St. Louis Public Library Video Takes Top TELLY Award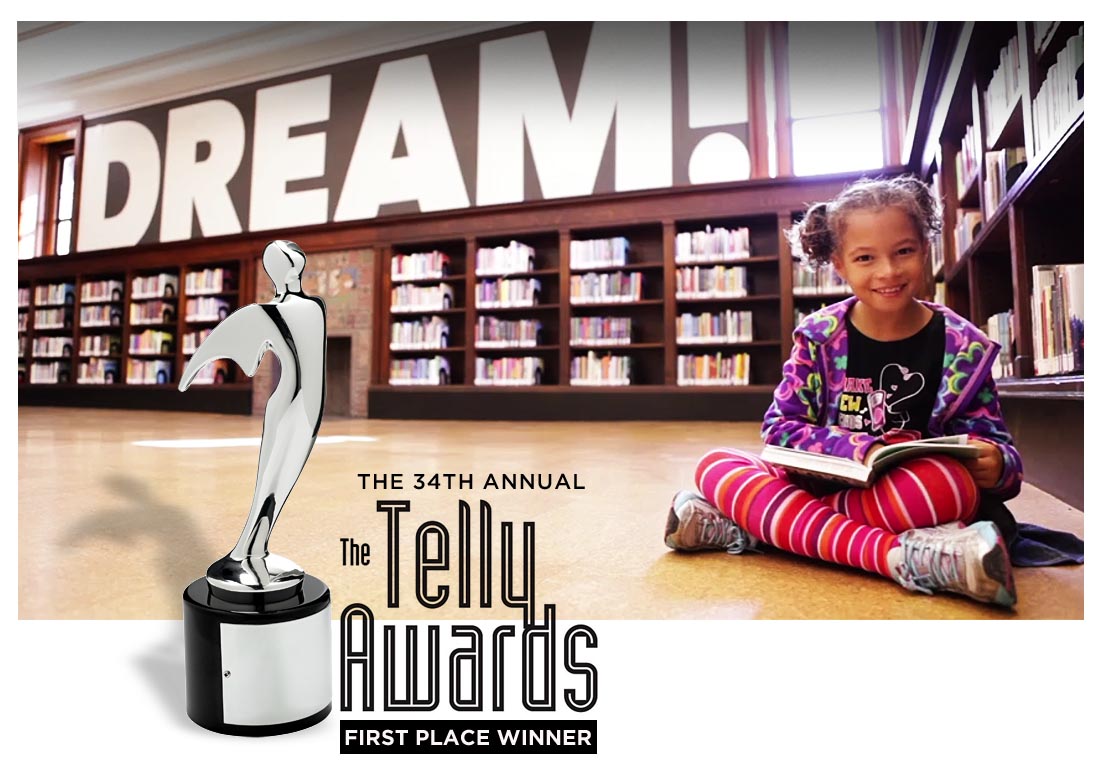 December 9, 2012, marked the grand reopening of the magnificent Central Library in downtown St. Louis, an exciting moment in the St. Louis Public Library Foundation's $70 million Central To Your World campaign.
This video, screened for the first time at the Grand Reopening Gala and embedded below, has now been honored with a coveted Telly Award.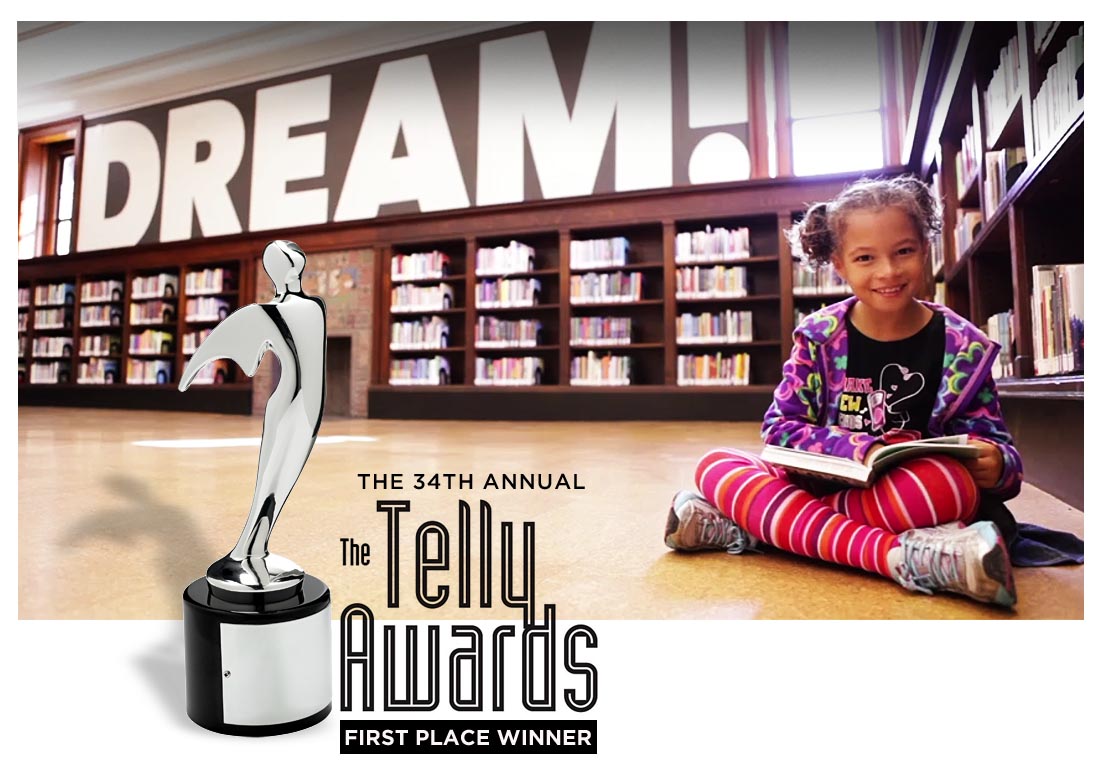 The Silver Award — the Telly Awards' highest honor — won in the 34th Annual competition. Over 13,000 entries from all 50 states and 5 continents were submitted.
TOKY conceived the video and acted as design, script and creative directors. Produced in association with our friends at Once Films. Congrats to Greg Kiger and his team at Once, and to all of our friends at the Library Foundation!