Art of the Menu's "Best of 2012" Features TOKY's Work for Baileys' Range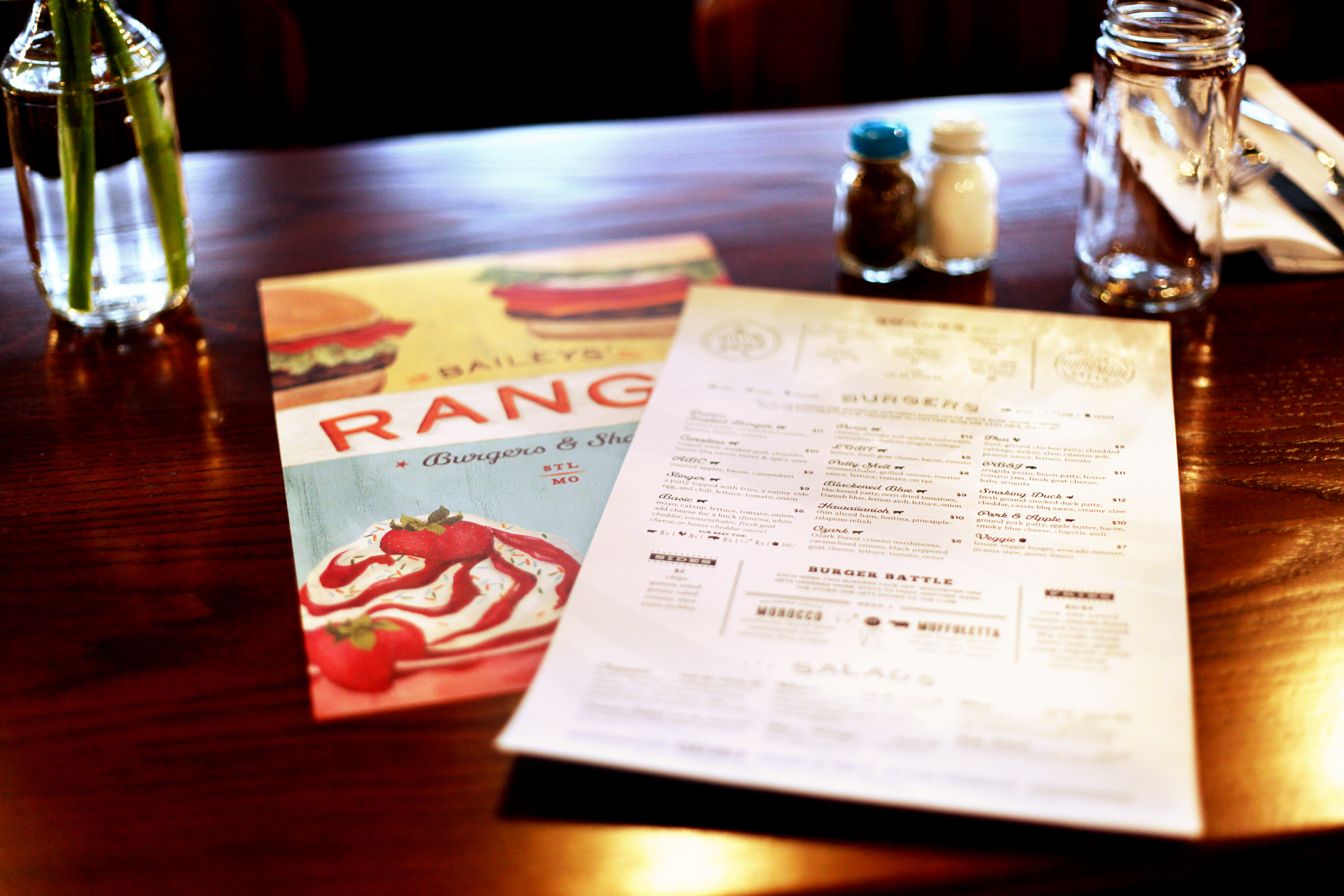 We are thrilled to share that the international design blog Art of the Menu has published its "Best of 2012" feature, and TOKY's work for Baileys' Range is among the small number of winners.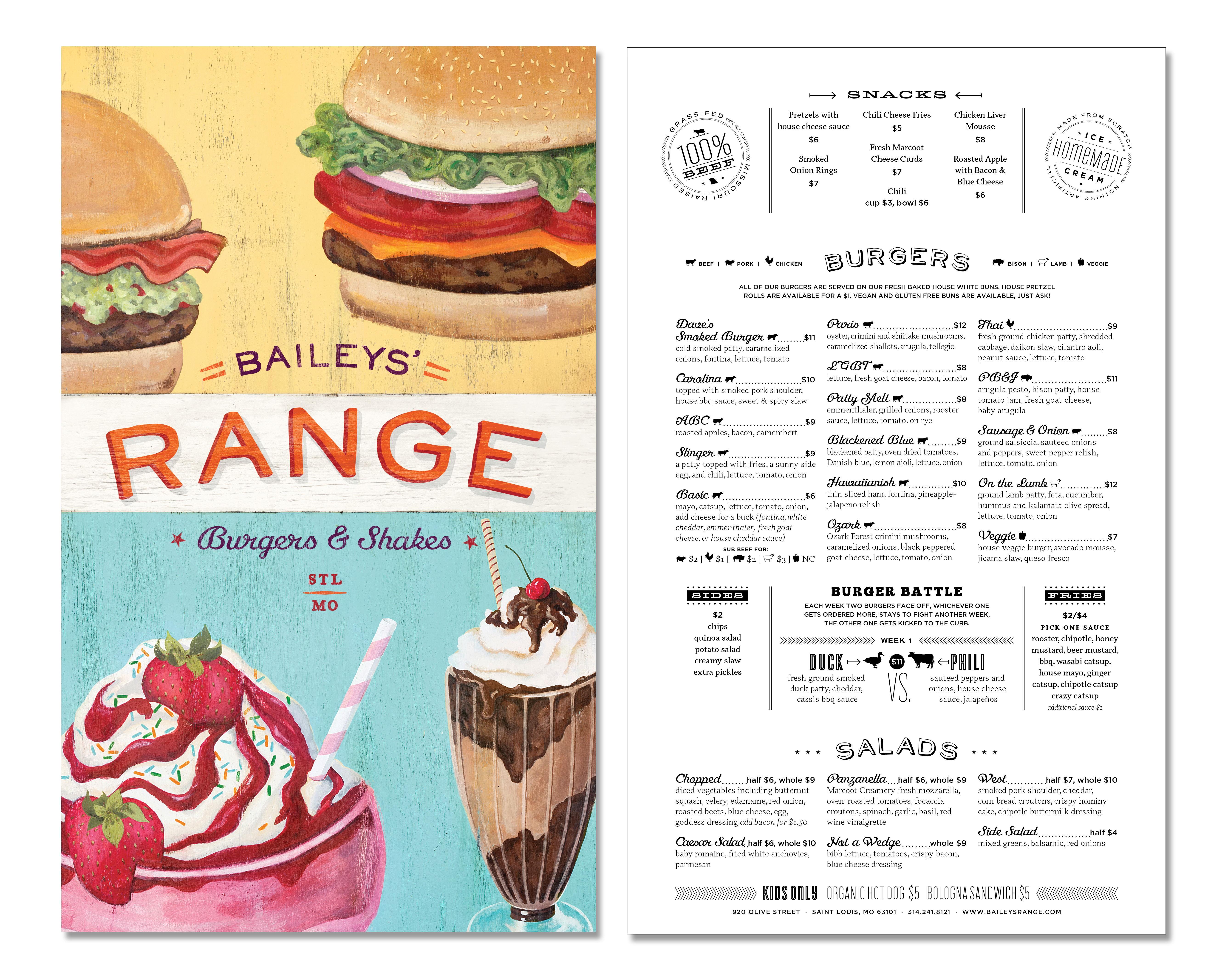 Click through to the article to see all the award-winning work. You can also read our original blog post about launching the Baileys' Range brand, as well as Art of the Menu's January 2012 spotlight of the work. Thanks for the nod, editors, and judges!