New Work: Short Film Celebrating the Central Library's Grand Reopening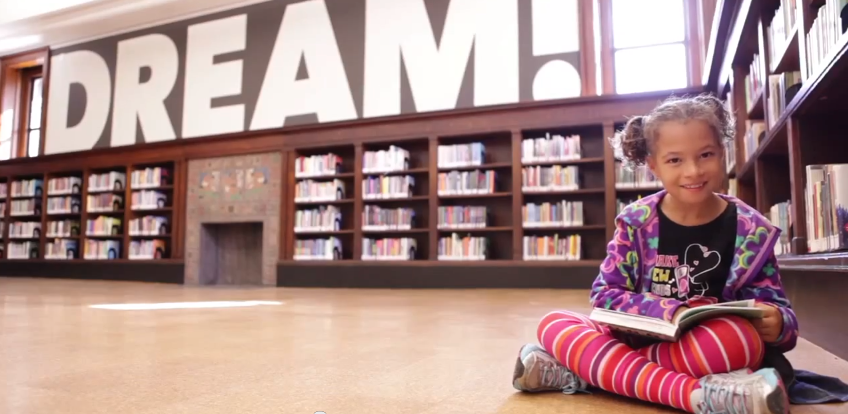 Sunday marked the grand reopening of the magnificent Central Library in downtown St. Louis, an exciting moment in the St. Louis Public Library Foundation's $70 million Central To Your World Campaign.
In addition to our print work on this project, TOKY has been deeply engaged in creating a short film to celebrate the building's reopening.
We began work on this video — produced in association with Once Films; concept and creative direction by TOKY — this past summer, and had a fantastic time working with the Library and Foundation staff, as well as Greg Kiger's team at Once. After onsite shoots within the Library's Cass Gilbert-designed building, and a range of interviews with staff, patrons, and Board members, the video was completed and screened for the first time at the Library Foundation's Central To Your World Gala in November.
We hope you enjoy the film — and, even more, your first visit to the reimagined Central Library. TOKY would like to send a special thanks to Frances Perricone, Chad Lawson, Gary Behm, Alison Nichols Ferring, Sheneatha Frison, Thomas F. Schlafly, Jacque Land, and The Soulard School.