New Work: 2013 Icons for Opera Theatre of Saint Louis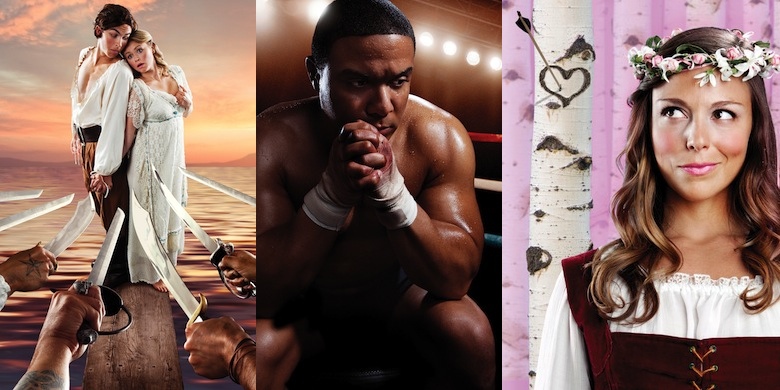 Many of you know that TOKY has long been behind the identities for each new Opera Theatre of Saint Louis season.
(Here's last year's, for example.) A few months ago, one of you even commented on our Facebook page, "Can't wait to see what's in store for 2013!"
Below we are thrilled to share the final designs for the 2013 shows, which subscribers have just seen in the TOKY-designed brochure hitting their mailboxes. These show "icons," as we refer to them, were concepted, photographed, and designed entirely here at TOKY.
As a bonus for our Facebook pals, we've got a few additional behind-the-scenes photos of how the project came together. Consider that a sneak peek of a sneak peek — we'll actually be releasing a short video about the making of these designs later this year.
Onto the OTSL shows, which — mark your calendars! — open May 2013: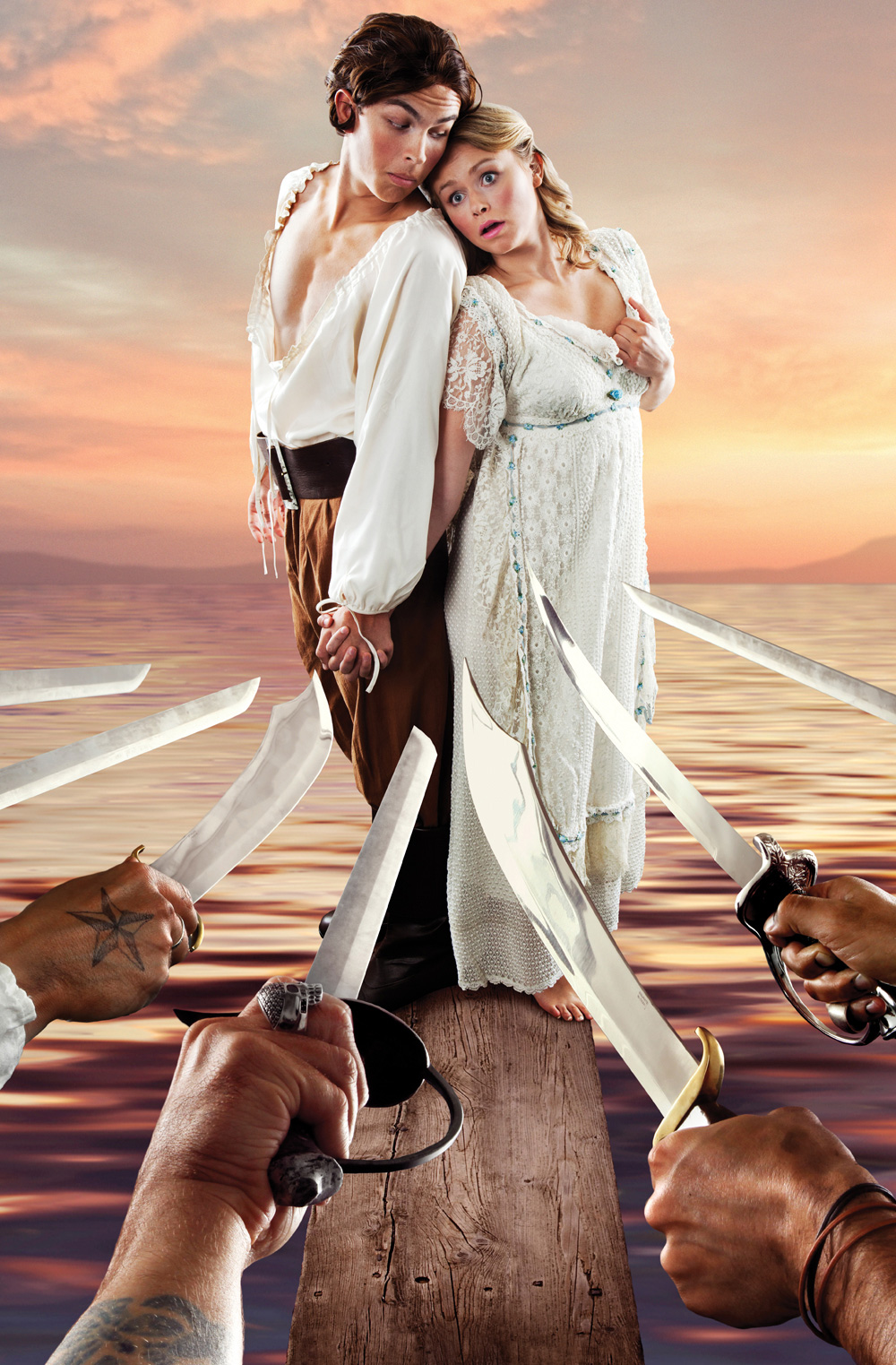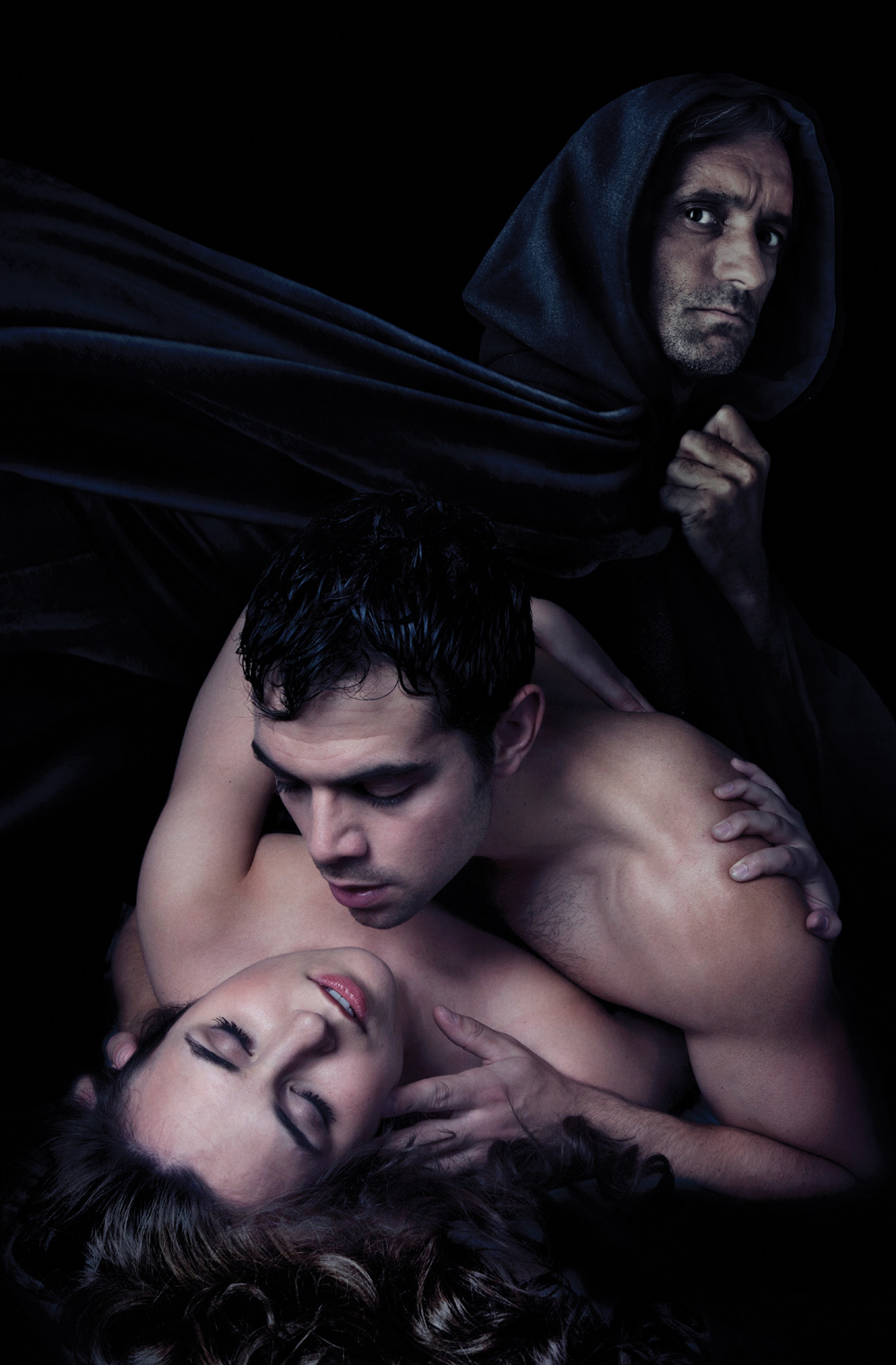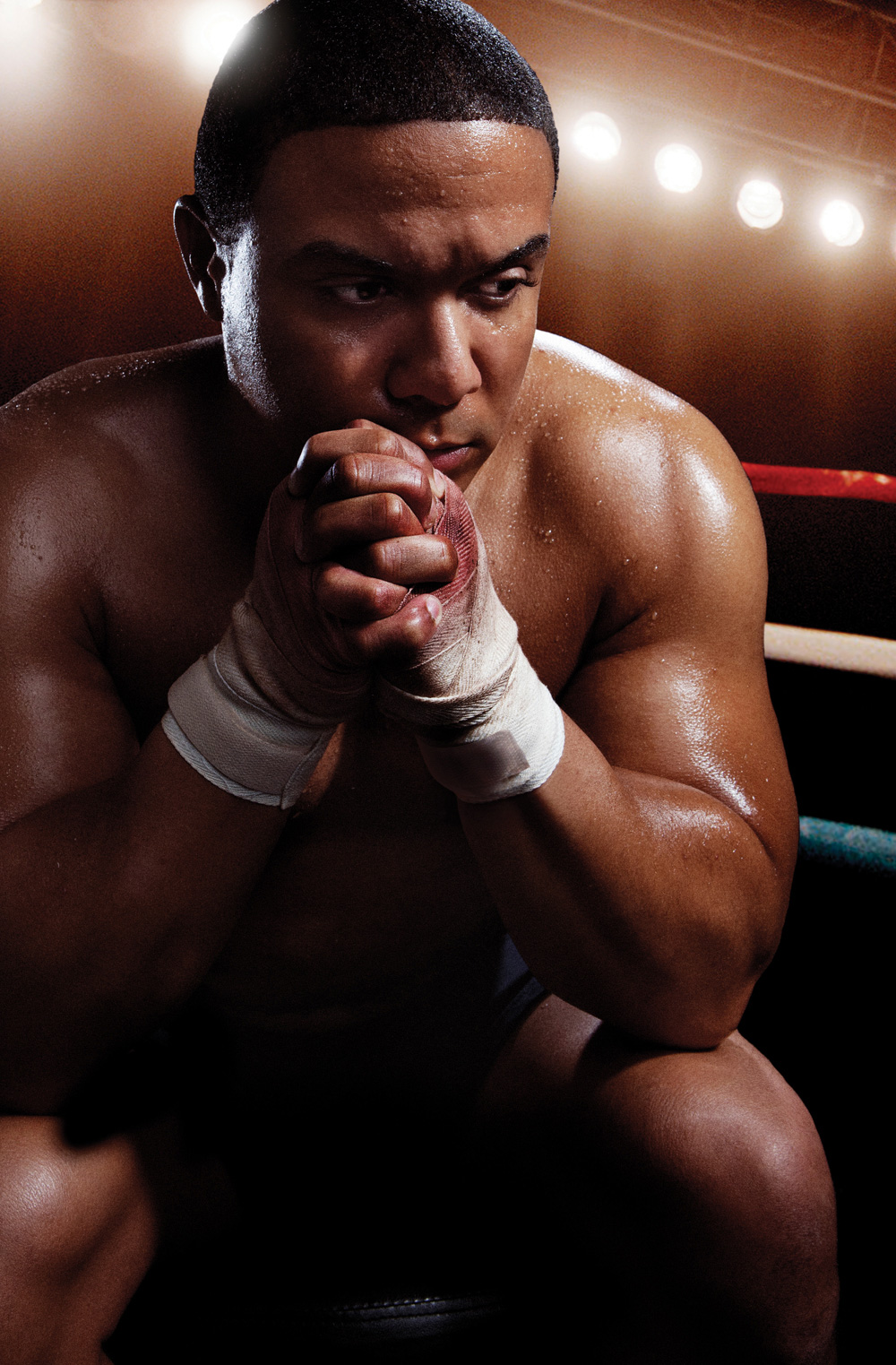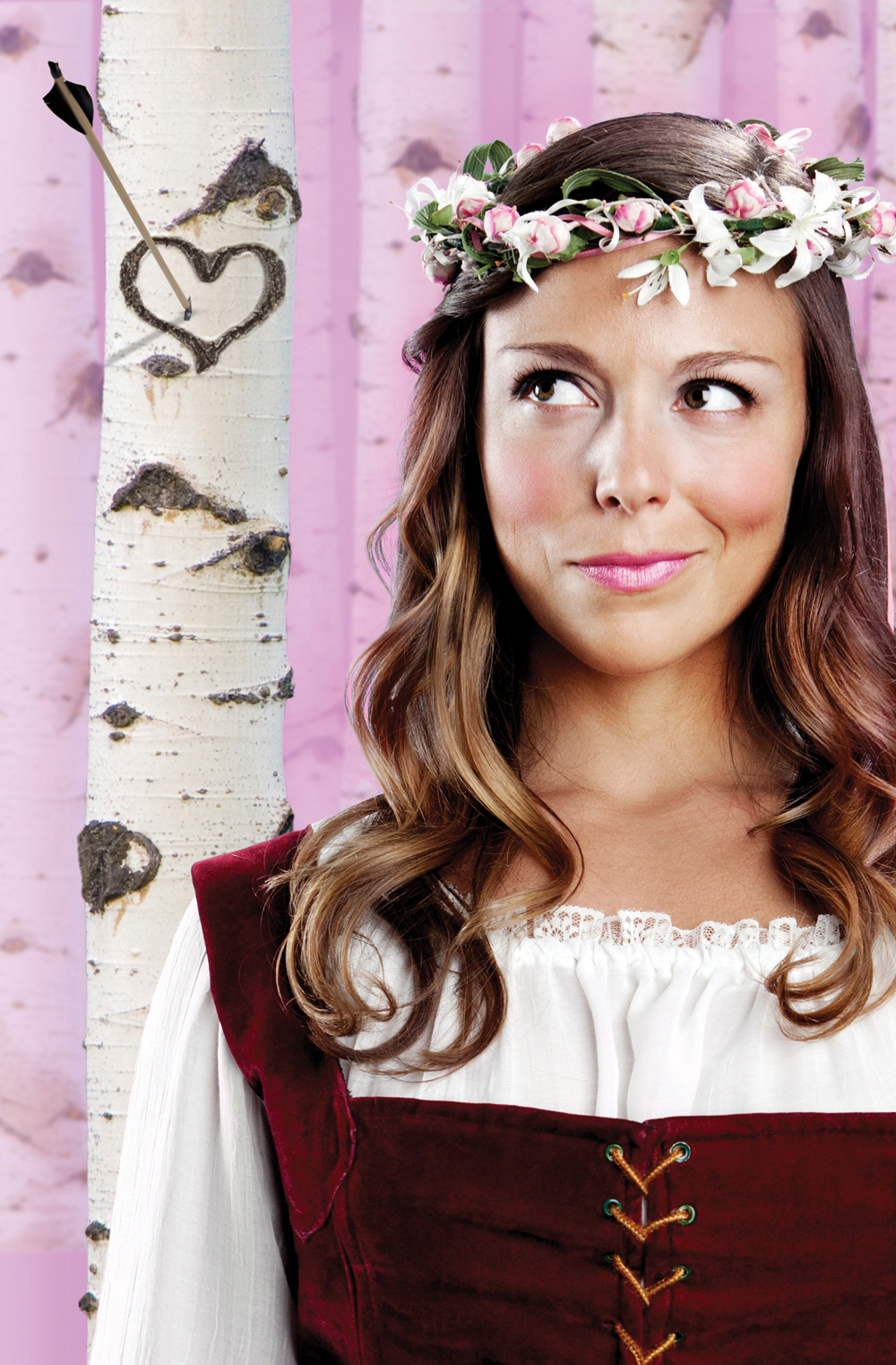 And remember, we've got a few behind-the-scenes photographs taken during the shoots on our Facebook page. Thanks to our friends at Opera Theatre of Saint Louis for another fantastic project!