"LogoLounge 7" Features Two TOKY Logos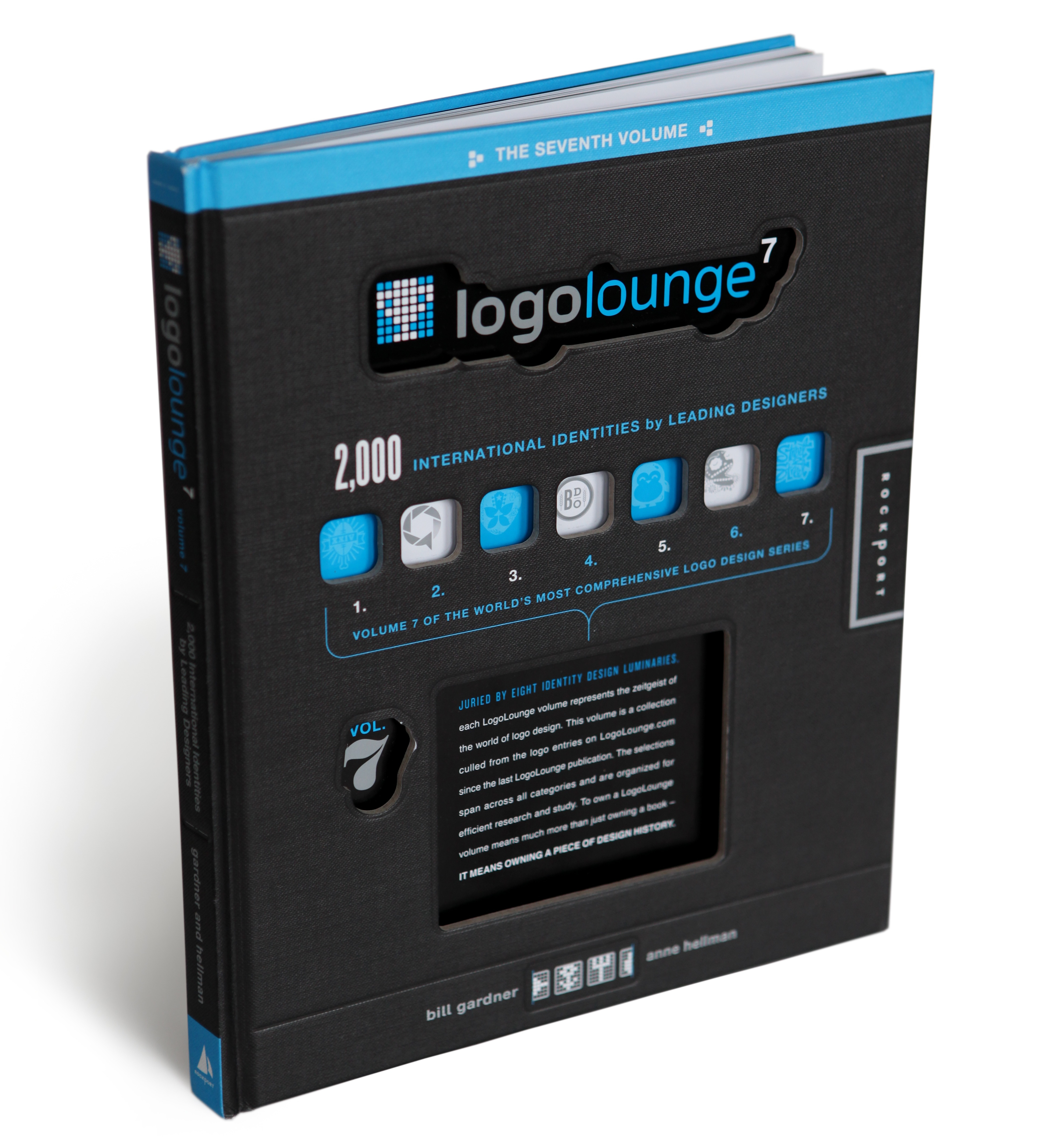 LogoLounge, the book series featuring some of the world's best identity work (and in which we have appeared several times before), has again shone its light on TOKY.
From a pool of more than 36,000 submissions, two logos designed by our team made the cut for its seventh edition.

First up is our logo for the California arts organization SPACES, a nonprofit whose admirable mission is "to identify large-scale art environments and other publicly-accessible self-taught artistic activities and document these artworks through a wide range of visual and audio recording," as well as "collect information about these works and advocate for their preservation."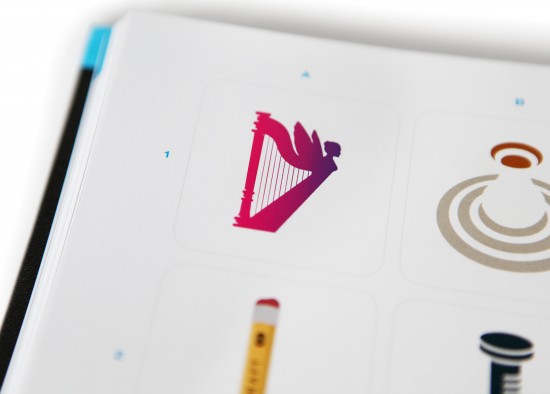 Secondly, LogoLounge spotlighted our icon for the "A Little Night Music" gala hosted by Isaac Mizrahi for Opera Theatre of Saint Louis. The design was inspired by the fantastical costumes Mizrahi designed for the soireé.
Thanks to the LogoLounge panel for the honor!