TOKY Helps the Chase Park Plaza Beat Its Private Residence Projections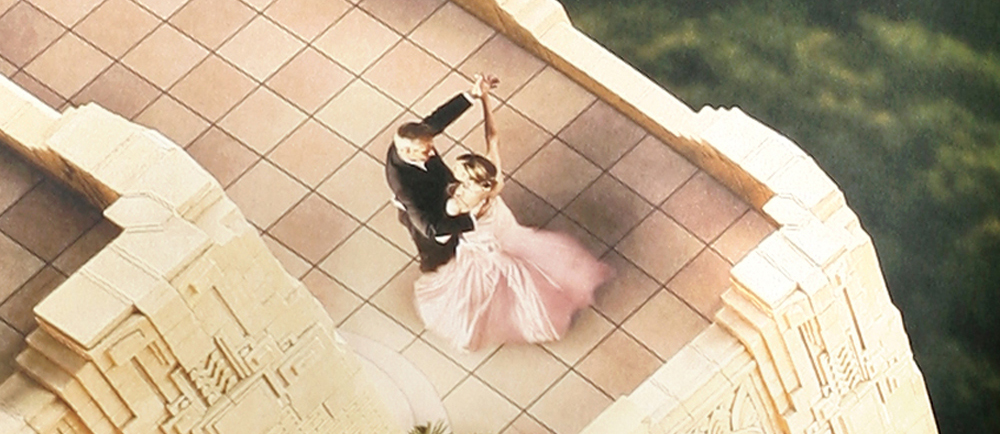 TOKY is proud to announce that its longtime client, the Private Residences at the Chase Park Plaza, has sold 87% of its 86 available units, with only nine apartments and the penthouse remaining.
The Chase property has been undergoing a $100 million-plus renovation, updating its facilities and allowing condo buyers to customize every inch of their units, from room locations to finishes.
While this renovation was going on, TOKY designed and published a beautiful, hard-cover view book for interested buyers, showcasing the elegance of life at the Chase Park Plaza. This deluxe volume was just one in a large suite of materials — including a website and in-lobby kiosks — that marketed the Private Residences.
The Chase Park Plaza now projects the Private Residences selling out nearly a year ahead of the predicted schedule. Congratulations to our friends at the Chase — we always enjoy seeing our materials help an organization achieve its business goals.