TOKY Wins the 2012 Webby Award in the Art Category for PhotoSeed.com!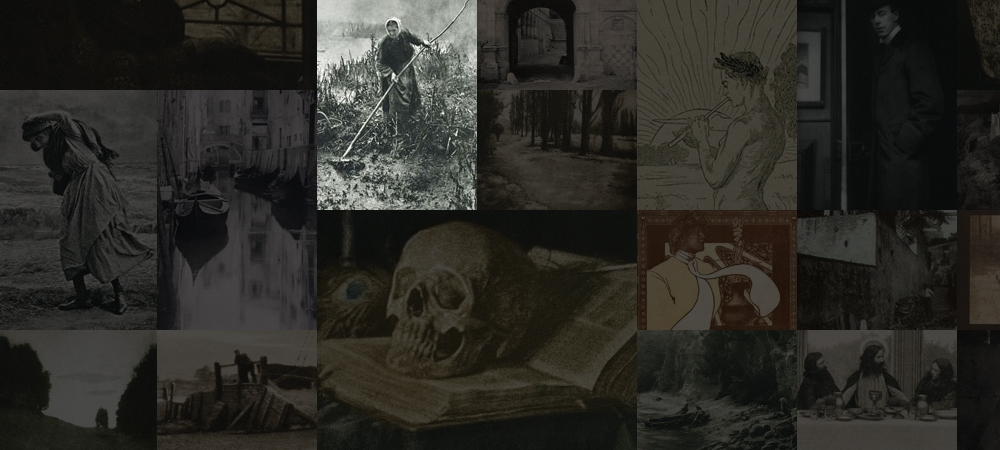 We are thrilled to share that TOKY has won the Art category of the 16th Annual Webby Awards for the website PhotoSeed.com! In earning this win from the Webby judges, TOKY and PhotoSeed beat out four other nominees in the Art category, including the Google Art Project (created by Google London) and the website of the Walker Art Center in Minneapolis. We are honored to have competed against such high-caliber digital work.

A prestigious international competition, The Webby Awards are considered the "Oscars® of Web design" and have been described by the New York Times as the "Internet's highest honor." This year alone, there were nearly 10,000 entries submitted to the competition from all 50 U.S. states and more than 60 countries.
Launched in July 2011, PhotoSeed archives and presents the remarkable collection of early photographs owned by noted photographic historian and photojournalist David Spencer. Staff members Tyler Craft and Jay David designed and developed the website, and built it upon its proprietary content management system, Eero™.
The Webbies are not new to TOKY. The firm has been recognized as an Honoree on digital projects every year since 2005, with 2012 delivering the greatest recognition thus far: Websites TOKY designed and developed earned two Nominations (PhotoSeed, The World Chess Hall of Fame) and two Honoree distinctions (Dreamscapes/Pulitzer Foundation for the Arts, the Contemporary Art Museum St. Louis). Being named a Webby winner, however, is a first for TOKY — and indeed for any firm in the St. Louis region.
"I'm absolutely thrilled," said Jay David, TOKY's Interactive Creative Director (who received the news). "To me this recognition says a lot about the desire of one person — David Spencer — to create something special online. Teaming up with Senior Developer Tyler Craft, and working with a budget dwarfed by the competition, we were able to take David's extensive collection and create a lasting archive that's both scholarly and engaging to explore. I look forward to watching it grow during the coming years."
David Spencer, PhotoSeed's owner and curator, added, "I am honored and delighted that the Webby Award judges considered it worthy of their highest accolade. We don't expect to change the world, but we think it can be a better place on many levels, for those willing to gain beauty, truth, scholarship, and enjoyment from the site."
Eric Thoelke, TOKY's President and Executive Creative Director, said "This is a win for both TOKY and St. Louis. The involvement of our staff in projects such as these not only reinforces TOKY's position as a leader in branding and design for cultural institutions, but as the first Webby to be awarded in this region, it also brings the attention of the global web design community to our city."
Webby Award winners will be honored at a star-studded ceremony on Monday, May 21, 2012, at The Hammerstein Ballroom in New York City, where they will have an opportunity to deliver one of The Webby Awards' famous five-word speeches. Highlights from recent speeches include Vogue Editor-in-Chief Anna Wintour's "Sometimes, geeks can be chic."; IBM supercomputer Watson's "Person of the year. Ironic."; Al Gore ("Please don't recount this vote"); and Stephen Colbert ("Me. Me. Me. Me. Me."). A team from TOKY will attend the event in Manhattan (live-tweeting at @tokybd), while remaining staff will celebrate during a Live-Stream Viewing Party at the TOKY studio.