New Client: List Visual Arts Center at MIT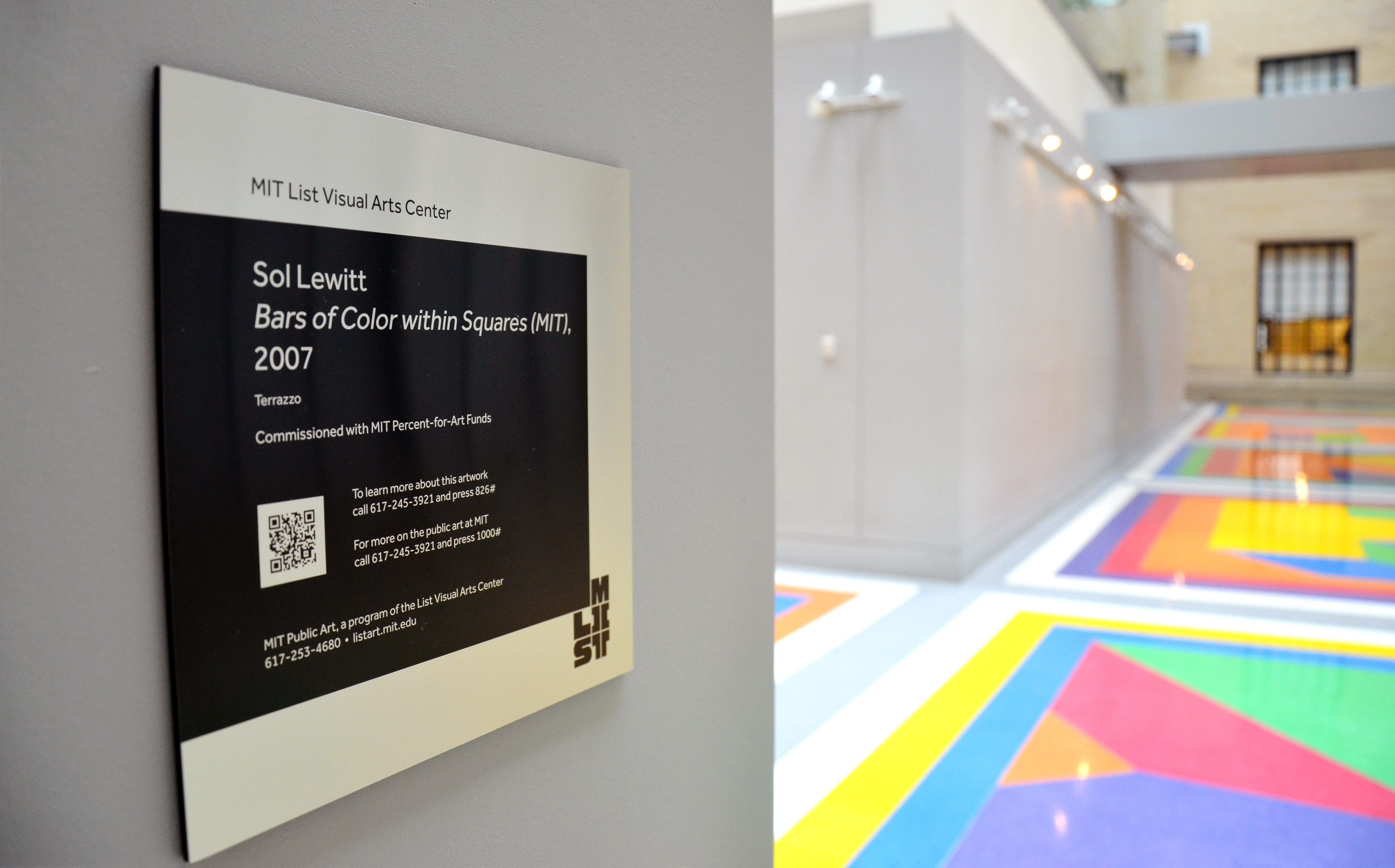 TOKY is pleased to announce that we've begun working with the List Visual Arts Center, the respected (and recently critically lauded) arts institution on the MIT campus in Cambridge, Massachusetts.
The List's purpose — "to explore challenging, intellectually inquisitive, contemporary art making in all media" — is one that excites our staff and overlaps well with our firm focus. (TOKY has long worked with visual-arts institutions, from The Pulitzer Foundation for the Arts to the National Gallery and The Andy Warhol Foundation for the Visual Arts.)
For the List, we will be developing a completely new brand, helping this organization strengthen its identity, clarify its messaging, and extend its public engagement. Keep an eye out later this year to see what we've developed.