The 2012 Webby Awards have just been announced, and for the first time ever, TOKY is a two-time Nominee, with two sites in the running for both the Webby Award and the People's Choice Award (hailed as the "Internet's highest honor" by The New York Times).
There were nearly 10,000 entries submitted from all 50 U.S. states and more than 60 countries. We are incredibly honored to be part of a very small group of internationally respected Nominees in our categories — great organizations, fantastic websites.
TOKY has also been named an Honoree for two additional websites we designed and developed, which makes this the sixth consecutive year we've been honored at the Webby Awards. Of the nearly 10,000 total entries to the Webby Awards, only the top 15% earn the Honoree distinction.
Congratulations to our clients for being such great partners on these projects, and to the teams responsible for seeing this work come to life!
Nominee: World Chess Hall of Fame, Cultural Institutions Category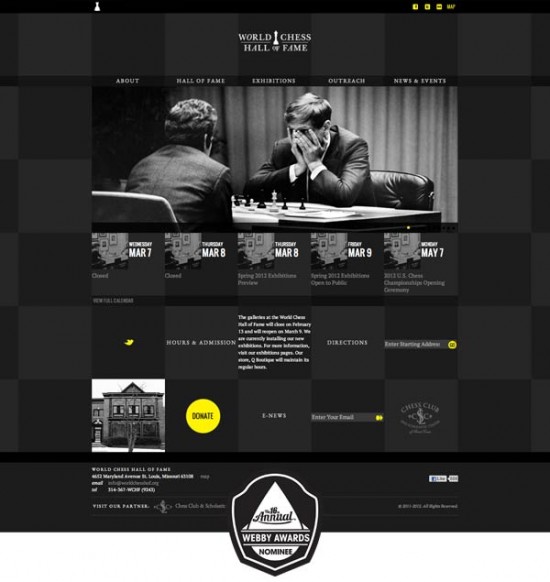 Nominee: PhotoSeed, Art Category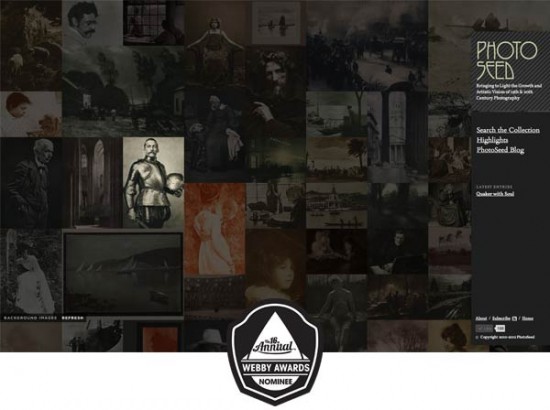 Honoree: Contemporary Art Museum Saint Louis, Cultural Institutions Category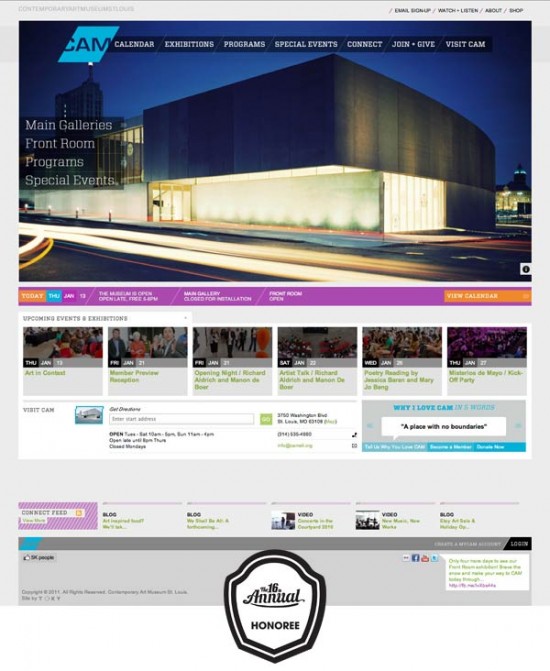 Honoree: Dreamscapes: The Pulitzer Foundation for the Arts, Art Category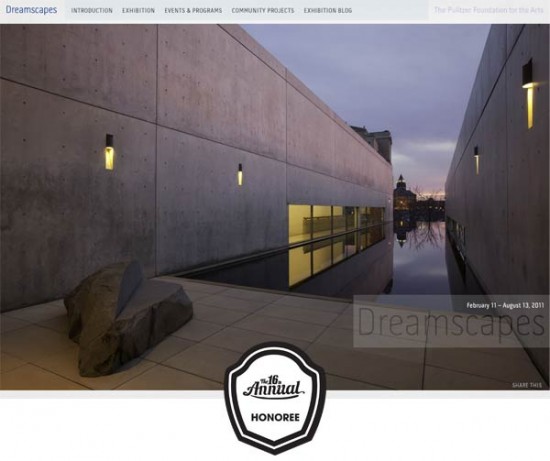 Webby Award winners will be announced on Tuesday, May 1, 2012, and honored at a star-studded ceremony on Monday, May 21, 2012, at The Hammerstein Ballroom in New York City, where they will have an opportunity to deliver one of The Webby Awards' famous five-word speeches. Highlights from last year's five-word speeches include Vogue Editor-in-Chief Anna Wintour's "Sometimes, geeks can be chic."; IBM supercomputer Watson's "Person of the year. Ironic."; and Agency of the Year winner Wieden + Kennedy's "Anonymous, we thank you, anonymously."
Subscribe to our mailing list.