The Pulitzer's "Staging" Projects at Huffington Post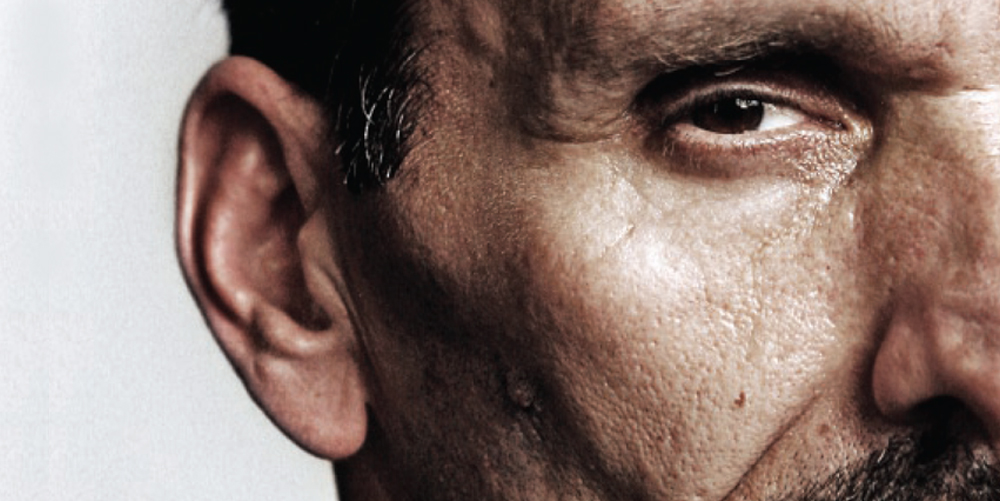 We were pleased to see longtime client The Pulitzer Foundation for the Arts earn national exposure last week for its innovative Staging program, with Community Projects Director Lisa Harper Chang penning her own column about it for the Huffington Post.
For those less familiar with Staging, here's an introduction from Lisa's piece:
"In 2007, The Pulitzer Foundation for the Arts, located in St. Louis, Missouri, partnered with the George Warren Brown School of Social Work at Washington University in St. Louis with the goal of redefining museum-based community engagement through the appointment of a full-time social worker. By 2009, a flagship program of this partnership emerged with Staging, an innovative project designed by then director Matthias Waschek, PhD, and me, Lisa Harper Chang, MSW, to build the employment and life skills of two "populations" — former prisoners and veterans.
In its original context, Staging took place within an exhibition of master paintings as Staging Old Masters (the kind of paintings that you think of when you think of "museums"). A group of clients from Employment Connection, a local social service agency specializing in employment, came together for six weeks of intensive team-building, theater training, skills building, and art exploration. Led by Agnes Wilcox, Artistic Director of Prison Performing Arts, and guest instructors. The participants, hence forth referred to as actors, became a company within six weeks. The actors were united by their profound life experiences, exploring art on view, acquiring theater and performance skills, and, most importantly, learning to trust each other and themselves. Core employment training was provided by the long-standing social service agency Employment Connection. The workshops culminated at the Pulitzer with powerful in-gallery performances of an original work, created by Agnes Wilcox, featuring the words and experiences of the actors."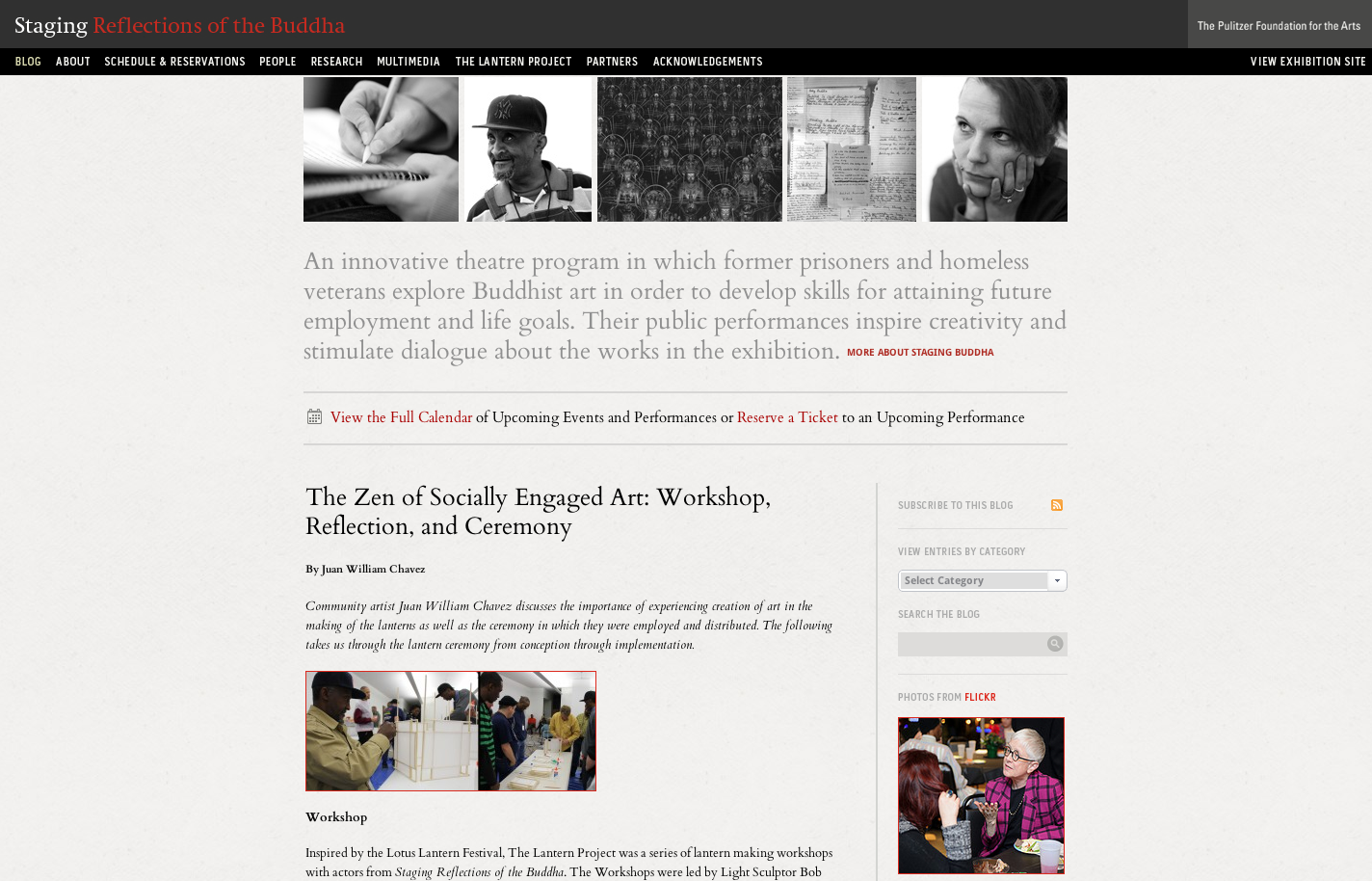 TOKY was proud to partner with the Pulitzer on Staging Old Masters — producing original photography and a wide range of print and digital materials — and on its successor, Staging Reflections of the Buddha, whose website we designed and developed.
Staging is one of the most unique, meaningful programs we've seen an arts institution put on. Reading Lisa's full piece will help you understand why.