Art of the Menu Spotlights Baileys' Range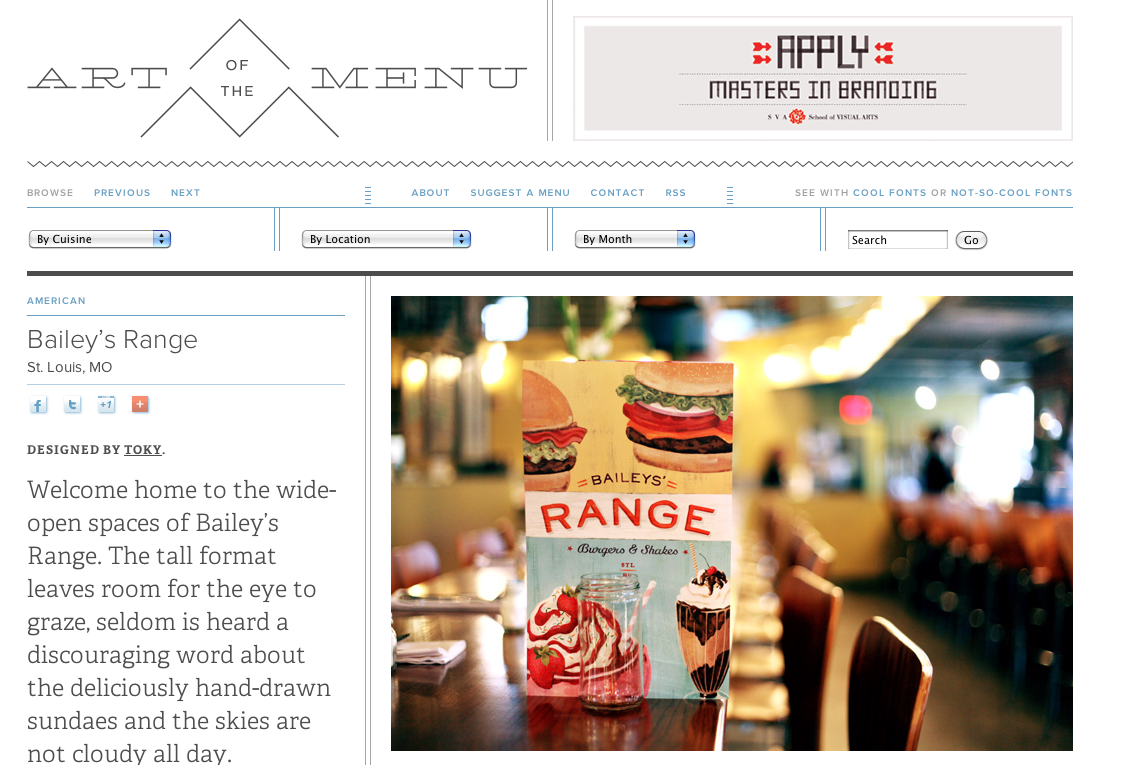 Under Consideration's Art of the Menu design blog, which catalogs "the underrated creativity of menus from around the world," has turned its spotlight on TOKY's identity and design work for Baileys' Range.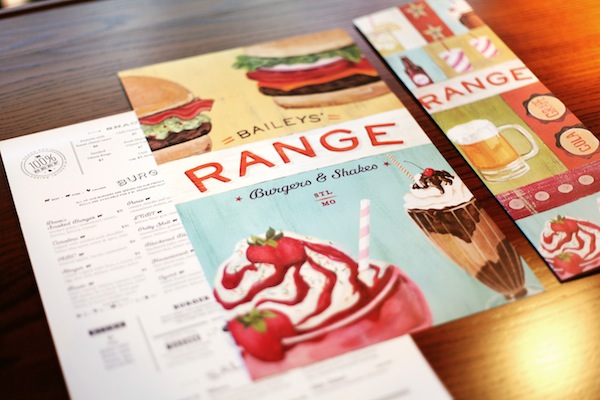 We first announced this project in this November blog post, if you'd like some background on how it came together. But be sure to click through to the Art of the Menu piece, published yesterday. We love the site — whether it's our work being featured or work from our international peers.
Thanks to the site's editors for the nod!