Spend Your Friday Night at Foodstock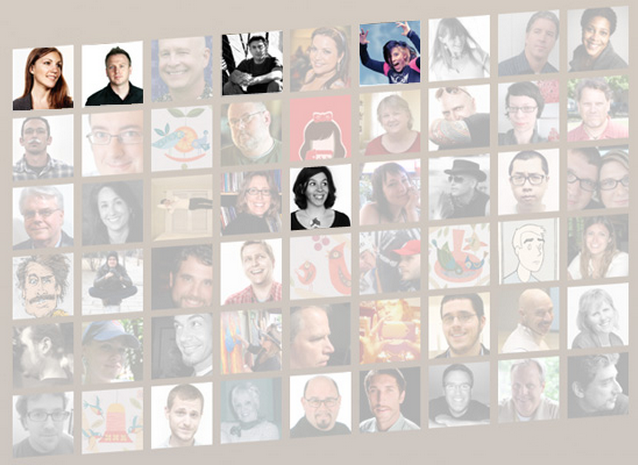 The TOKY staff is gearing up for a fantastic evening at tonight's Foodstock Art Party, a charity auction from AIGA St. Louis featuring prints, paintings, mixed media, cartoons, photography, and collage. Proceeds support Operation Food Search, which provides "individuals in need with food and other basic necessities to help them alleviate the burden of hunger and its consequences." A great cause. Here are the details that will help you get there to support it:
Tonight, Friday September 23, 6 – 10pm
Mad Art Gallery: 2727 S. 12th Street, St. Louis (map)
Tickets are free for AIGA members and children under 13. 
Non-members can purchase tickets (meaning donate to a good cause) for $10 before the event and $15 at the door. The friendly folks at the door will accept cash or credit.
The list of presenting Foodstock artists is impressive, and we're proud to say it includes five members of the TOKY team:
Keep an eye out for their work: Bruce will offer "Eat," a pierced-tin lunchbox he converted into a wall lamp, and Kirsten has a new letterpress piece she's titled "The Devil's Orchard." As for Annette, Geoff, and Katy, you'll find a sneak-peek of their works below.
See everyone tonight!
"Lemon," Annette Gleason, acrylic painting on board
"Okay Cafe," Geoff Story, color photograph
"Plenty," Katy Fischer, mixed media on found wood