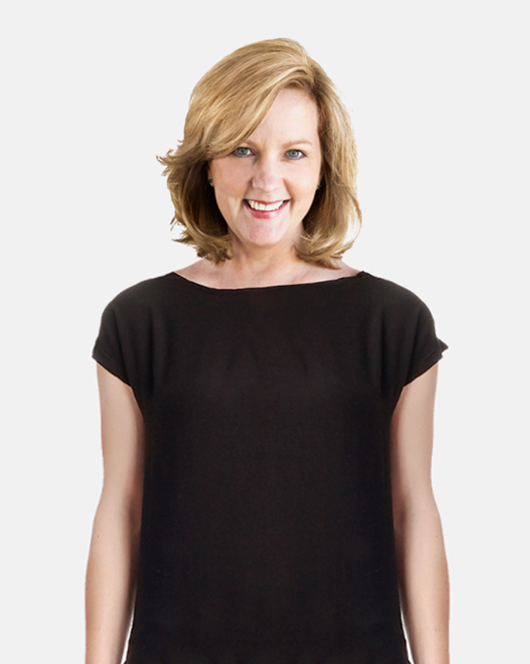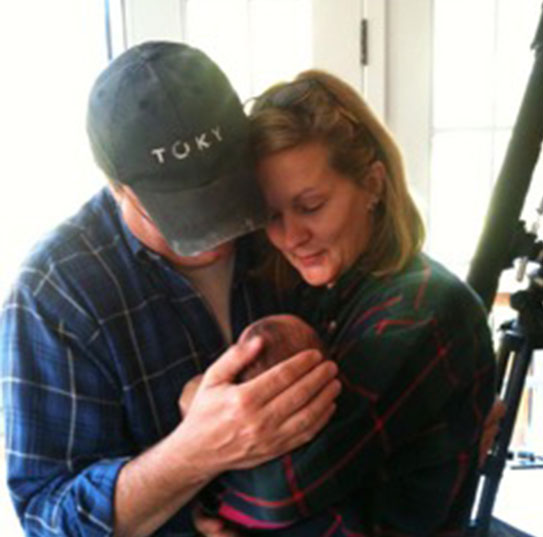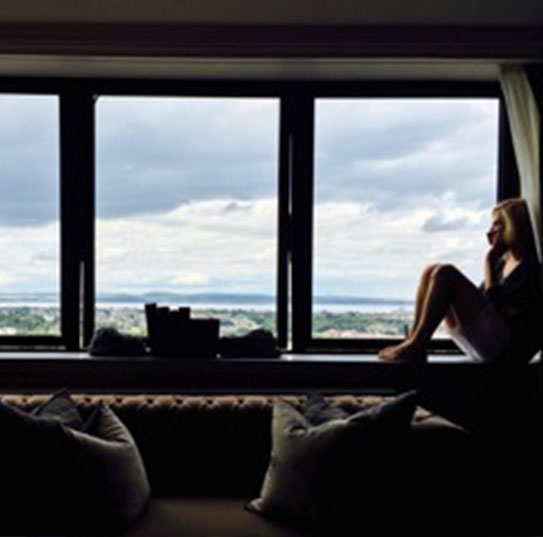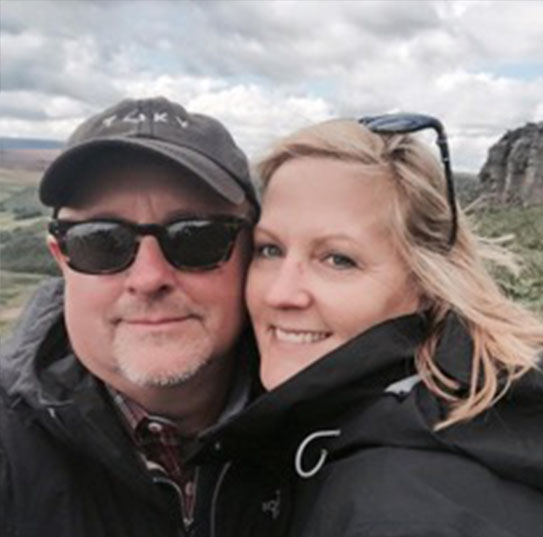 Profile
One of the two founding partners of TOKY, Mary Thoelke has worked closely with clients who are changing the way our city works, from architects and engineers to entertainment districts.
BEST HIKE YOU'VE BEEN ON?
Arthur's Seat in Edinburgh, Scotland.
FAVORITE SMOKEHOUSE PIE?
Deep dish apple pie with cinnamon ice cream.
PERFECT SATURDAY MORNING?
Fluffy robe, hot tea, windows open, and no hurry.
GO-TO VACATION SPOT?
Scotland annually; Chicago & Saugatuck as often as possible.
CALL OR TEXT?
Call. I love a great conversation and just hearing someone by their voice.
SOMETIMES I FORGET TO…
Eat! Too much to do and not enough time.
SMALL BATCH COCKTAIL OF CHOICE:
Thousand Stories Red Zinfandel.
AVERAGE COMMUTE TIME:
One minute… it's amazing!