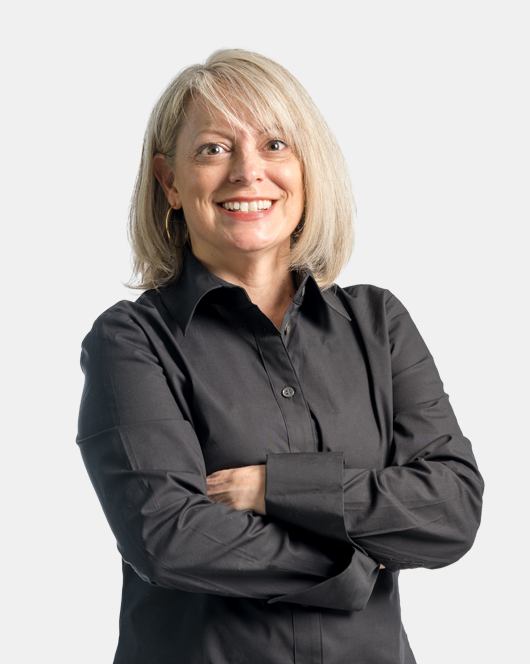 Marianne
Welsh
Account Director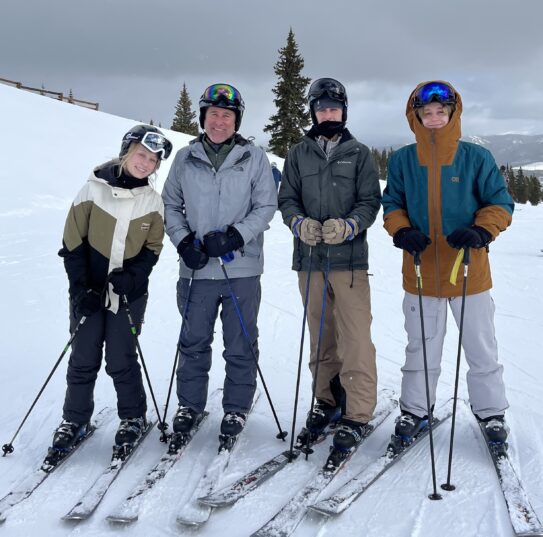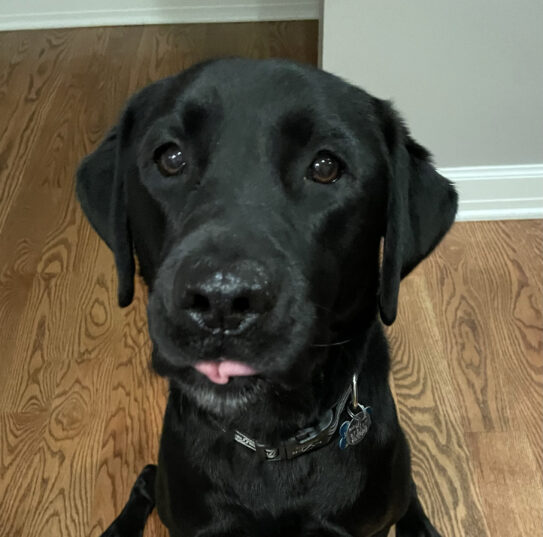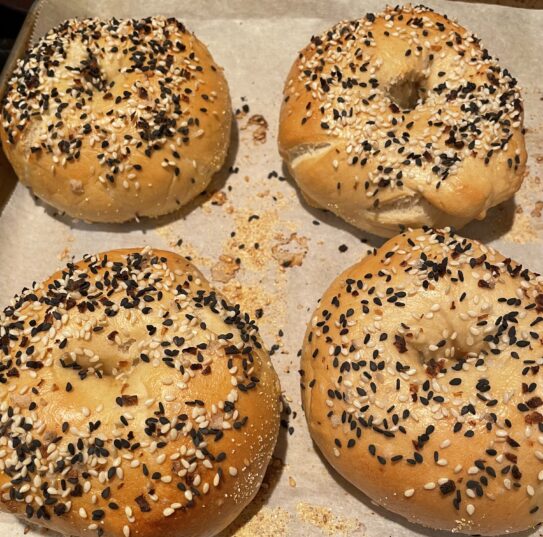 Profile
As an Account Director, Marianne Welsh is a passionate collaborator who likes to tackle tough challenges for clients and bring focus to projects. In her years of agency experience, she has contributed to advertising, marketing, and brand building for a range of B2B and B2C clients — from packaged goods to professional associations to technology brands. She has a keen eye for the big picture but is equally comfortable digging into the tactical details to make things happen. Her favorite people include her husband, three kids, and George, her black lab (who thinks he is human). She also loves anyone who makes her laugh.
My Love Language:
Baking. If I like you, you might get a cake.
Envy:
People with green thumbs. Even my succulents die.
Proud Accomplishment:
Learned to bake NY-style bagels
Approach to Life:
Give kindness hugs. They solve a lot of problems.
Favorite Cocktail:
Ketel One grapefruit rose and soda, extra limes
What Keeps Me Grounded:
Morning meditation and strong coffee