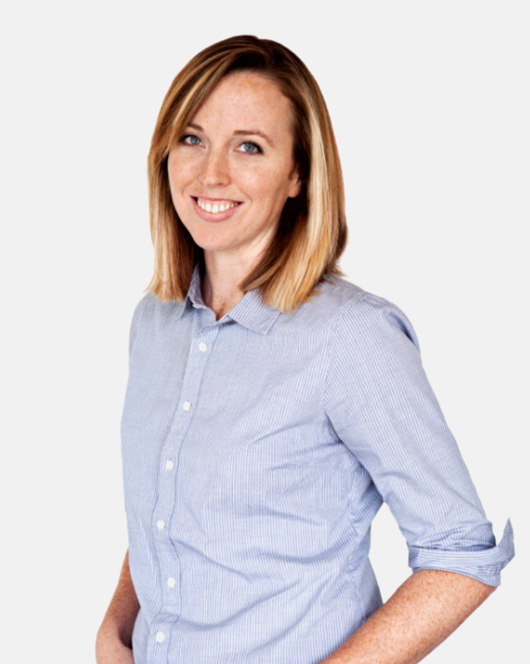 Laura
McCarthy
Brand Strategist / Account Manager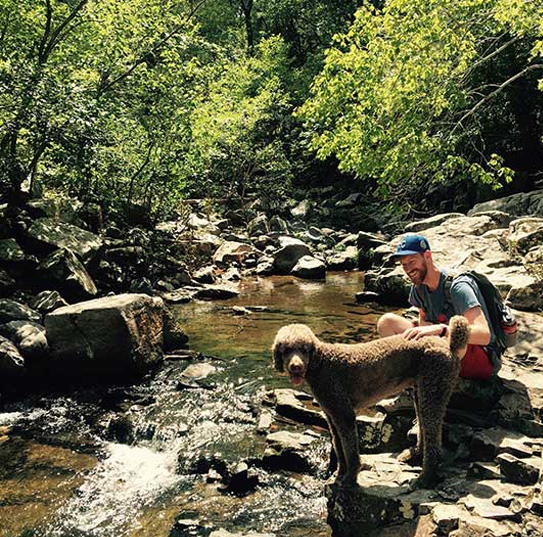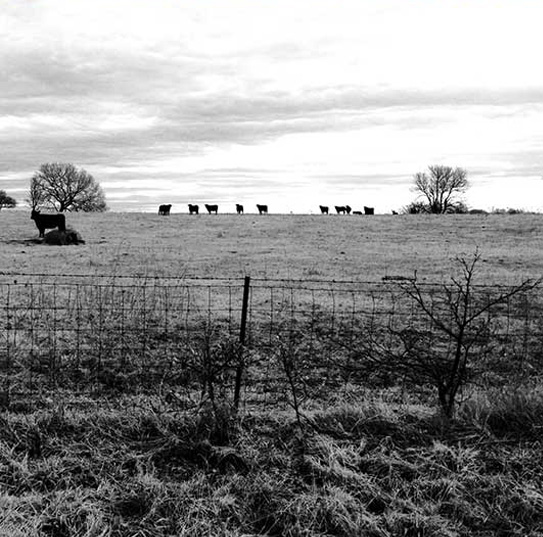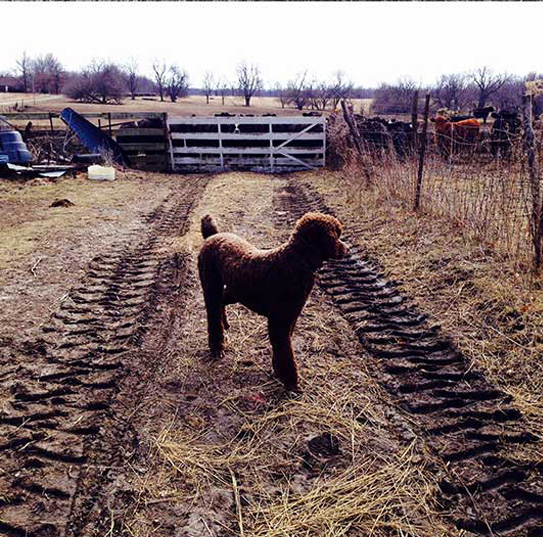 Profile
Laura McCarthy is a results-driven account manager who offers expertise in project planning and management, public relations and copywriting. She works closely with TOKY's brand strategy and design teams, managing projects from research and creative development through print production. Laura's projects have earned recognition from numerous industry organizations, including the American Advertising Federation and AIGA.
IN MY NETFLIX QUEUE:
Don't ask. Too stressful. Take me back to TGIF.
CARDINALS/ROYALS?
Meh, the Royals fan I married roots for the Cardinals, too. I just root for baseball season to be over with already.
BIG DOG OR SMALL DOG?
Both! No mediums in our house.
PERFECT SATURDAY MORNING?
Sleep, coffee, lofty breakfast table talk, no schedule.
OFFICE NICKNAME?
The Notorious B.Y.G. (Before You Go)
SMALL BATCH COCKTAIL OF CHOICE: