Overview
TOKY designed, wrote, and developed a fully responsive website that captures Corgan's culture, honors the beauty of their craft, and helps them connect with potential clients and new hires.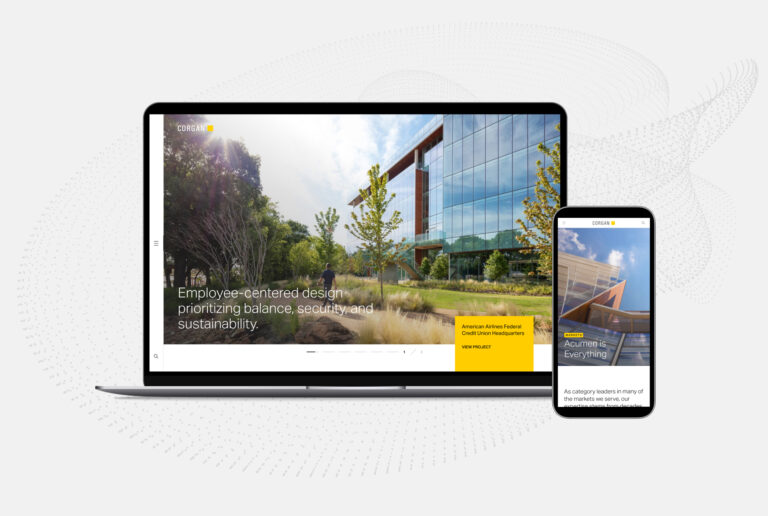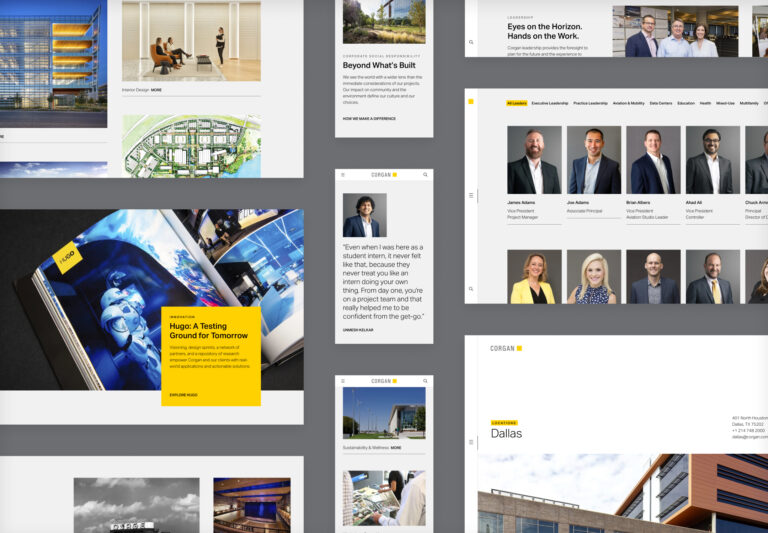 Website Discovery
During the Discovery phase, interviews and extensive research translated into a well-organized site map and user-inspired wireframes.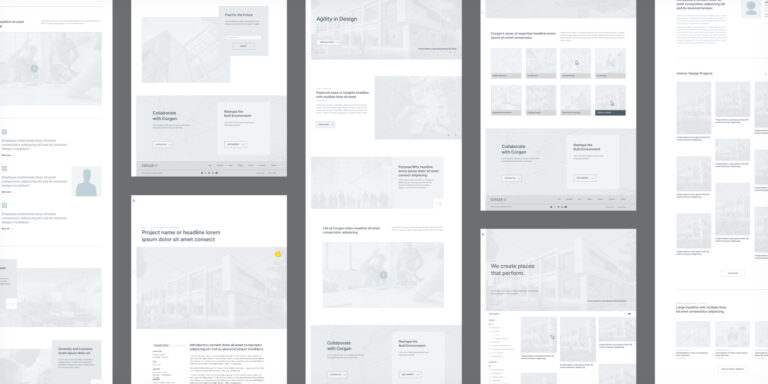 Brand Application for Web
TOKY built a versatile UI system that follows the Brand Guidelines and creates visual cohesion throughout the site. Applying this UI system to content blocks, we enabled Corgan to design flexible, yet highly polished pages with their in-house team.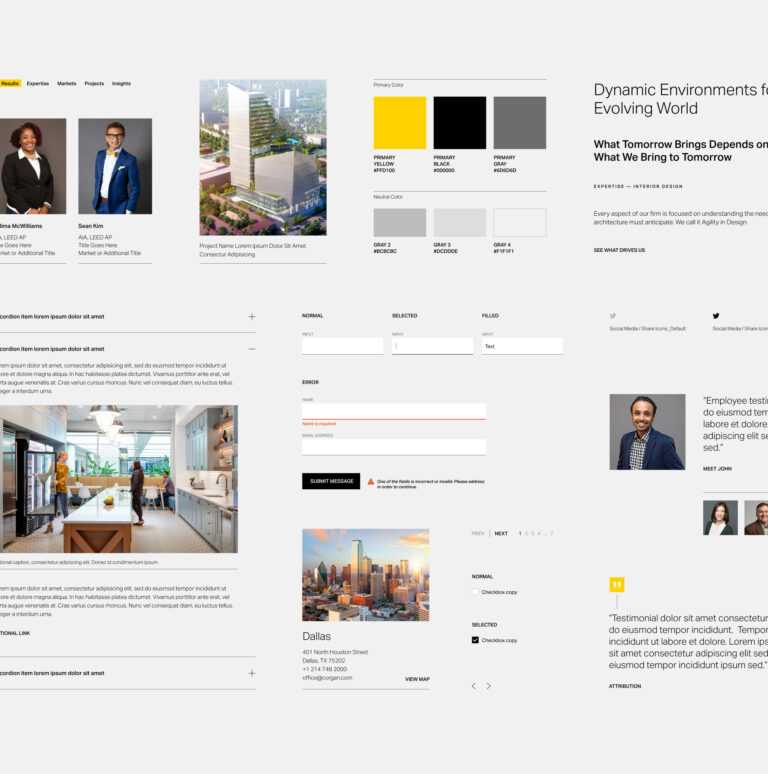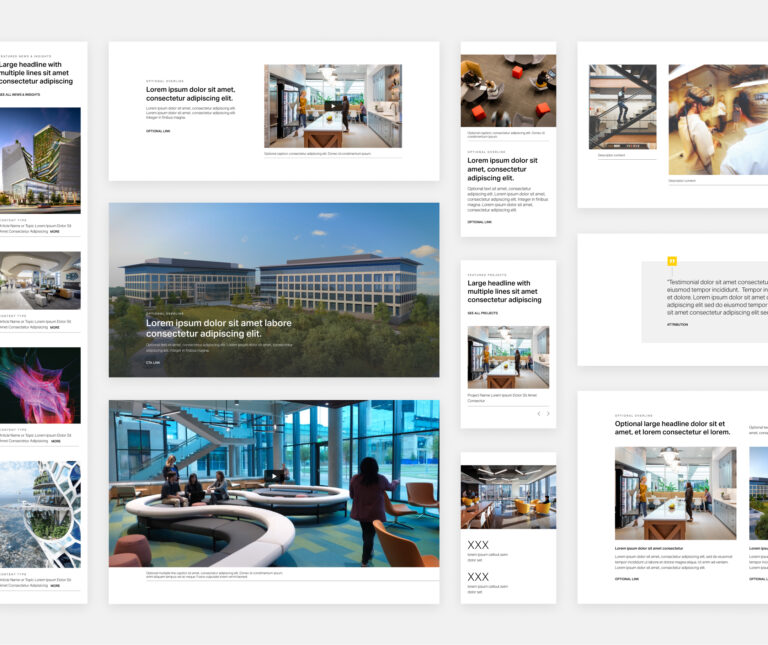 Market and Expertise Pages
Users can quickly navigate to the most relevant content by market or expertise, allowing Corgan to demonstrate depth and breadth from the navigation level down.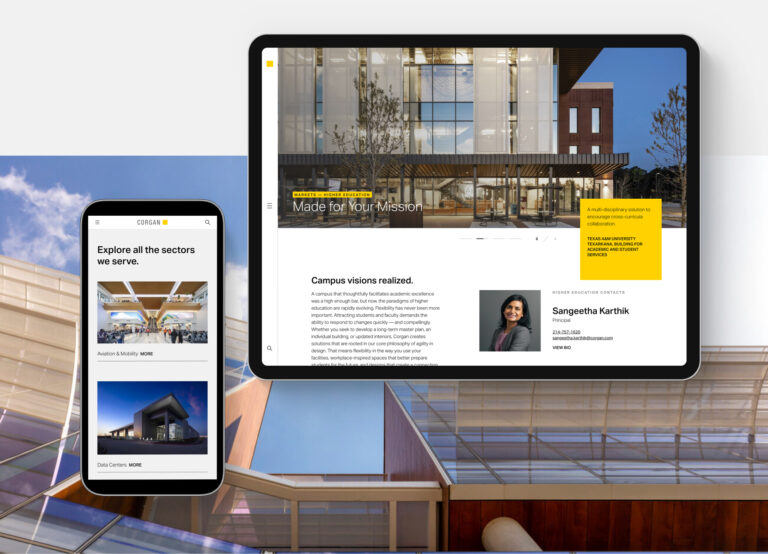 Collections of News and Insights
To better demonstrate Corgan's insight, articles with similar topics were grouped into collections that encourage additional exploration.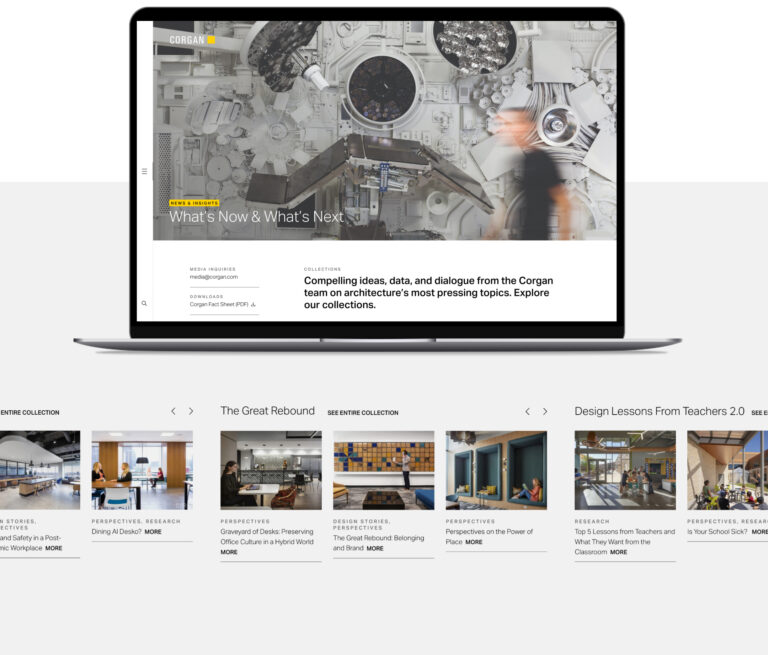 Movement and Dimensionality
By utilizing motion in user interactions, page load animations, carousel transitions, parallax scrolling, and branded videos, we used the site as a canvas to reflect Corgan's focus on "agility in design."
Feedback
Services
Brand Research
Brand Identity
Copywriting
User Experience
Website Design
Website Development