Eric Thoelke Talks Design, Architecture & What's Next on Obsessed Show
On the latest episode of Obsessed Show, Eric Thoelke, founder and president of TOKY, sat down with host Josh Miles for a spirited conversation on all things design.
Josh, a former agency leader and current CMO at the Society for Marketing Professional Services (SMPS), created the Obsessed Show podcast to dig into what makes designers, architects, and other creatives tick.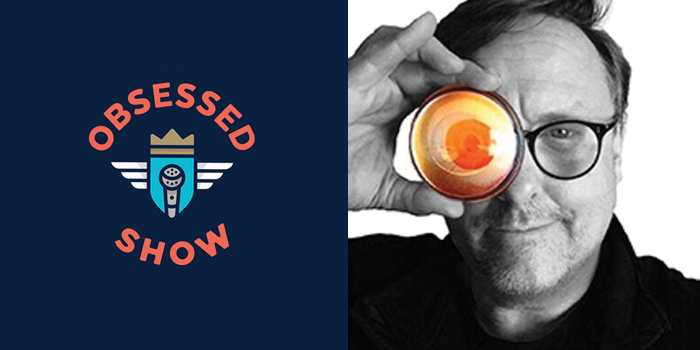 Josh and Eric talk his early design work for punk rock bands to the joys and challenges running a central U.S.-based design studio with a national presence. And, as TOKY's architecture practice leader, Eric offers insight on how he approaches strategy for some of the most interesting architecture firms in the world — a process inspired by scientific classification. Along the way, you'll hear ET's thoughts on why "good designers are dirty snowballs."
Give it a listen at obsessedshow.com or on your favorite podcast platform.