A Peek Inside Vicia, One of 2017's Most Anticipated Restaurants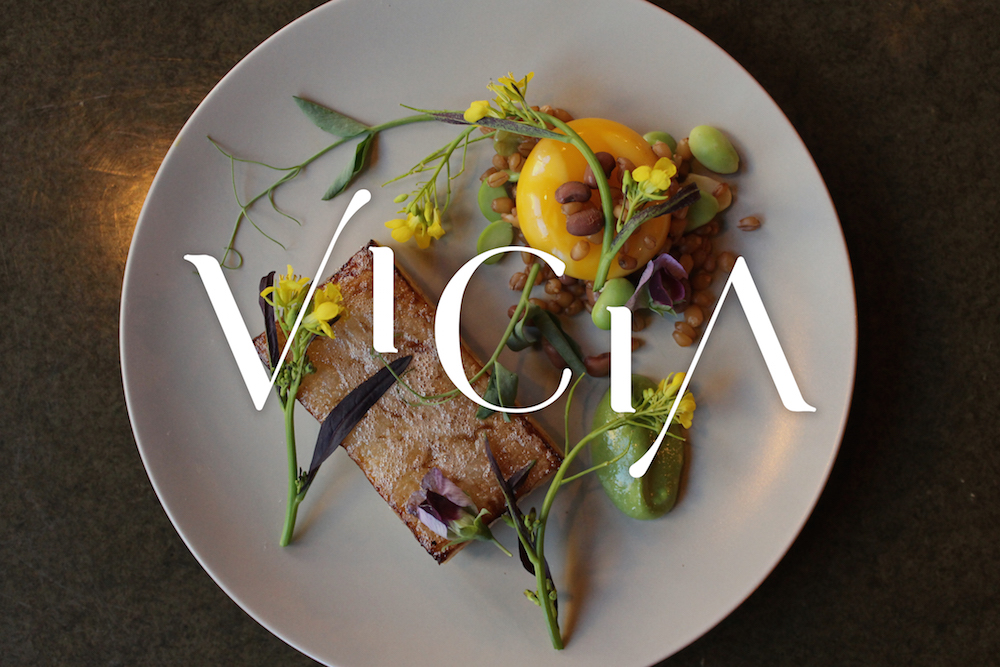 The doors are officially open at Vicia, the restaurant Eater calls "one of the year's most anticipated." As the team behind Vicia's branding, we couldn't be more excited to see (and taste) the results.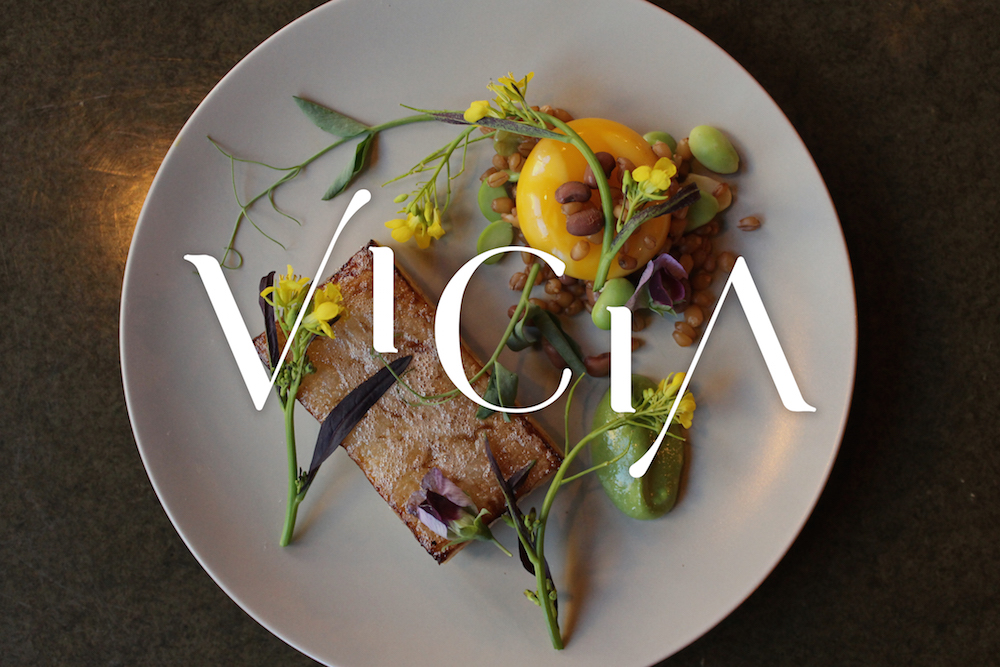 Last week, we headed over to the Cortex District for a delicious root-to-flower lunch. That that same day, Vicia was featured on Show Me St. Louis — just the latest in a flood of local and national press for the newly opened restaurant, from Eater and St. Louis Post-Dispatch to Entrepreneur Quarterly.
Vicia (translation: vetch, a leguminous cover crop planted to replenish nutrients in the soil) is the creation of Tara and Michael Gallina, formerly of the acclaimed Blue Hill at Stone Barns outside of New York City. The couple describes their latest venture as "a celebration of what goes on above and below the soil."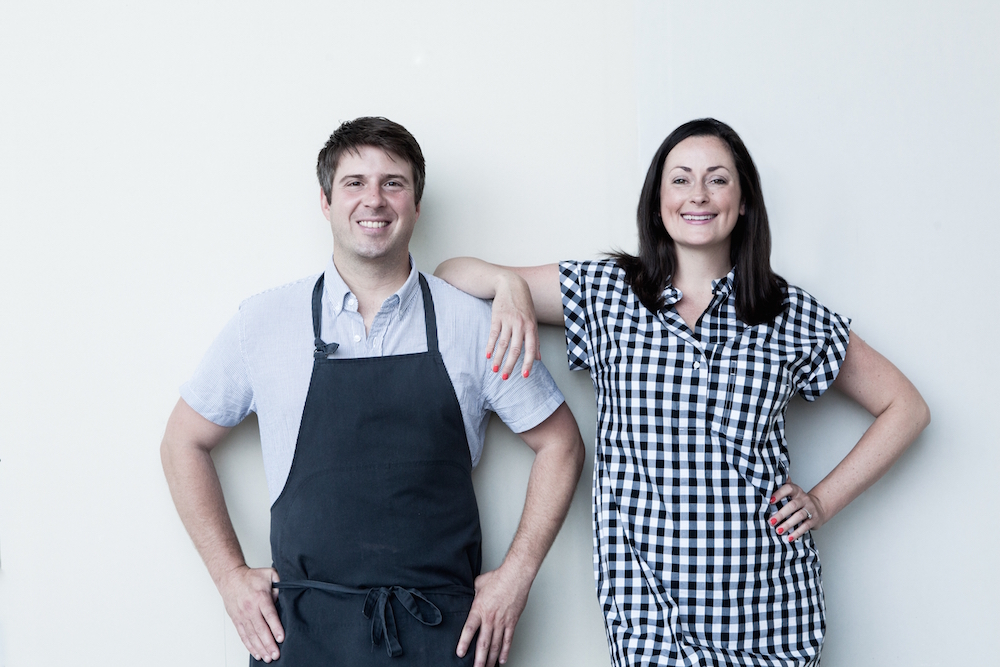 Over the past several months, our team worked with Tara and Michael to build the Vicia brand, including logo, press kits, signage, menus, and website. We're delighted to see our work come to life inside the beautiful, bustling restaurant just a few blocks away from our St. Louis office. More info on the brand coming soon — in the meantime, here's a peek at the menus, space, and of course, the food.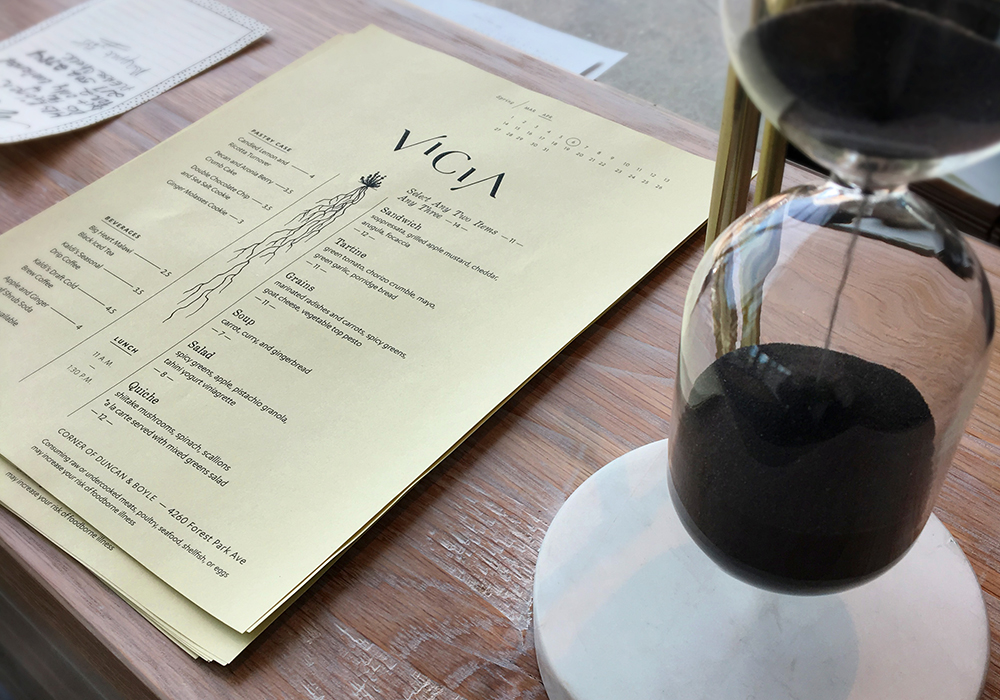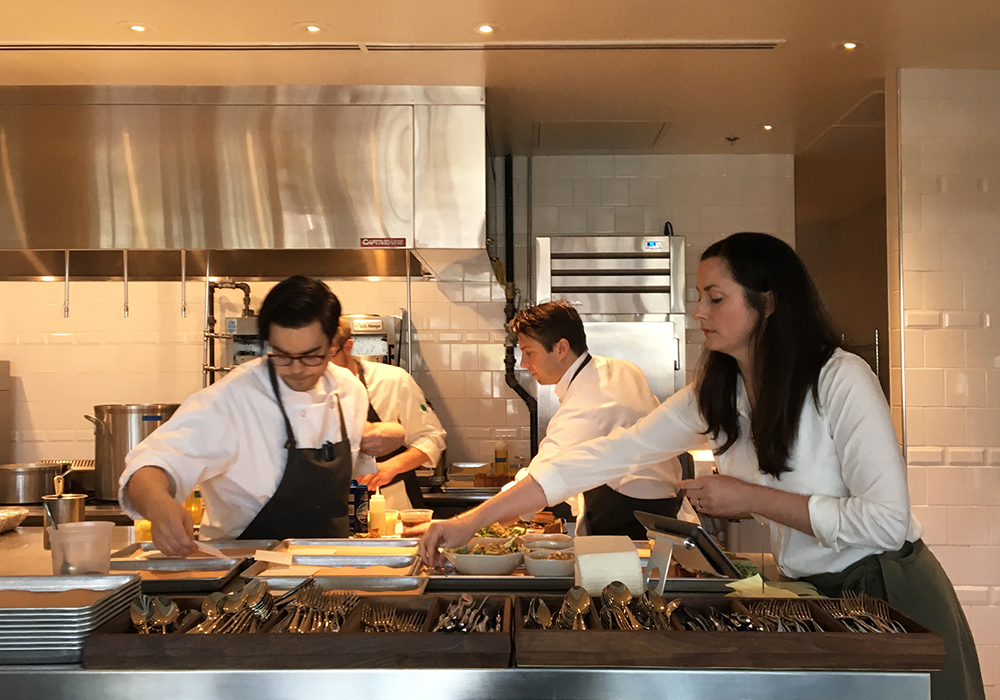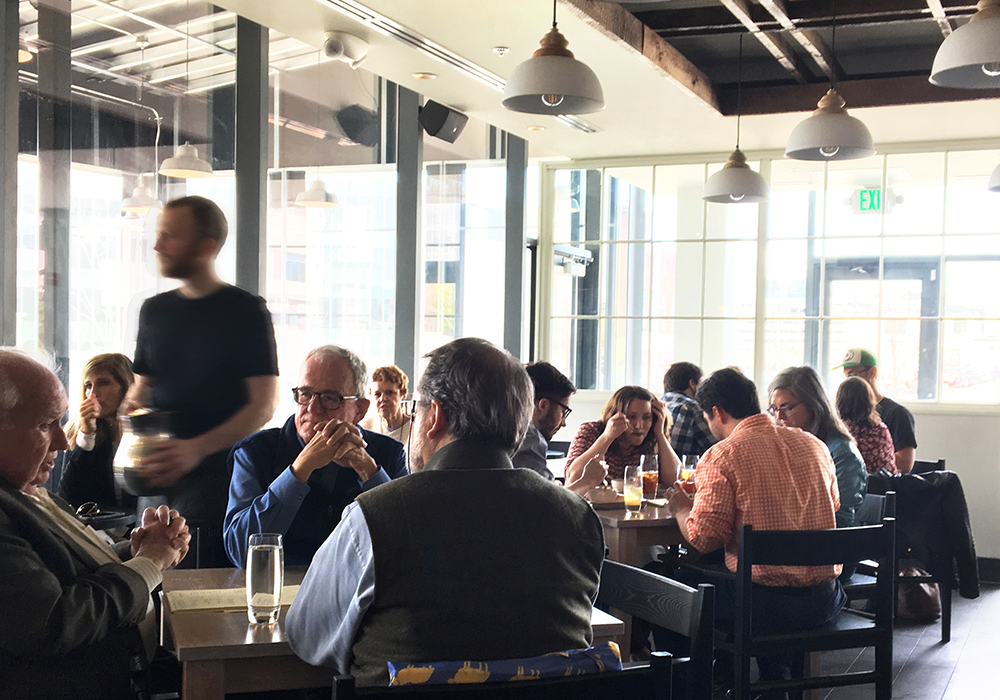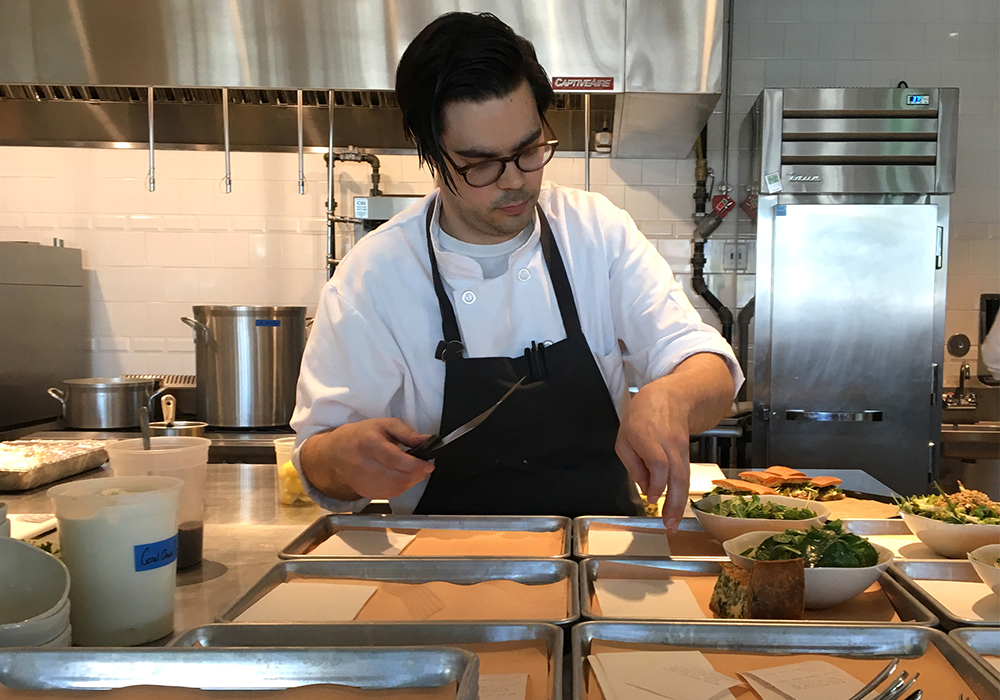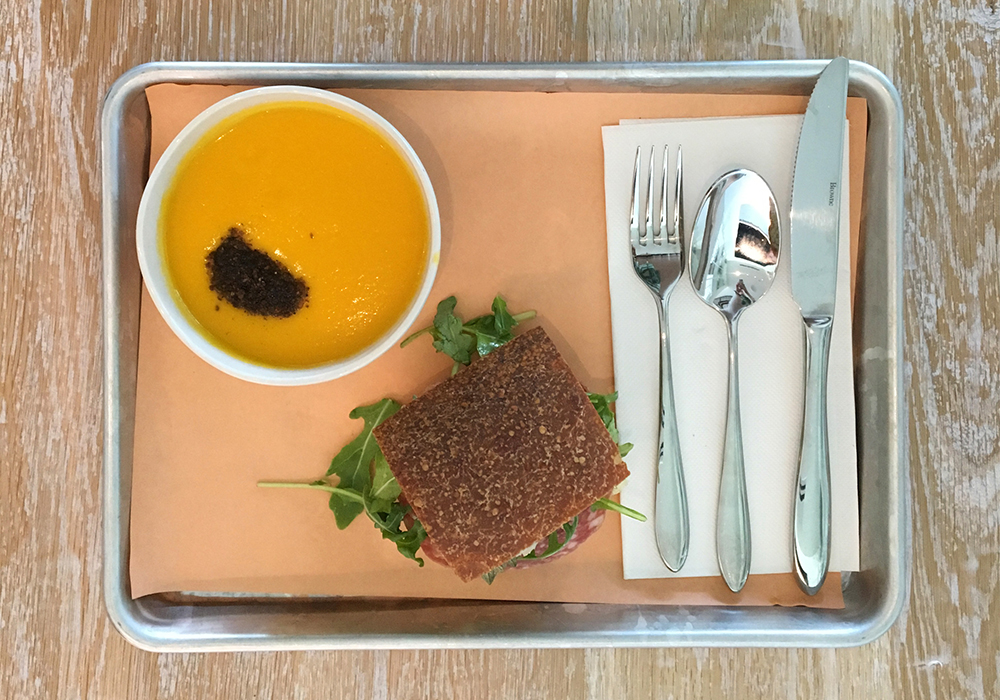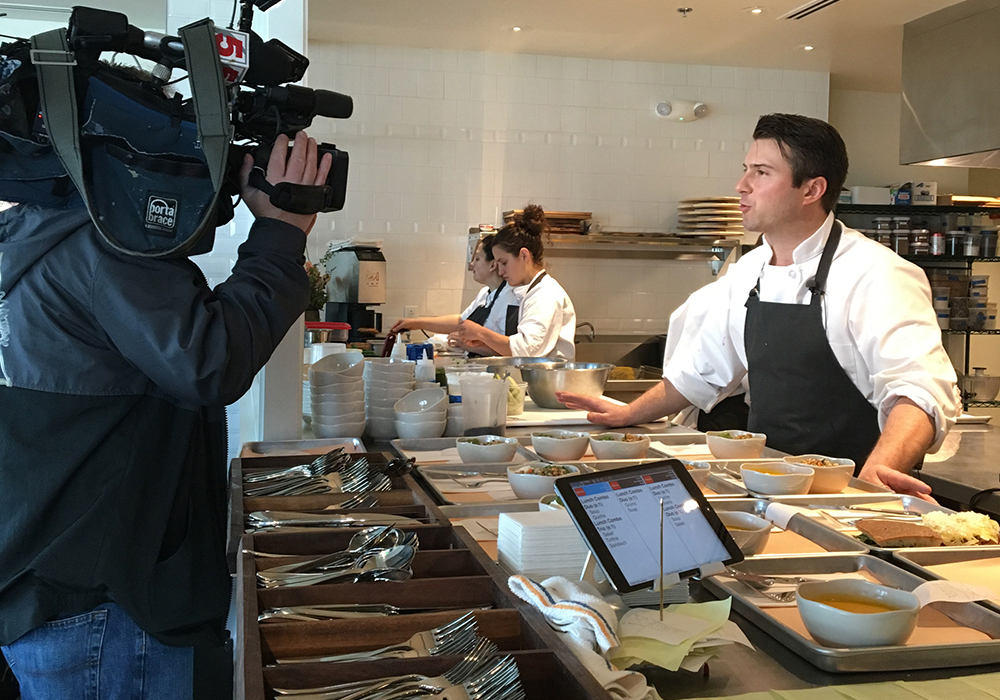 —
You can explore the menu and make reservations at viciarestaurant.com, or check out the Show Me St. Louis video here (how many TOKY employees can you spot?).