TOKY's work on the Mound City Catalogue brings home second prize in "Exhibition Catalogues with budgets more than $750,000" from the 2015 AAM Museum Publications Design Competition.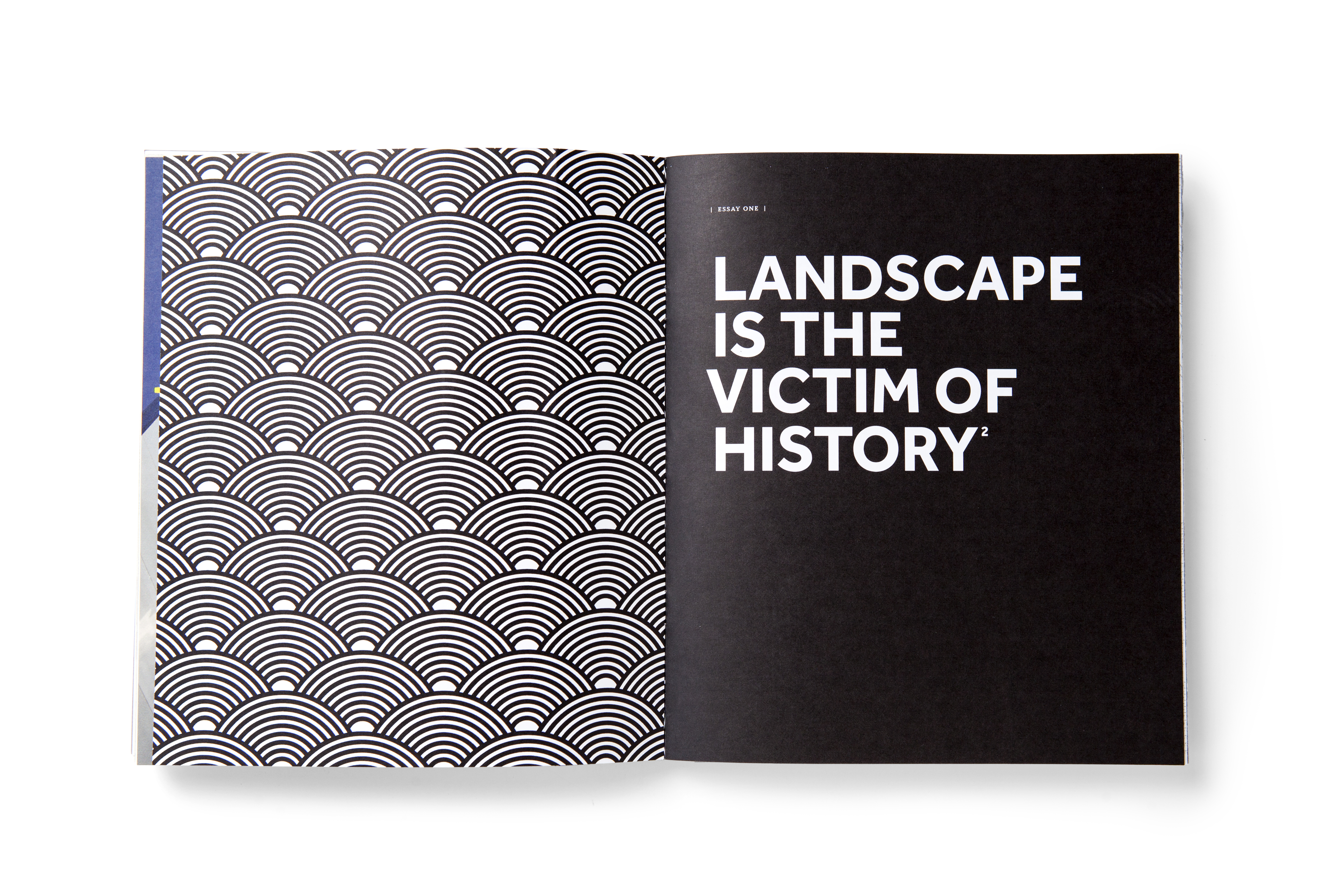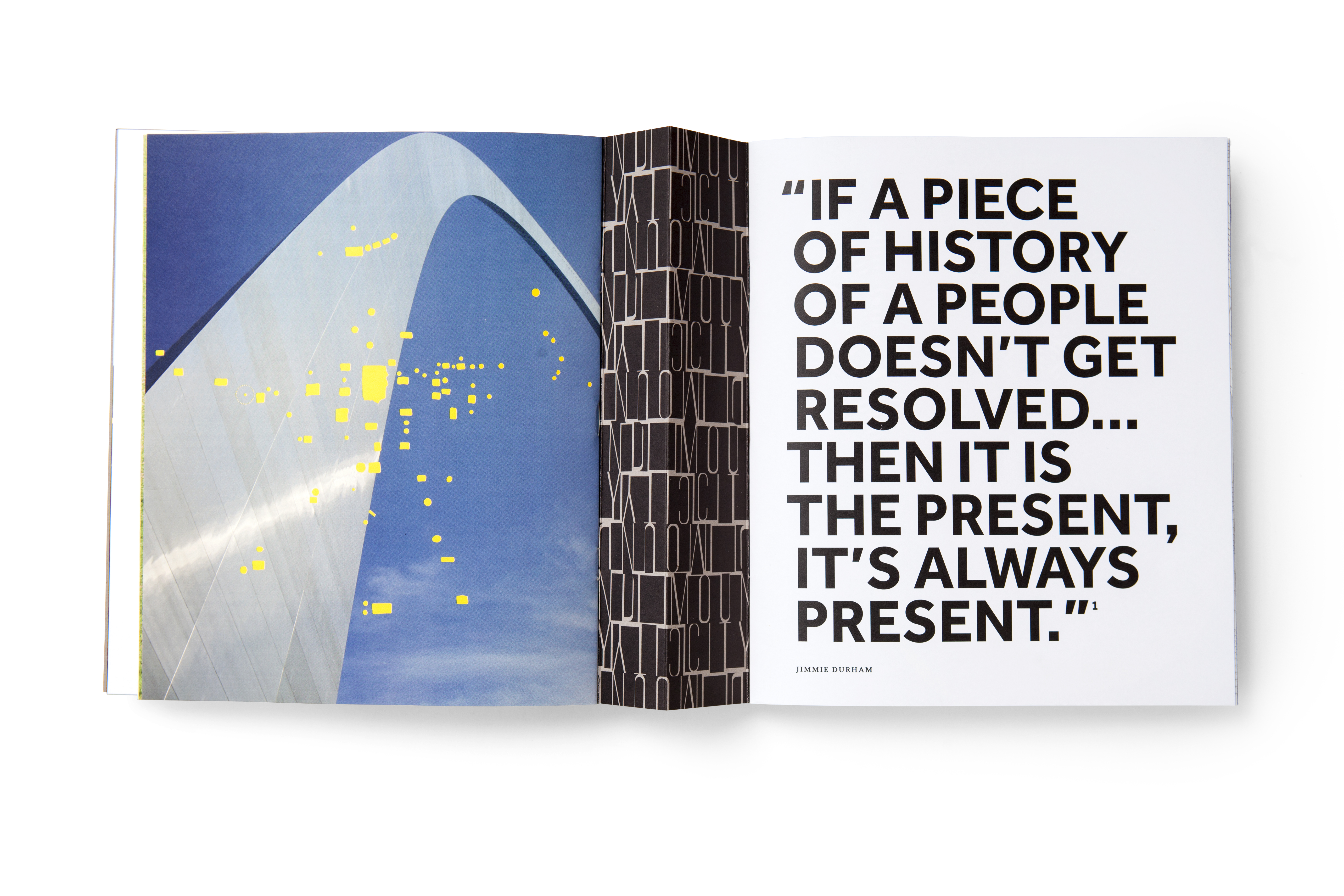 The Mound City book was one of our projects for Laumieier Sculpture Park, a client that is not afraid to stand out and take a deep dive into the philosophy behind the design.
It's no secret that this catalog design was one that our designers put a lot of themselves into creating and we are so pleased that their work is being recognized again and again.
Subscribe to our mailing list.