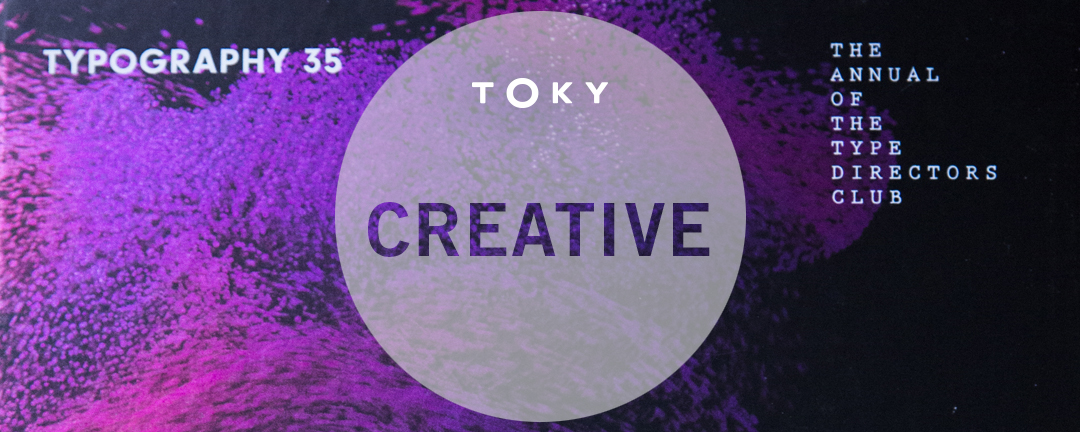 Held in esteem as the judges of the highest standards of typographic excellence, the Type Directors Club produces an annual publication of design standard bearers. The collected works celebrate innovative and eloquent uses of typography across visual communication mediums.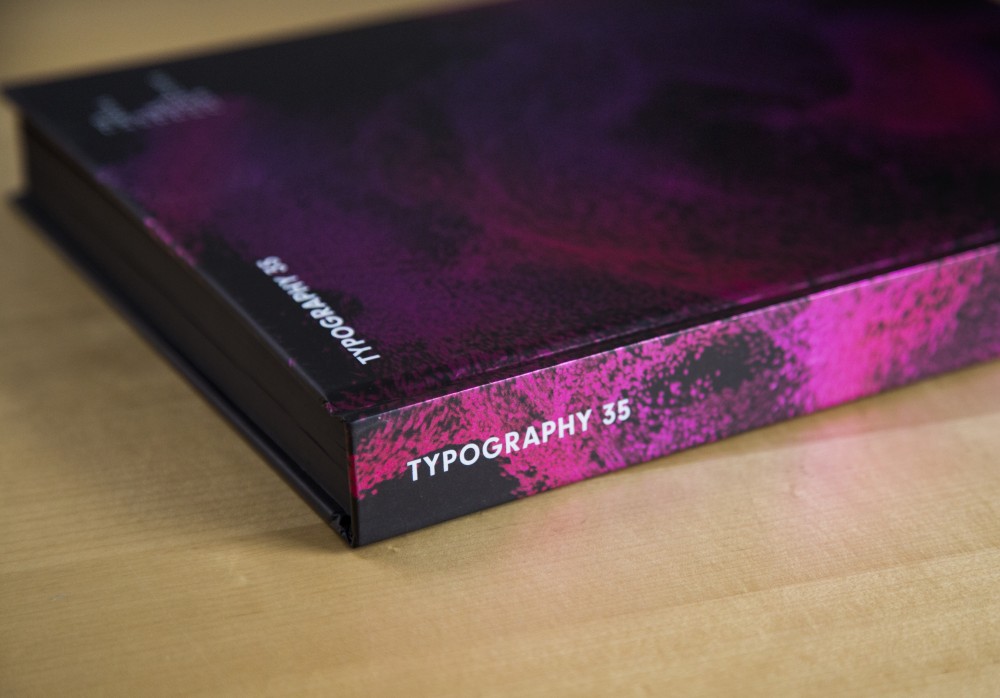 TOKY was honored with two included projects in Typography 35: The Woody Guthrie Center and MIT List branding projects.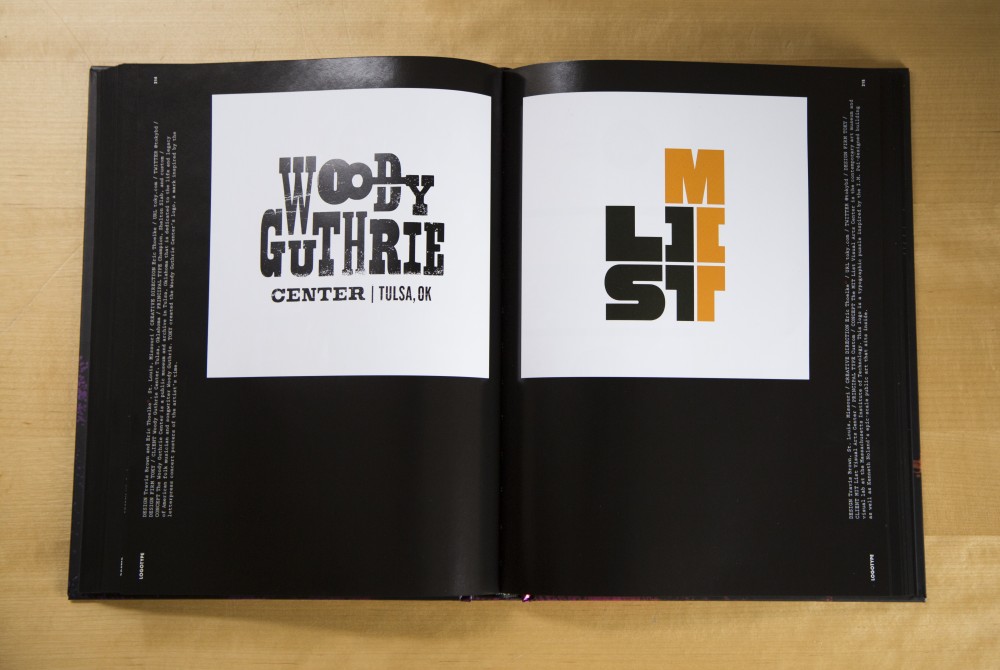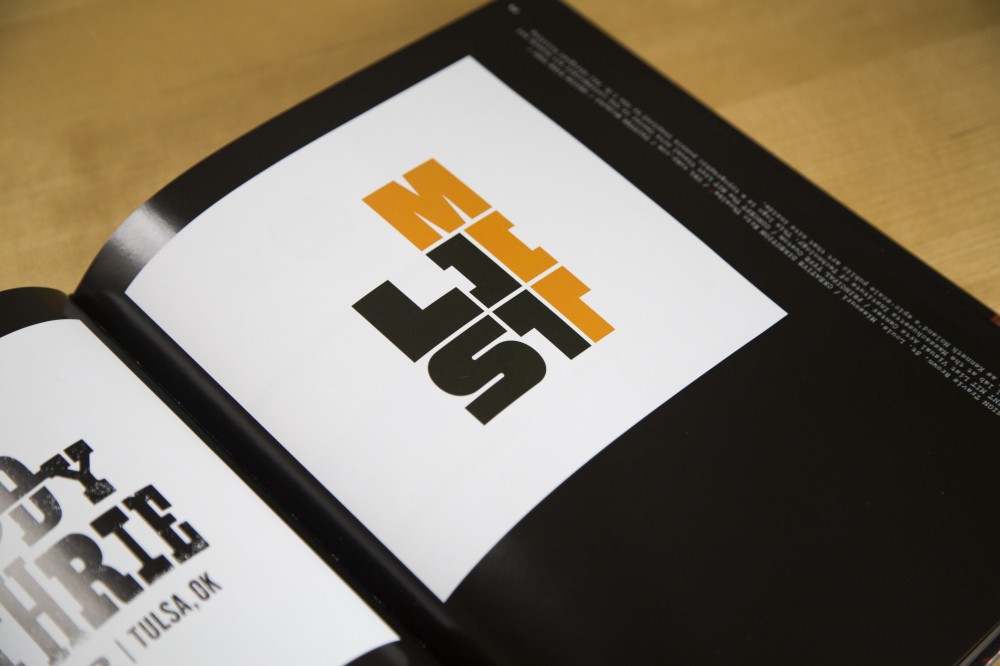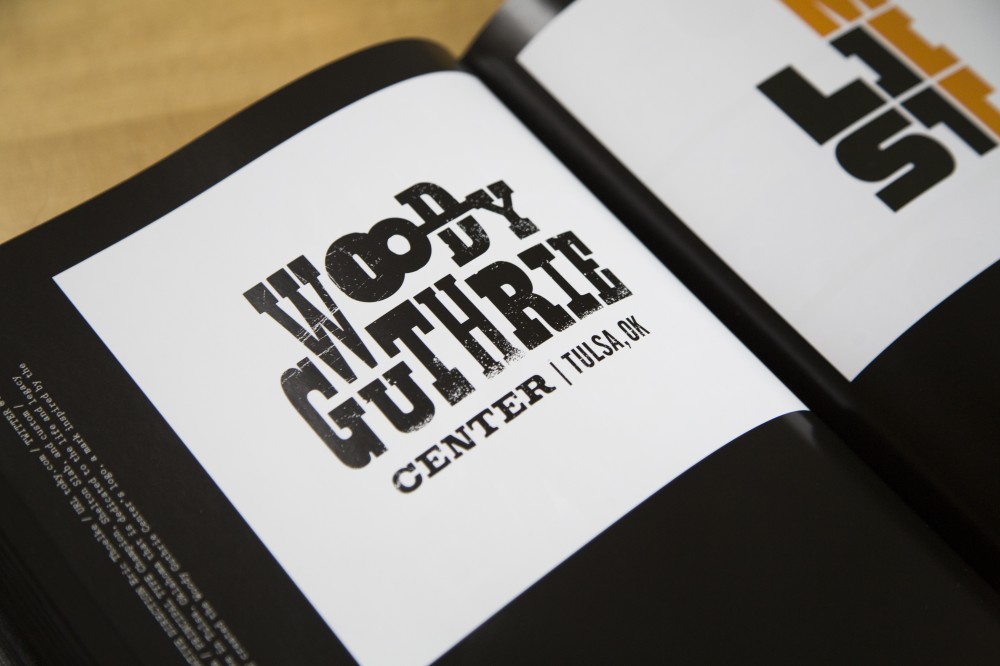 We are immensely pleased by the recognition and are honored to be included among some of the best and brightest in typography design.