Small Batch Branding in Graphis Design Annual 2015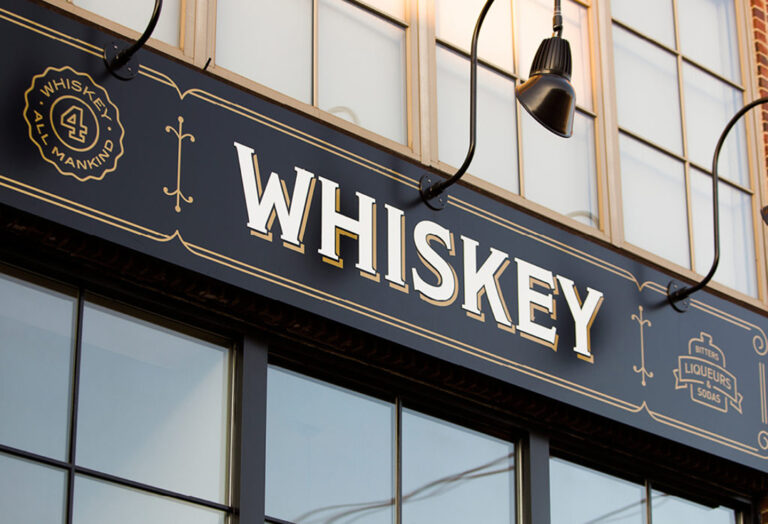 We just got word that our branding work for Small Batch made it into Graphis' 2015 Design Annual.
Small Batch is a French bistro-style restaurant and whiskey bar located in a renovated Ford Motors showroom in Midtown Alley. TOKY designed a comprehensive brand identity for the restaurant, including naming, logo, menus, and signage.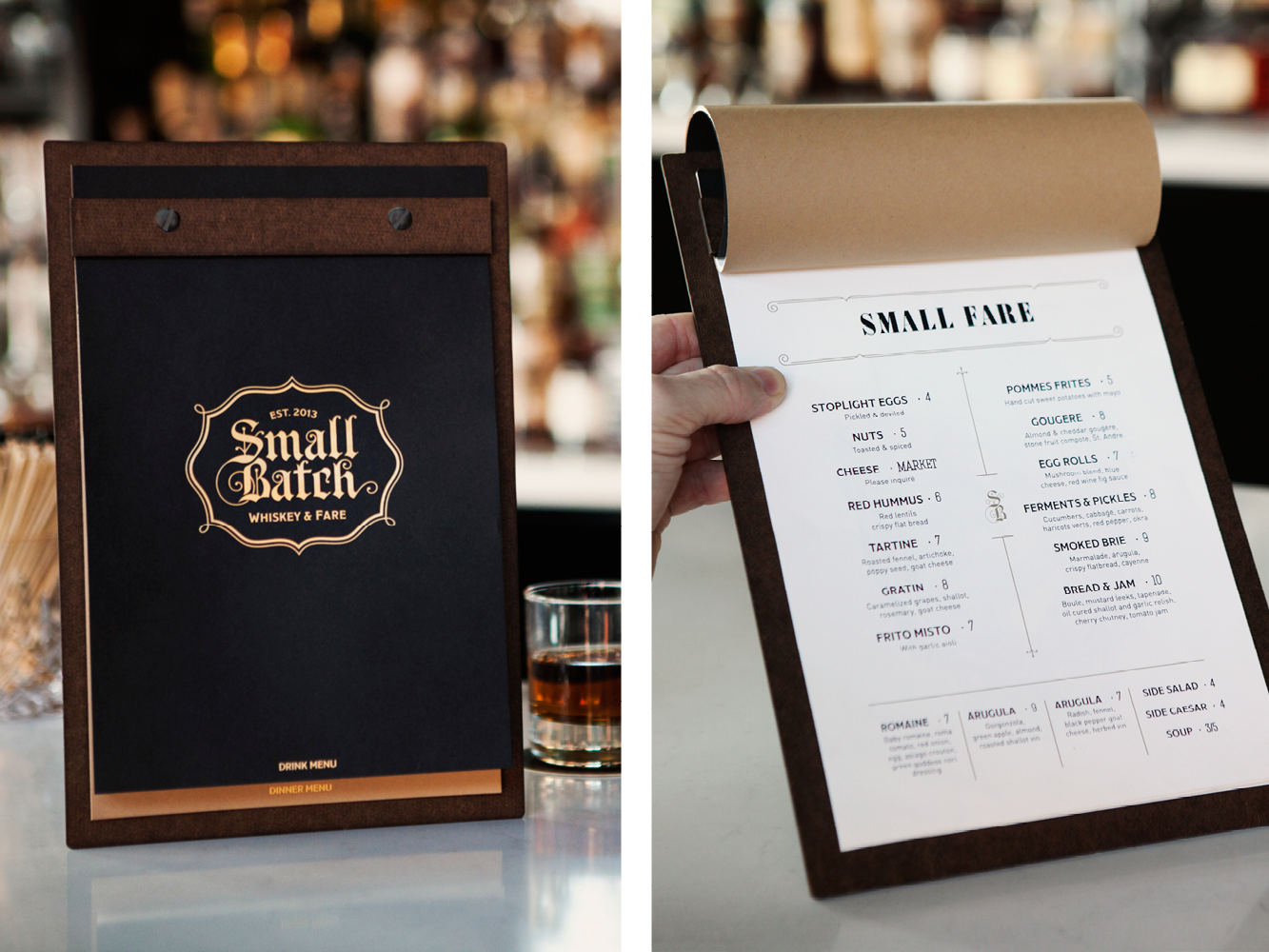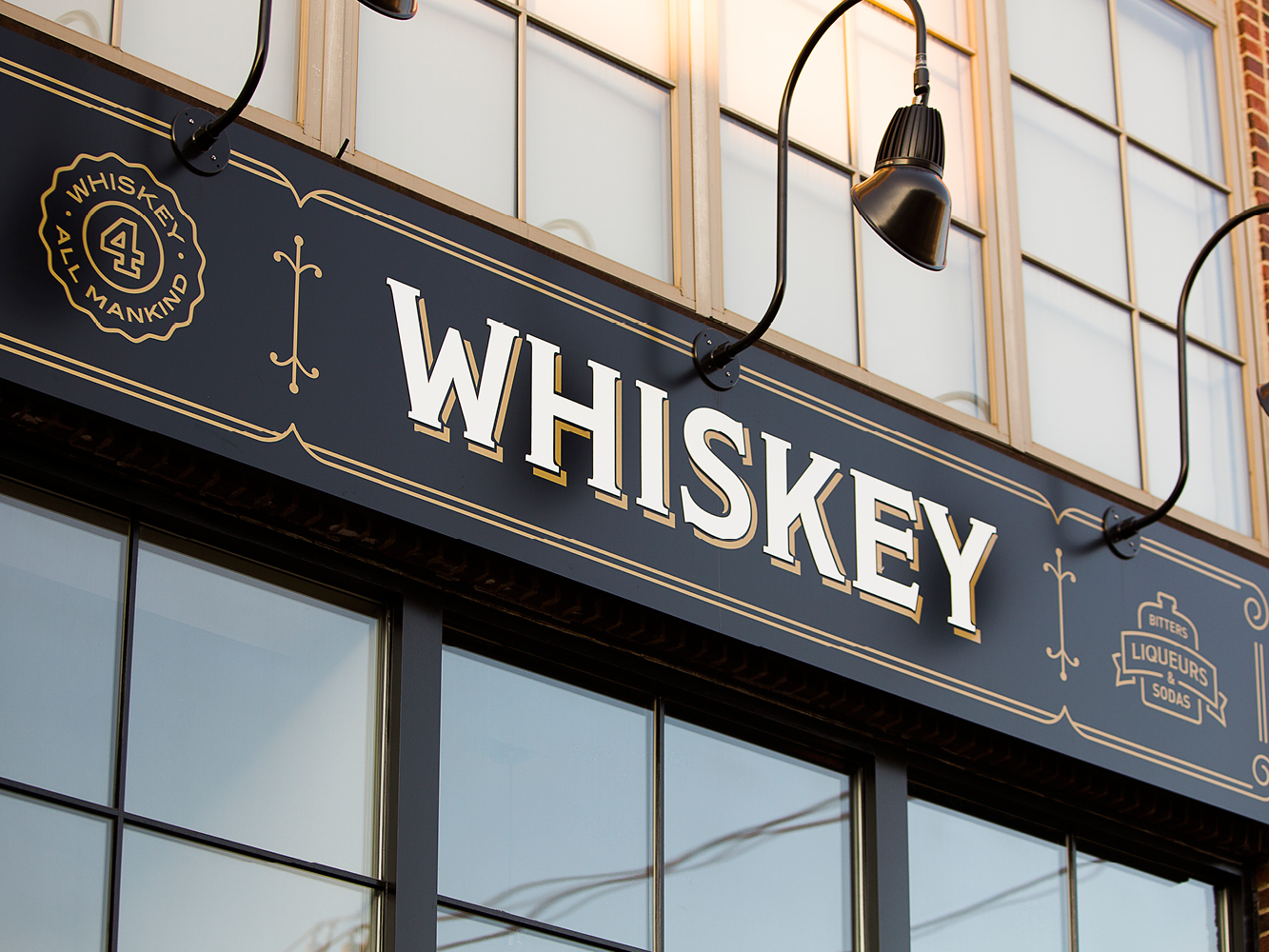 Congrats to Dave Bailey and team! In related news, Small Batch is now open for lunch on Fridays and brunch on Saturday and Sundays. See you in the neighborhood!