Woody Guthrie Logo Wins District ADDY Award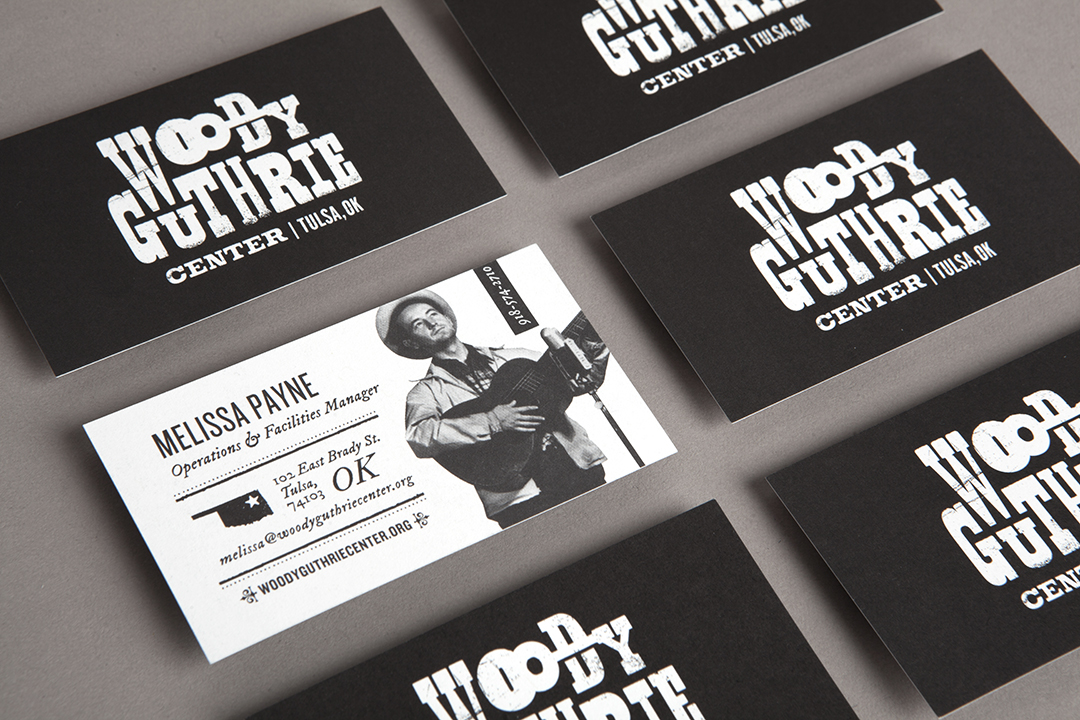 We're proud to announce that the logo TOKY designed for the Woody Guthrie Center has received a gold ADDY award at the District level.
Located in Tulsa, Oklahoma, the Woody Guthrie Center celebrates the life of Guthrie and other folk legends. In addition to the award-winning logo, TOKY has designed a variety of materials for the Woody Guthrie Center, including name badges, business cards, and invitations to an event honoring the late Pete Seeger.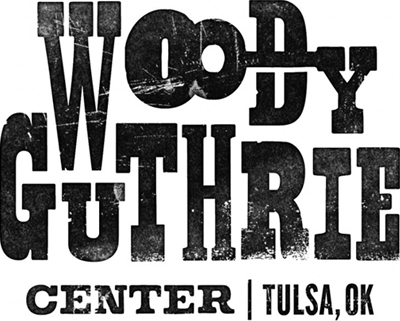 The Woody Guthrie logo has received a series of industry honors, including a St. Louis ADDY award, a Communication Arts Award of Excellence, a nod from the AIGA St. Louis Design Show, and a Brand New Award.