New Work: 2013 St. Louis Design Week iPhone App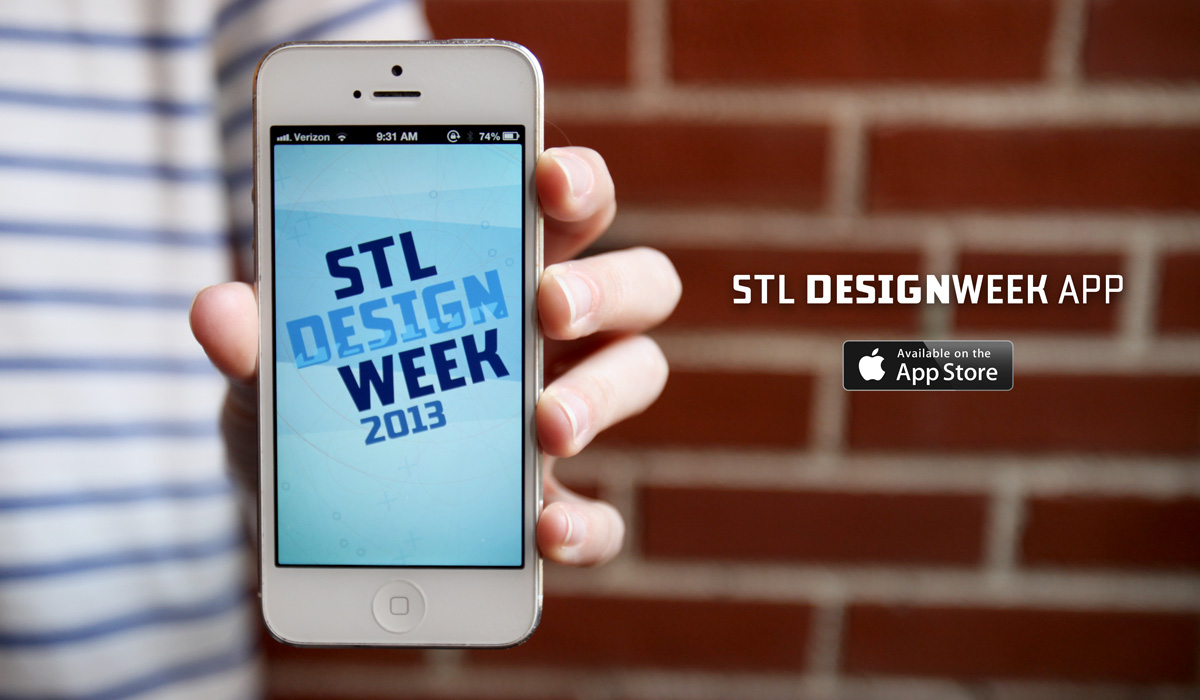 September 23rd marks the beginning of the third annual STL DesignWeek.
In preparation for the weeklong celebration of our city's fruitful design community, and for the second year running, TOKY designed and developed a new STL DesignWeek app.
Loaded up with event descriptions and locations, venue information, links to sponsors, along with a feed of #STLDW-tagged tweets and Instagrams, this app is an ideal DesignWeek companion.
Check out the official website (designed by our friends and Midtown Alley neighbors Atomicdust), and most importantly, remember to attend the events — we'll be there.