TOKY's Newly Unveiled Logo for the Woody Guthrie Center Earns International "Brand New" Award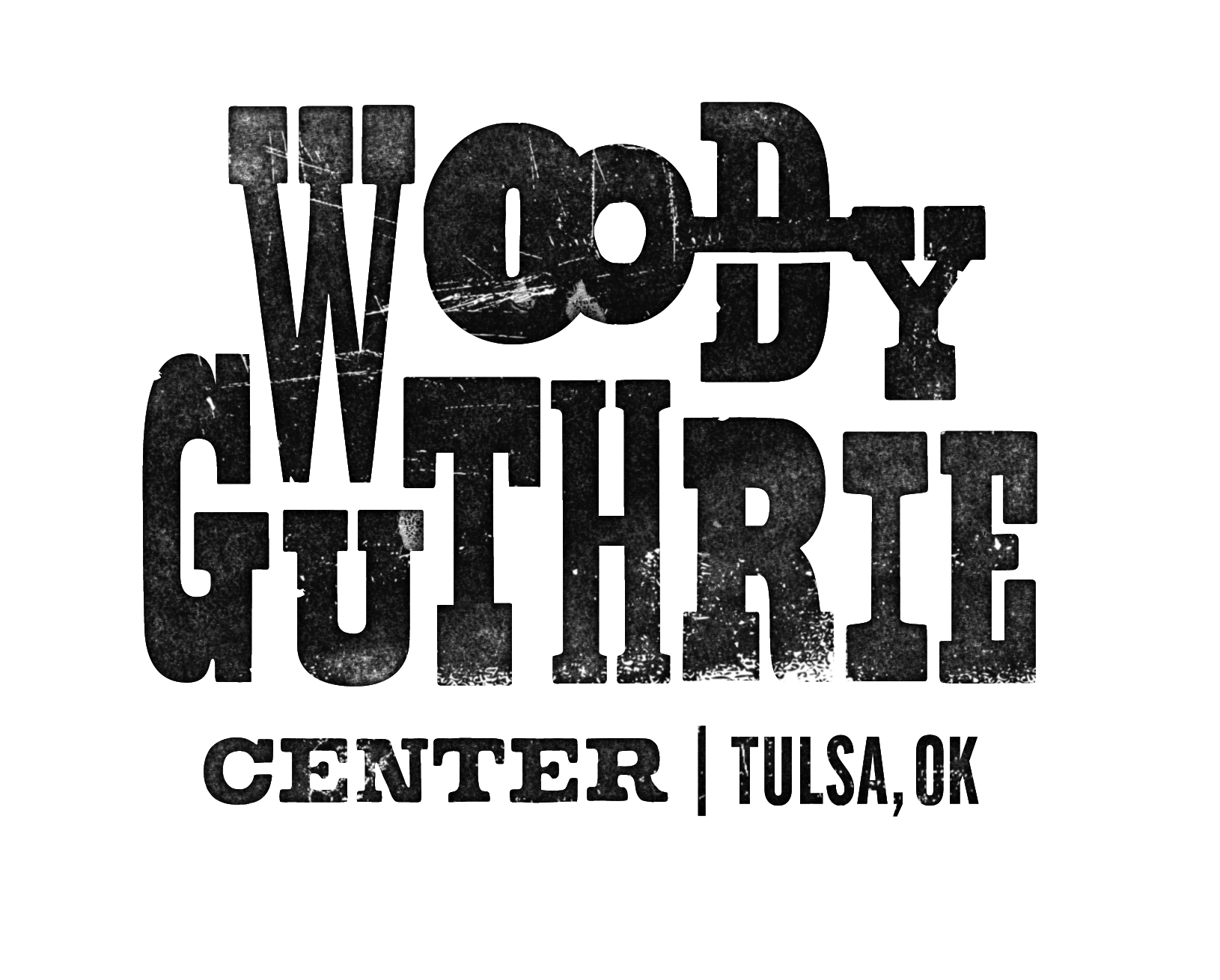 We are pleased not only to unveil one of TOKY's latest logos — for the Woody Guthrie Center, in Tulsa, Oklahoma — but also announce that it's been honored by the industry publication Brand New in its annual competition.
The identity, inspired by letterpress concert posters of the artist's time, took home an award in the "Logo Design" category. There were more than 700 nominations to the Brand New awards from creatives around the globe, and just 75 winners.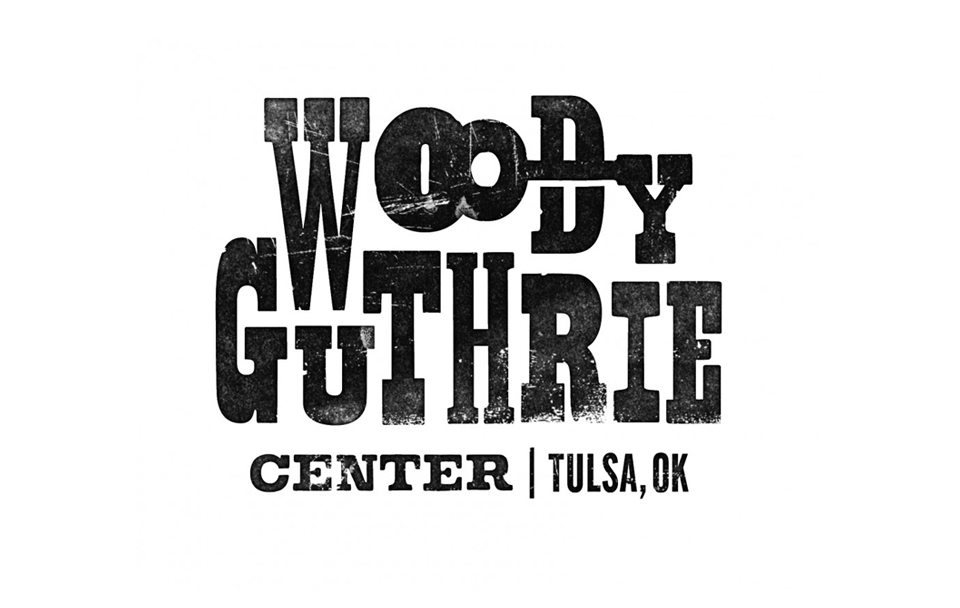 For the St. Louis design community — more specifically, for St. Louis' Midtown Alley design community — this was great competition news. Our friends 20 yards down the street at Atomicdust also won an award in this category for their work on Pastaria. As the St. Louis Egotist put it:
This is some great exposure for the St. Louis design community – two shops representing on what is one of the finest design blogs for logo design and identity on the internet. Not to mention that they are both on the same damn block.
TOKY is also prepping the launch of a full website for the Woody Guthrie Center, which will host exhibitions and concerts to bring the music and message of Guthrie to a new generation of listeners.
In the mean time, to build anticipation for the Center's April 27th opening TOKY designed and built a holding site, which counts down to the big day, offering a series of full-screen portraits that serve as a rotating backdrop.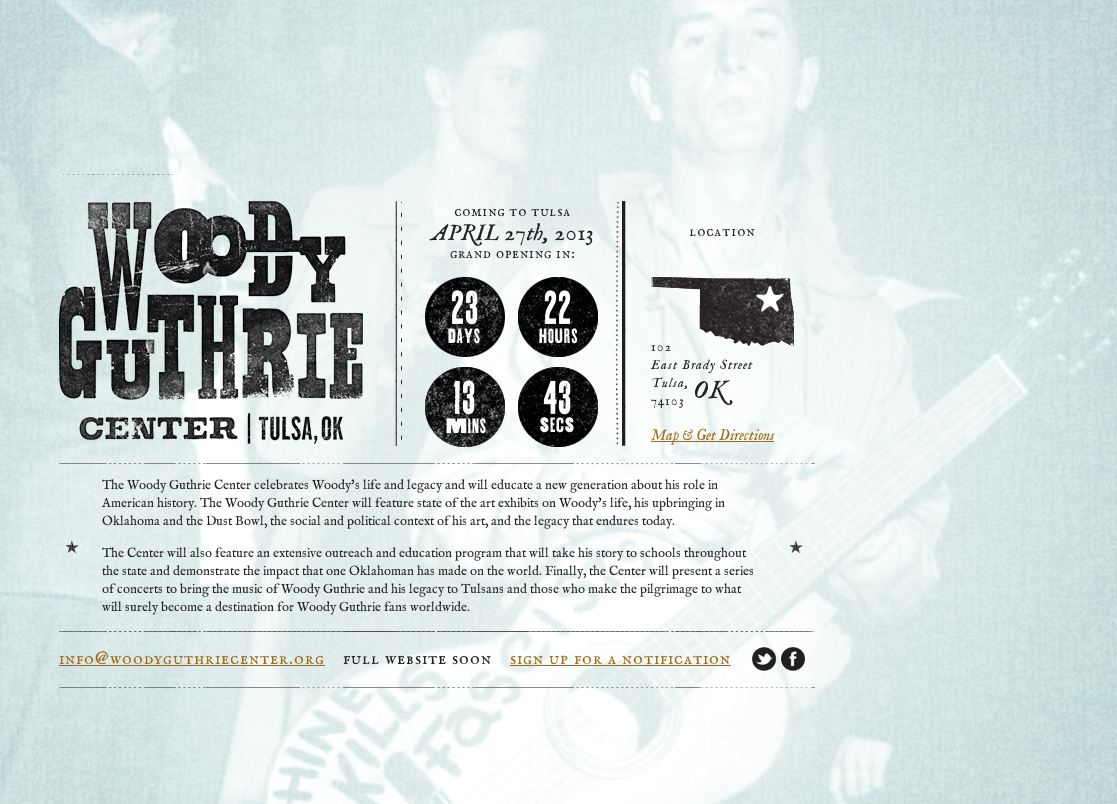 Stay tuned for the news of the full launch. And congrats to our client partners at The Center on this international recognition.