New Work: 2013 St. Louis Mardi Gras Posters, T-Shirts, Lanyards, and More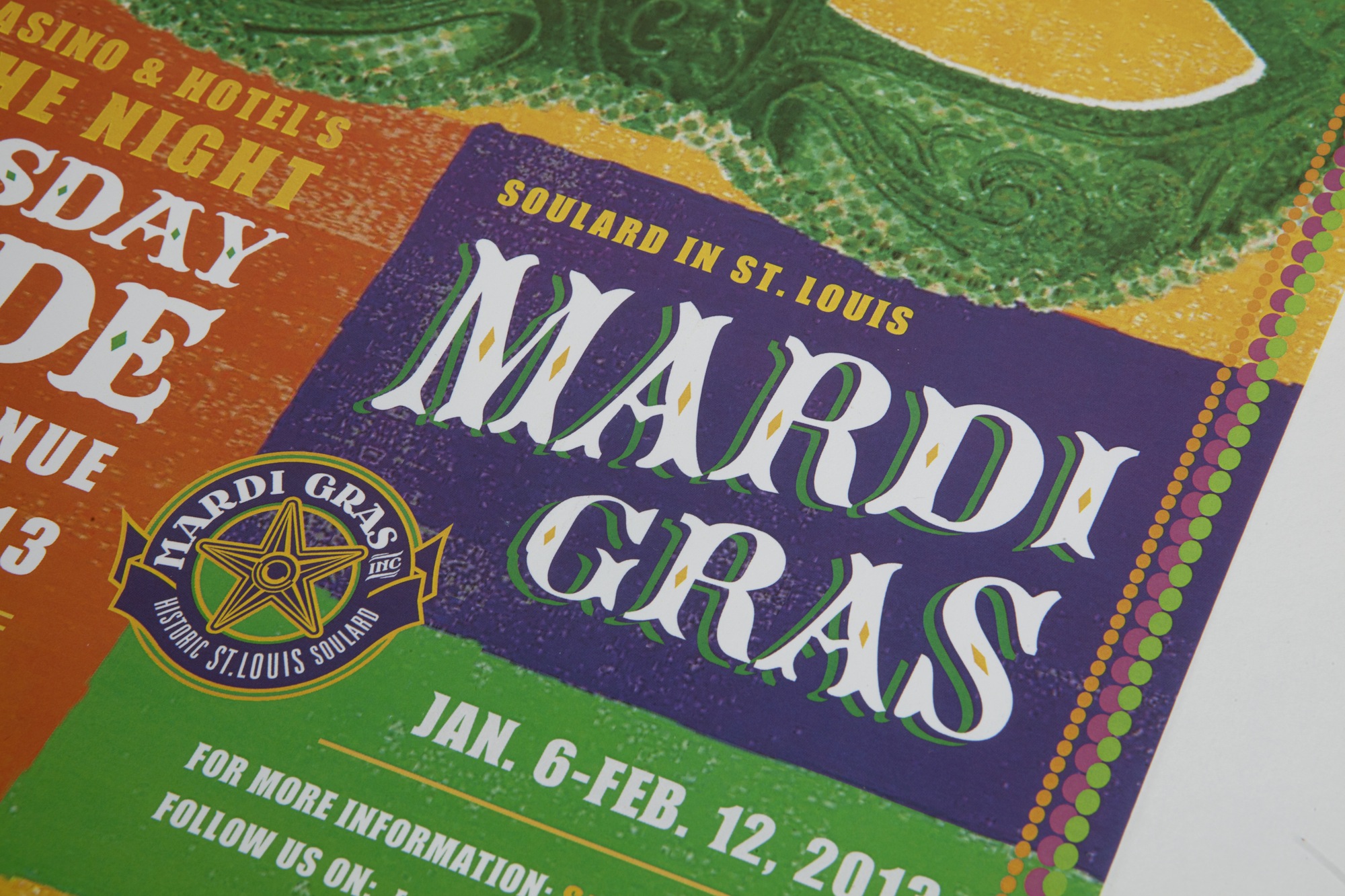 For the last half-decade, TOKY has designed the marketing materials for the lively six-week celebration known as St. Louis Mardi Gras.
With a dozen major happenings at different locations throughout (and just beyond) the Soulard neighborhood of St. Louis, this is something we love supporting — and attending.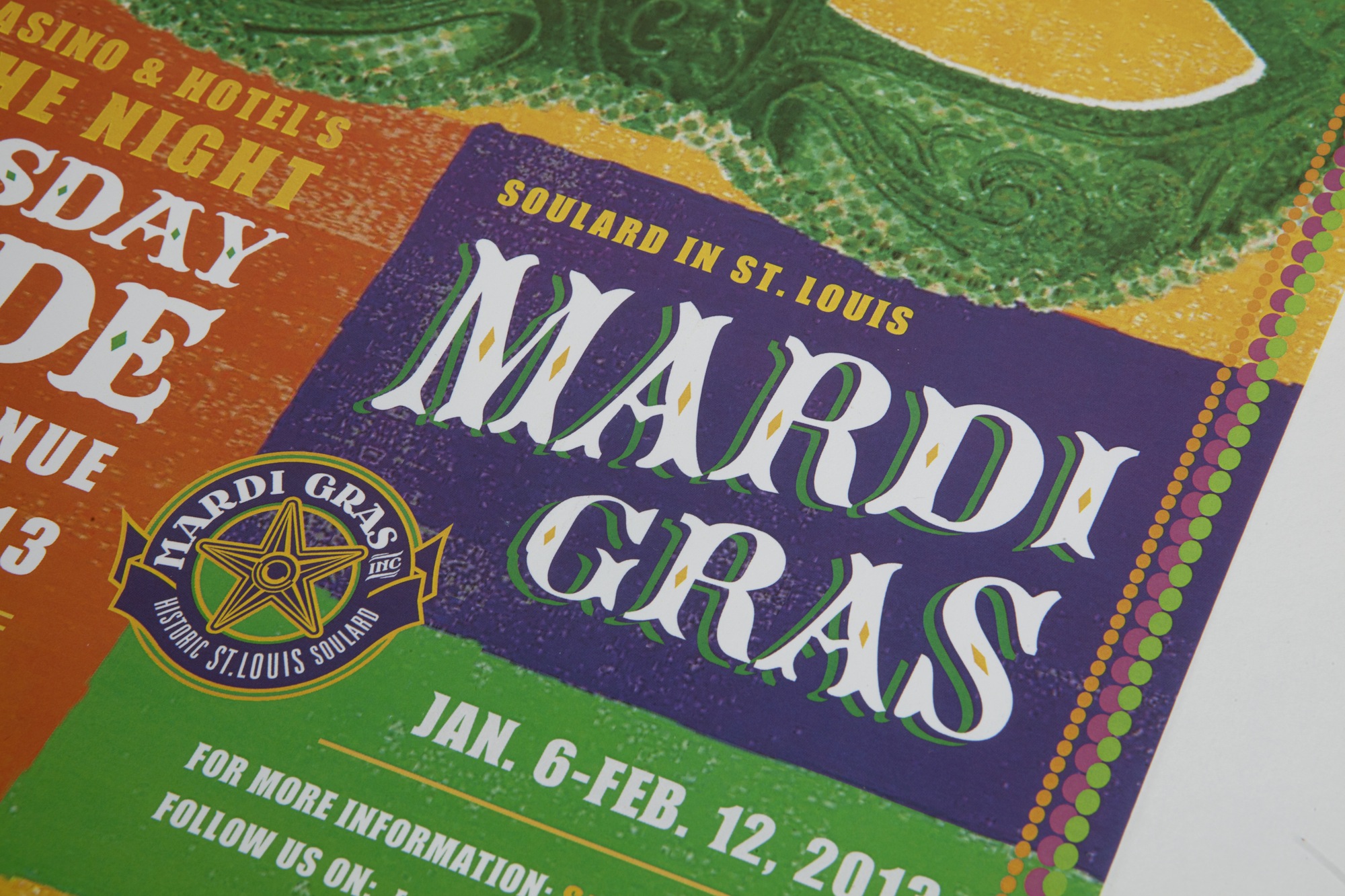 For more photos, including two showing off our "Show Off Your Beads" t-shirt, visit our block on Facebook.