Type Directors Club Features TOKY's "Text In the City" Invitation in 2012 Annual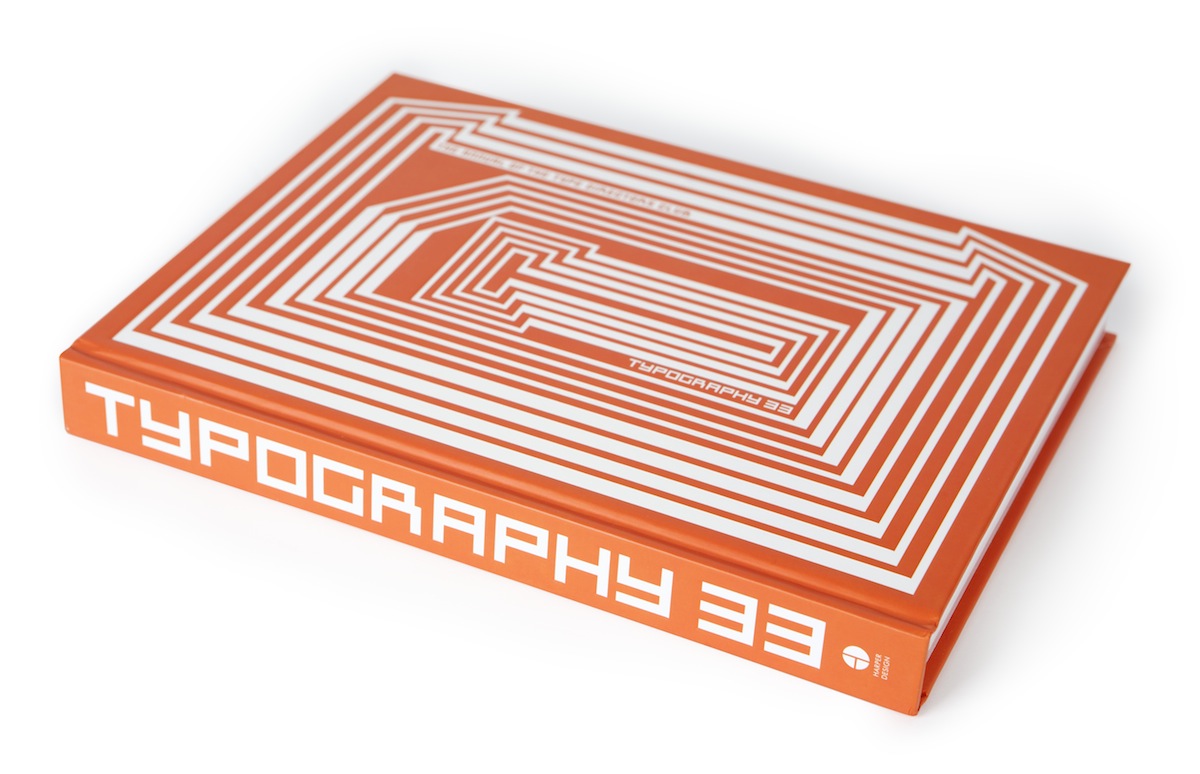 The only thing better than receiving the juicy new annual from the Type Directors Club is finding our own work in it.
Typography 33, an international volume celebrating the year's best typographic work in books, magazines, stationery, web graphics, and more, features artful, sophisticated design from teams the world over. In introducing the prestigious annual, TDC Chairman Brian D. Miller describes the winning entries as "work that will stand as a record of the typography of our time." It's truly an honor to have TOKY's "Texts In the City" Gala Invitation, created for the St. Louis Public Library Foundation, featured in this global competition.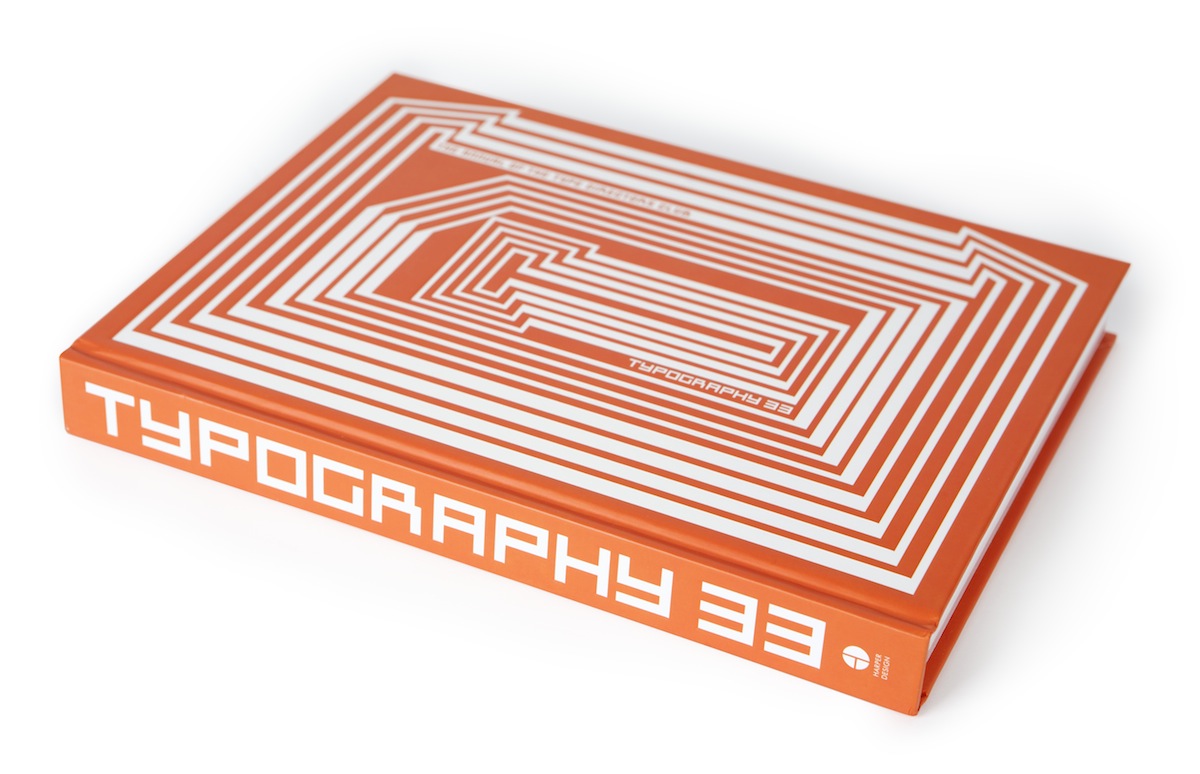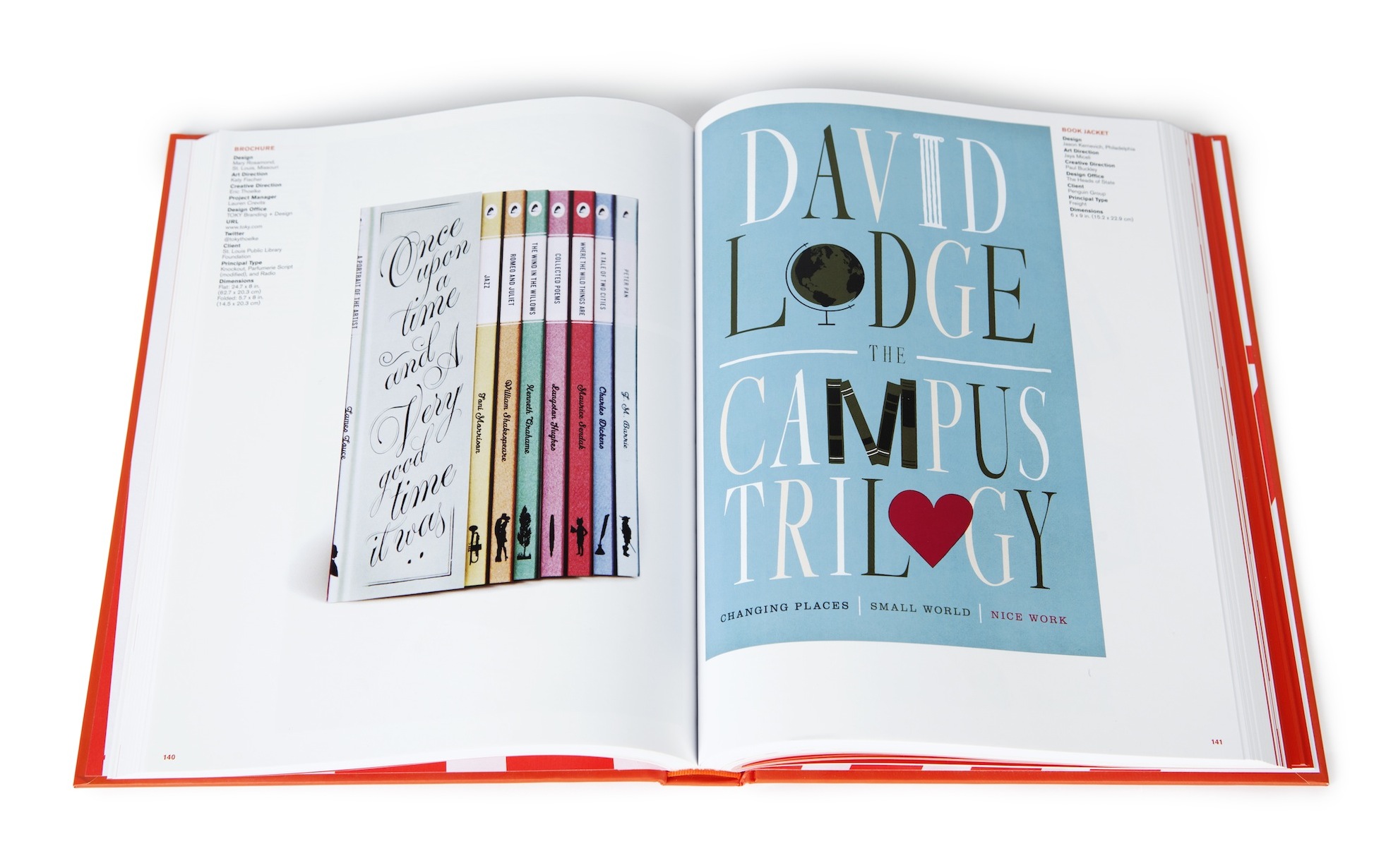 It's been a great four years for TOKY and typography: TDC judges honored our firm's work twice in 2011 (CAM's Mysterios de Mayo, a greeting card for the St. Louis Public Library Foundation); once in 2010 (exterior banner signage for the Library Foundation); and twice in 2009 (EcoUrban brochure, Art the Vote collateral).
We extend our gratitude to the esteemed judges involved with the TDC annual. We're thrilled!