Introducing the 2012 TOKY Annual Report — an Illustrated, Data-Heavy Chronicle of 12 Months at Our Studio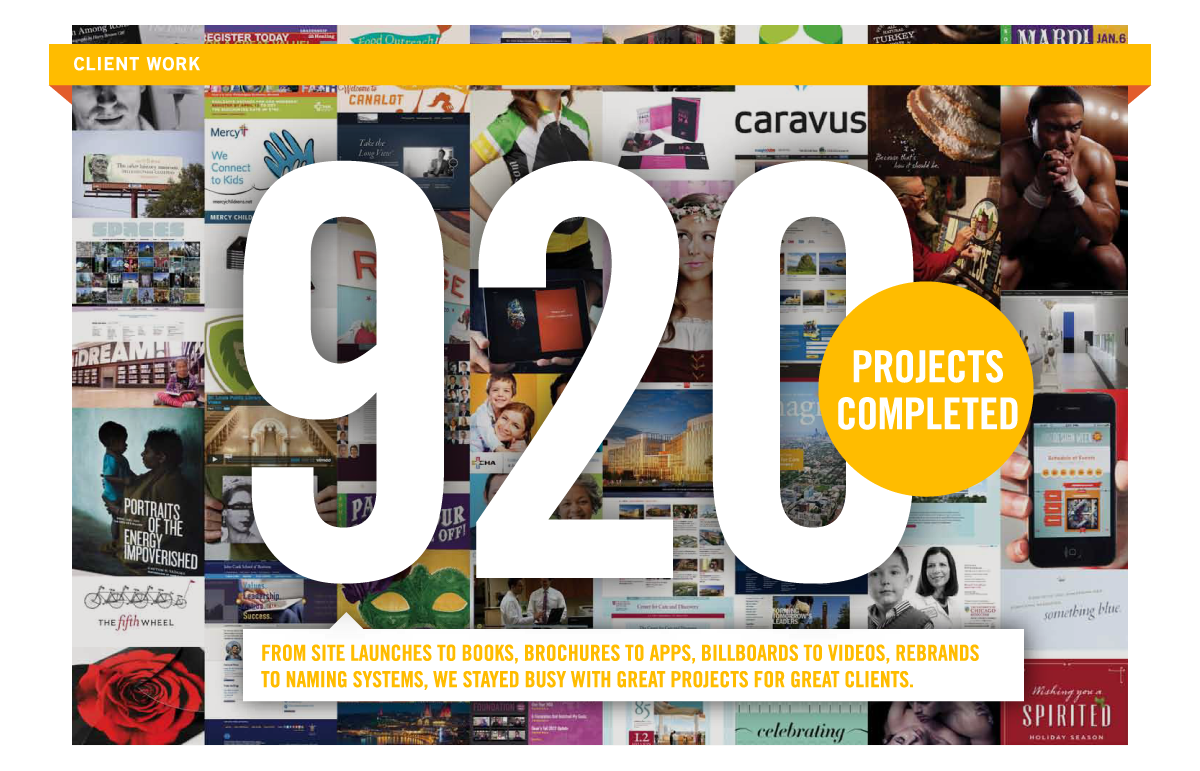 "Where'd the year go?"
We all know that feeling — it's the end of December, and the past 12 months have flown by faster than next week's calendar has already filled up.
At TOKY HQ, we decided to make something by which to remember this just-passed year. The cities and countries we visited. The Happy Hours we attended. The speakers we heard. The causes we supported. The candy we consumed. And much, much more.
Without further delay: The TOKY 2012 Annual Report.