TOKY Featured in 10-Page Communication Arts Profile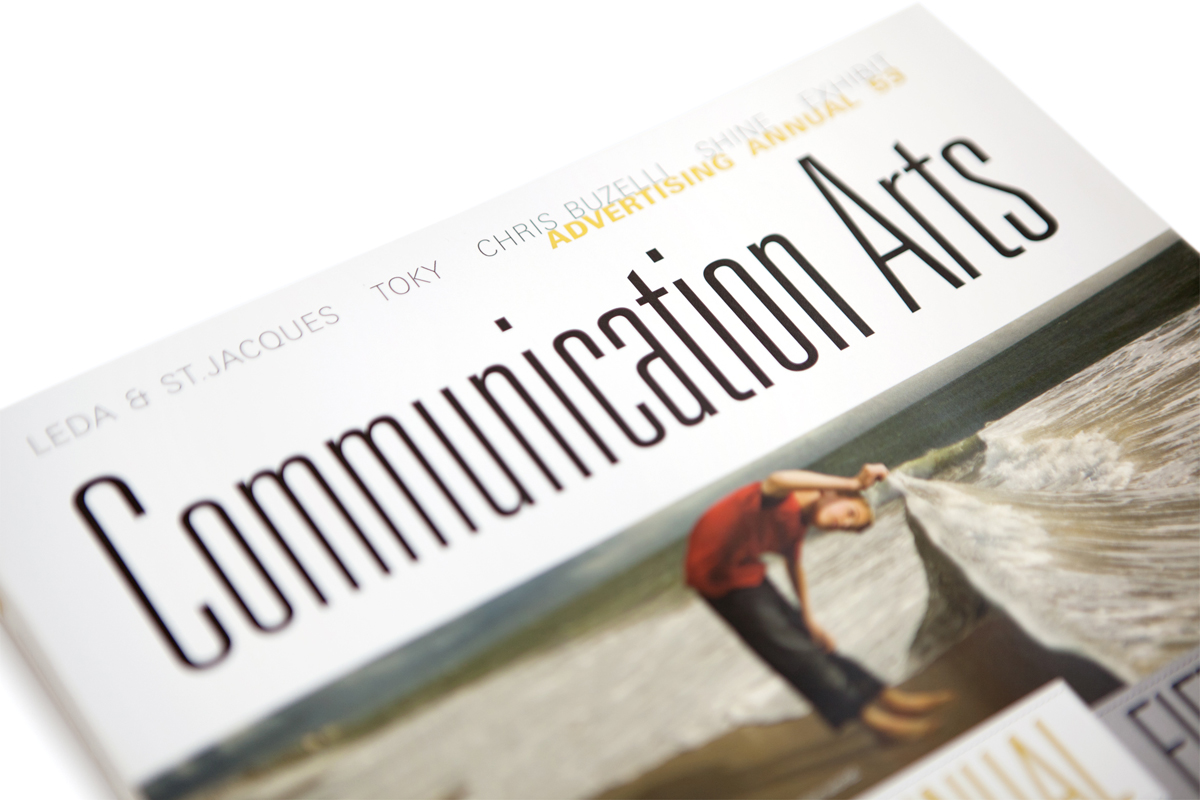 On a Monday in mid-June, the TOKY office was humming — a few new projects were kicking off that week, a few others were readying for launch, and the staff was buzzing about the any-second-now birth of Interactive Creative Director Jay David's first child.
It was at this moment when design writer Michelle Taute, on assignment from international design bible Communication Arts, dropped in on the TOKY Studio for a day full of journalistic observation and conversations with the team.
More than four months later, we're just as engaged with exciting client projects, Jay and his wife's baby girl already feels at home at TOKY, and Michelle's resulting 10-page profile — part of the new November/December issue — has hit mailboxes and newsstands around the world.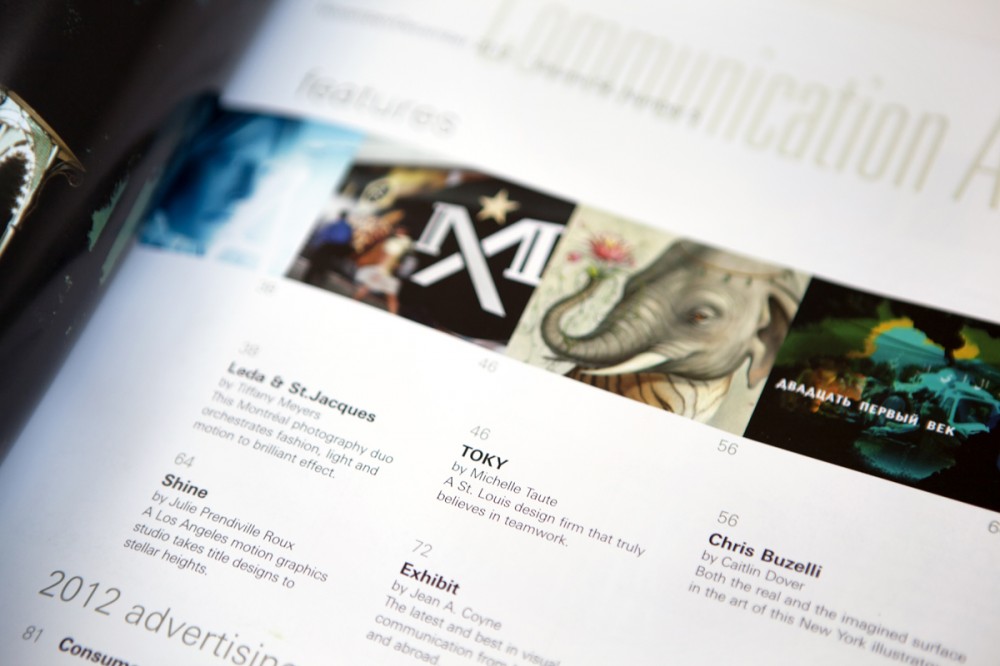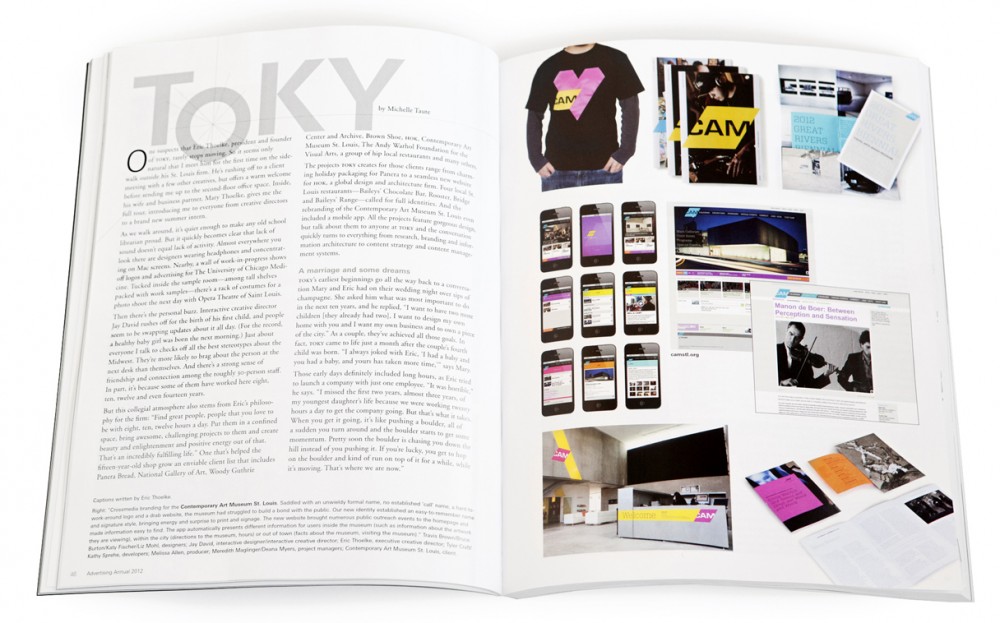 The TOKY team is incredibly honored to have received this substantial recognition from arguably the most important publication in the world for our industry. We're pleased that Michelle observed what we feel here ("a strong sense of friendship and connection among the roughly 30-person staff"), and that she was equally taken by our approach to choosing work:
Instead of trying to chase down giant Fortune 500 clients and big retainers, the firm focuses on doing high-quality work for clients with meaty problems and interesting missions. Staff members tell stories about everything from photographing Gloria Steinem to working with academics concerned about the safety of cooking stoves in third-world countries.
Perhaps most importantly, the creative work we deliver to our clients has been given sizable real estate across 10 of the magazine's pages.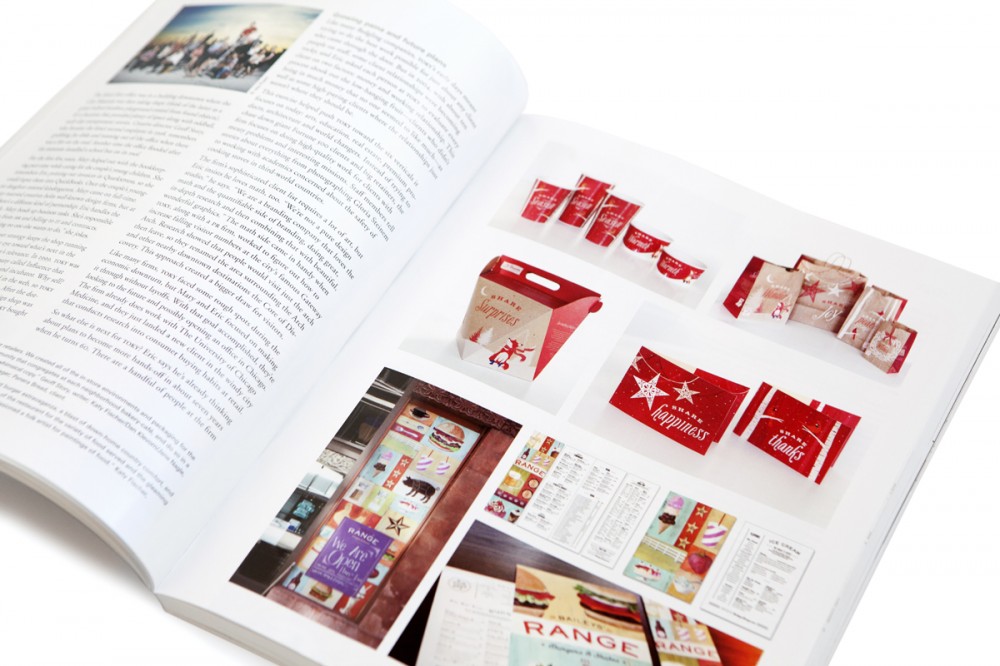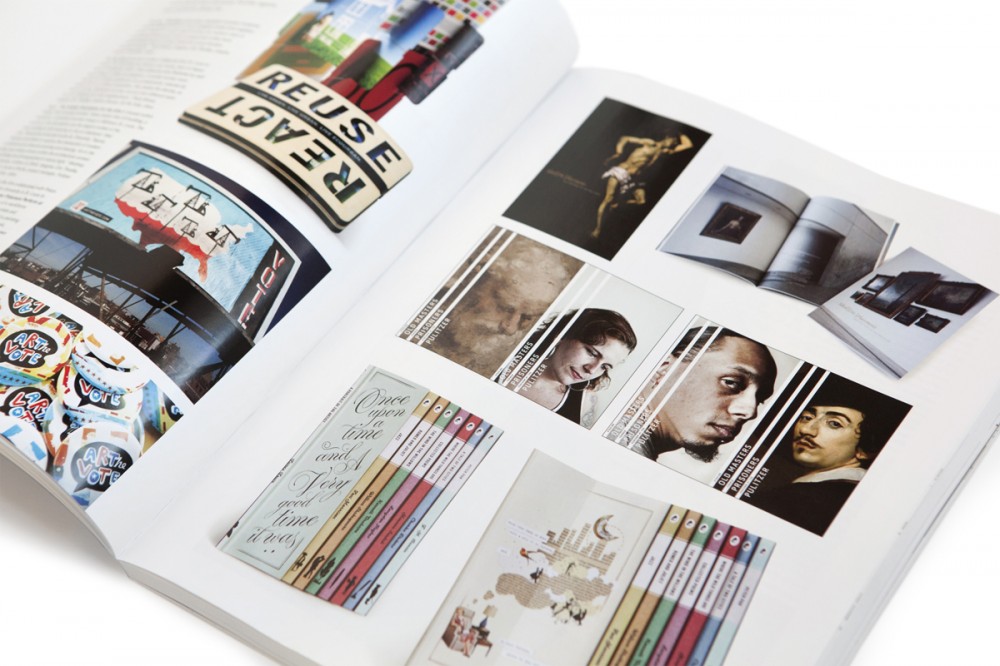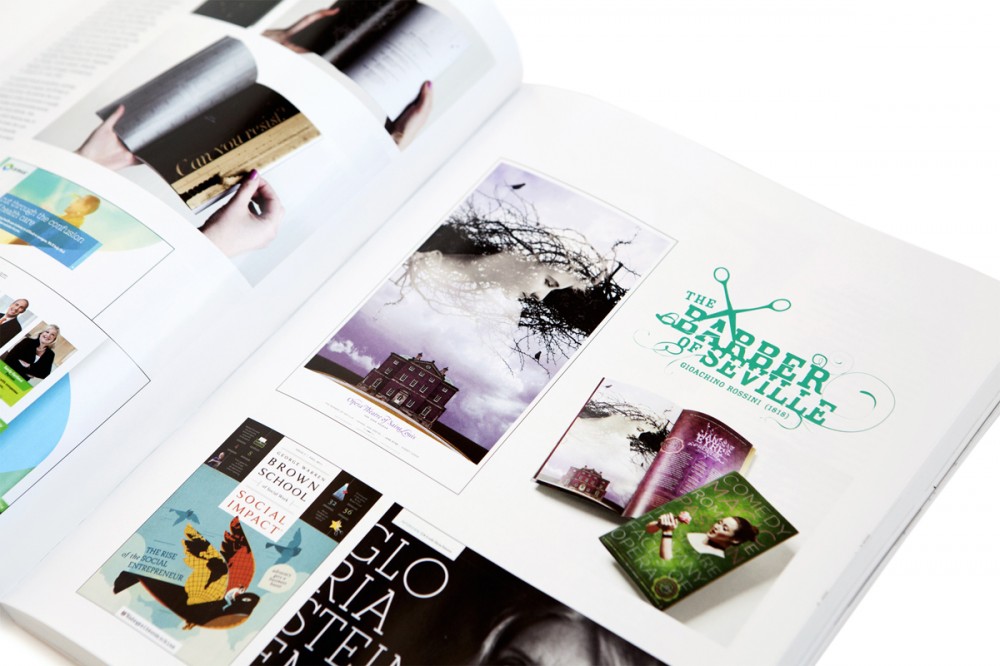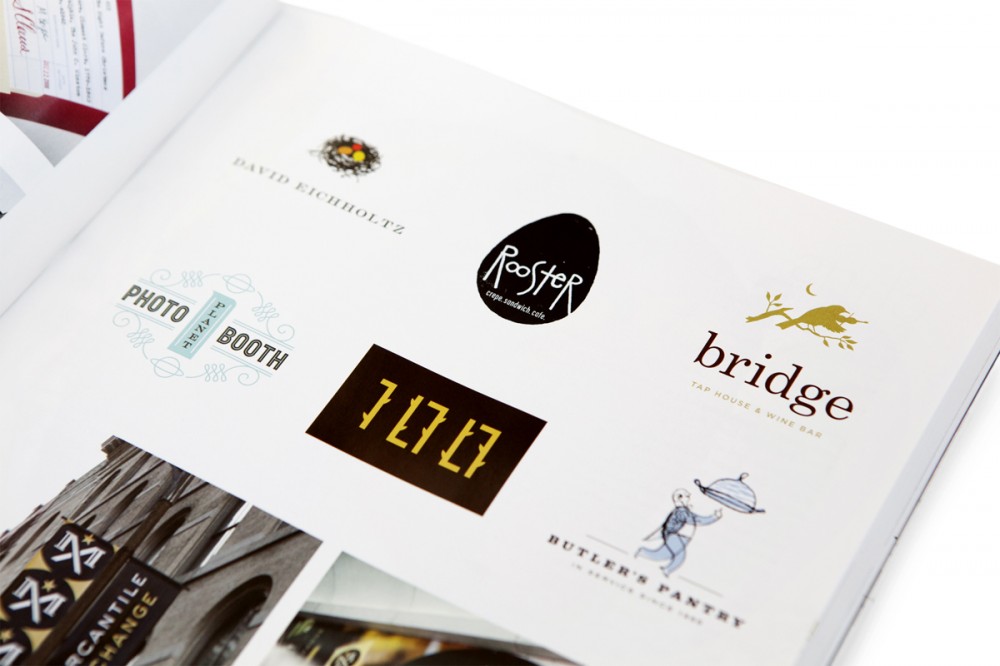 As you can make out in one of the photos above, this CA feature includes a new portrait of the team, taken by our friend Jay Fram on the rooftop of TOKY's studio in Midtown.
If you're interested in reading the complete profile on TOKY, you can do so right here. We're very proud that our clients' creative successes — whether in identity or packaging, print or digital — are being shared with Communication Arts' international readership. We'll continue to share these successes here on the blog (as well as on Facebook and Twitter). And in the coming 10 days, we'll be sharing a bit more about some of the people who make up Team TOKY. Look for a new series of videos to start up during the next few days.
Speaking of: As a kind of outro to this post, here's a quick video we made yesterday, as the new CA issue made its way through the hands of our happy staff: