TOKY Earns Triple Win at the FPO Awards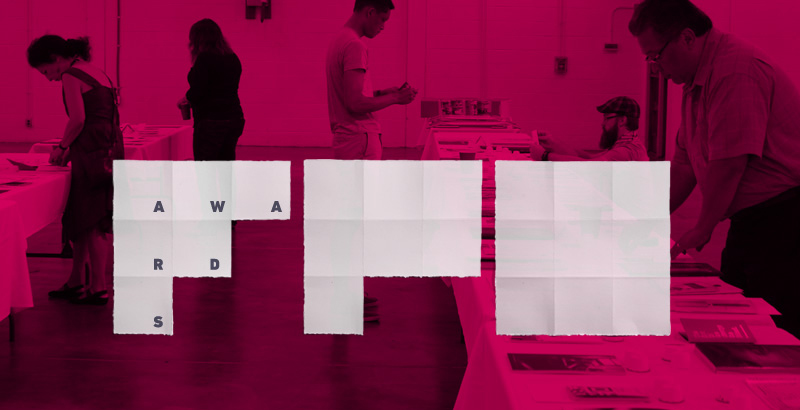 On July 6, 2012, the votes for the For Print Only Awards were tallied in Austin, Texas, and out of 277 submissions and only 93 winners — we brought home three awards!
For Print Only or FPO, falls under the UnderConsideration umbrella. Other UC blogs include Art of the Menu — which has featured our work for Baileys' Range — the corporate identity blog Brand New, and Quipsologies, a blog devoted to the new and noteworthy.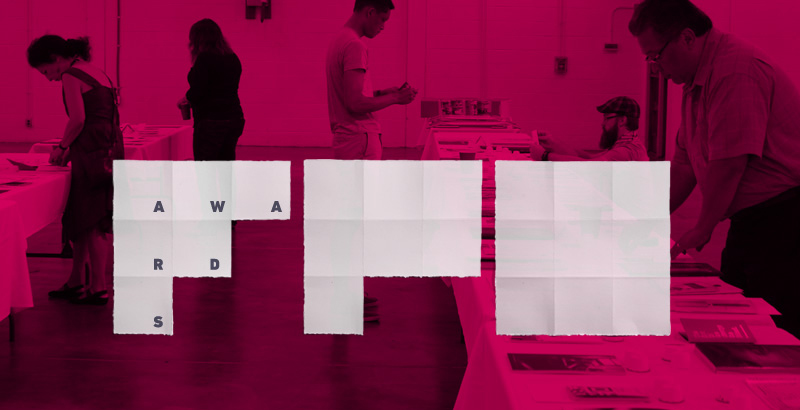 FPO awarded TOKY two, four-star awards in the Binding category. First, for multi-panel, accordion-style "Texts in the City" invitation for the 2011 St. Louis Public Library Foundation gala; and second, for our "Misterios de Mayo" auction catalogue for the Contemporary Art Museum St. Louis. The CAM catalogue contained two special sealed sections, one of which is highlighted below, which readers had to tear open in order to view.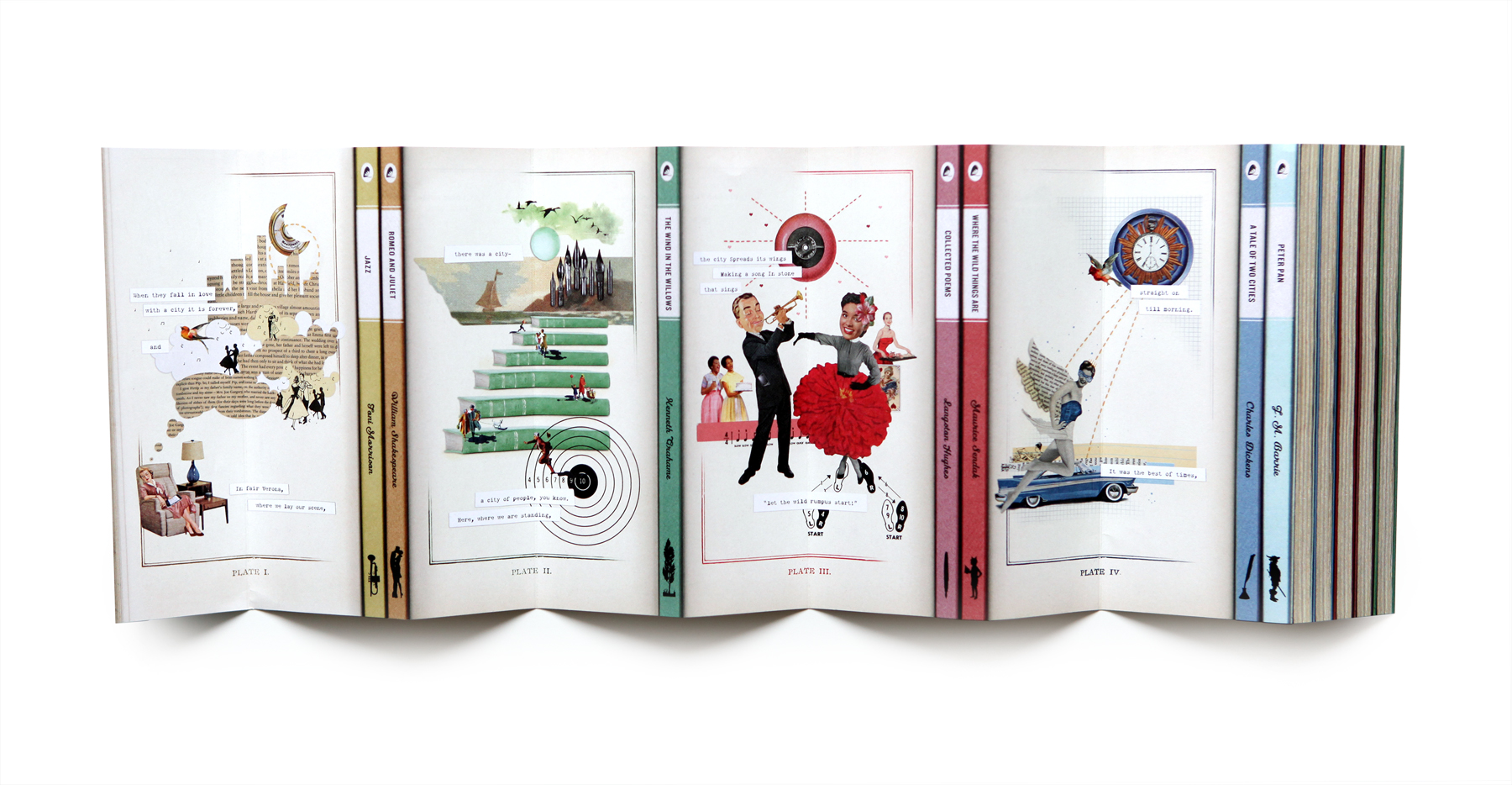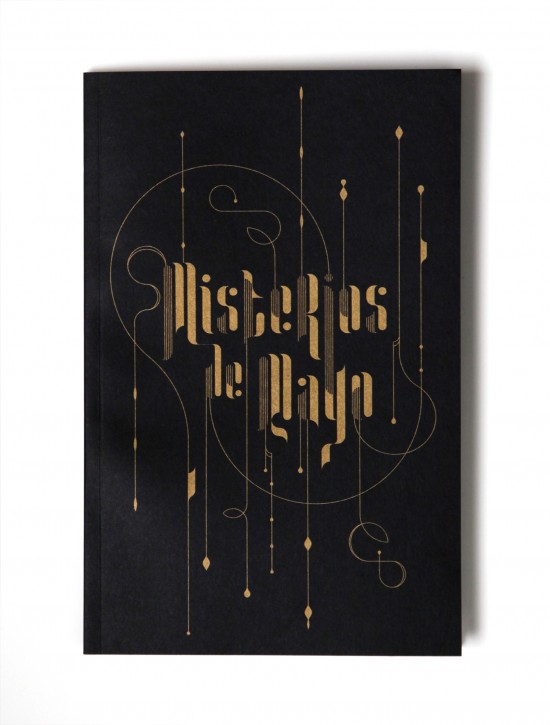 In addition, Senior Designer Mary Rosamond Kunnath's stunning wedding invitation was given a three-star award in the Letterpress category. Mary's invitation will soon have its own post, complete with photos, so make sure to keep an eye out for it. It's a piece you won't want to miss (seriously, everyone is floored by it).
Thanks, FPO!