We posted last week about two new exhibitions opening in the galleries of one of our clients, the World Chess Hall of Fame: Bobby Fischer: Icon Among Icons, Photographs by Harry Benson CBE and Marcel Dzama: The End Game. (TOKY designed the booklets for each show.)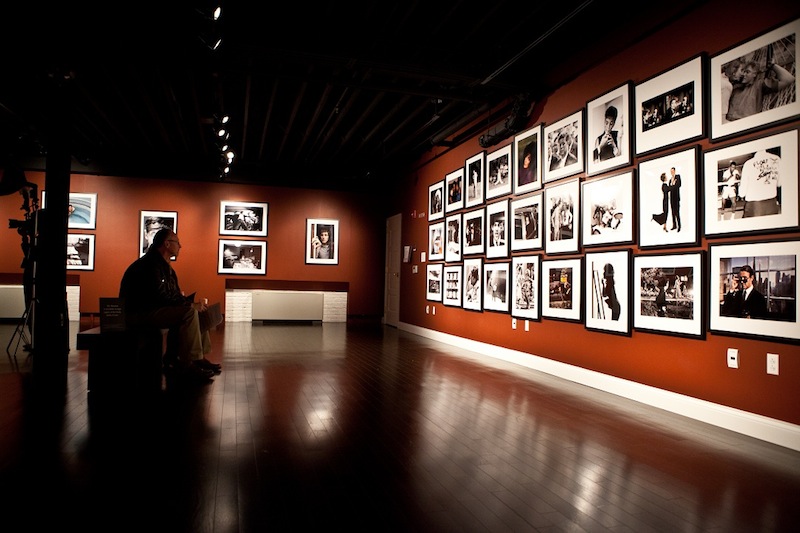 Although it was a busy Thursday evening here in St. Louis — with one of our own designers taking part in that night's GOOD Ideas program — a handful of TOKY staff headed over to the World Chess Hall of Fame for the opening festivities. We had a great time, listening to a curator-led conversation with Dzama and taking in the work of both artists. The exhibitions are on view through August 12. Definitely worth a trip.
Subscribe to our mailing list.