TOKY Celebrates 15 Years!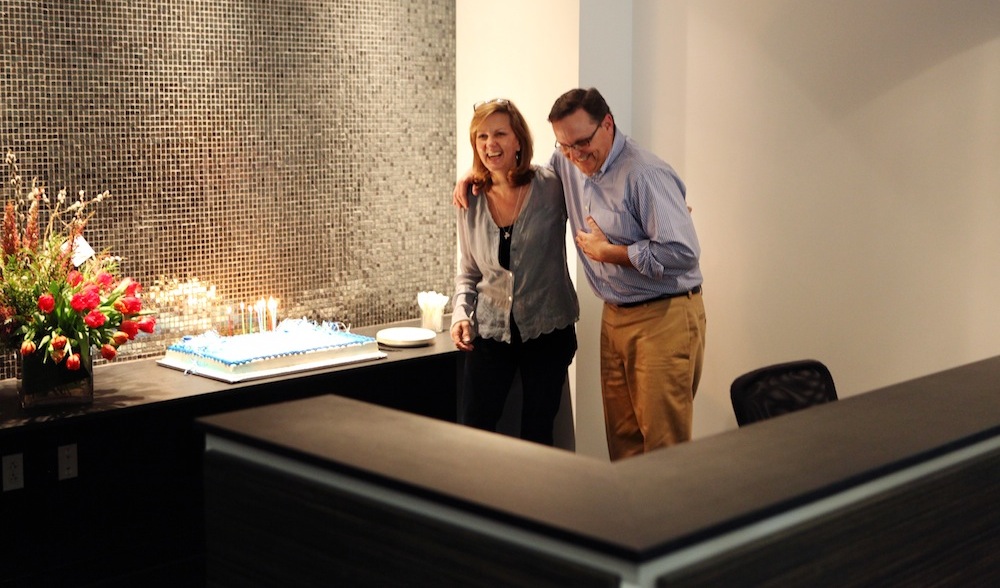 On March 1, 2012, TOKY celebrated its 15th year as a creative firm. As a nod to our continued geographic growth, our birthday cake had candles on the 15 U.S. cities that are home to TOKY staff and clients. We also created our own anniversary stamp to be used on good old-fashioned snail mail. As the work day's end approached, we escaped TOKY HQ for some early evening drinks at … where else … 15, the restaurant/bar a half-mile away. Cheers to the entire TOKY team and our wonderful friends and clients!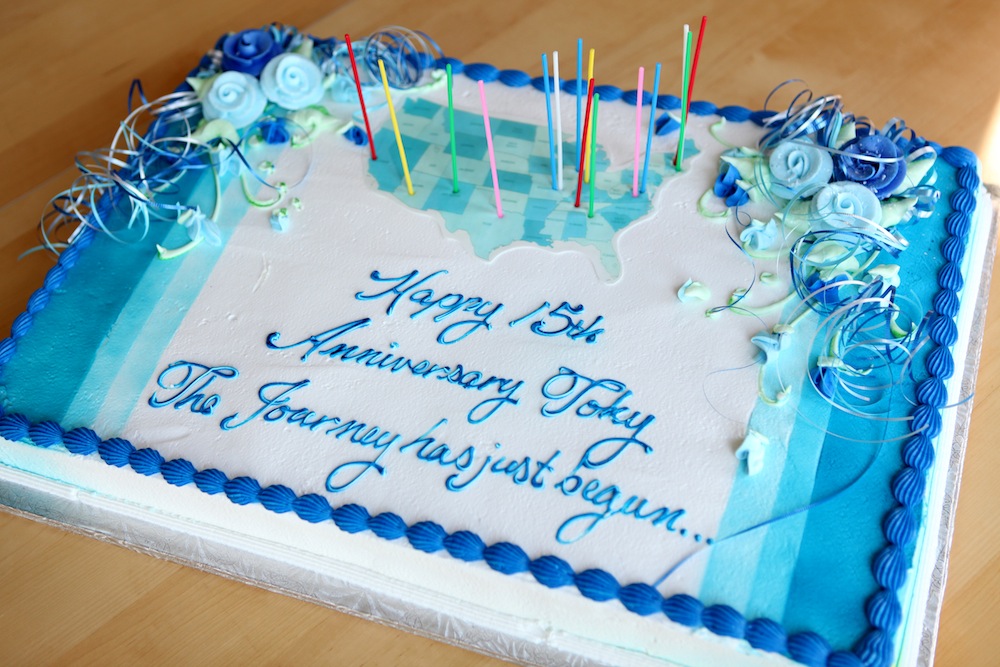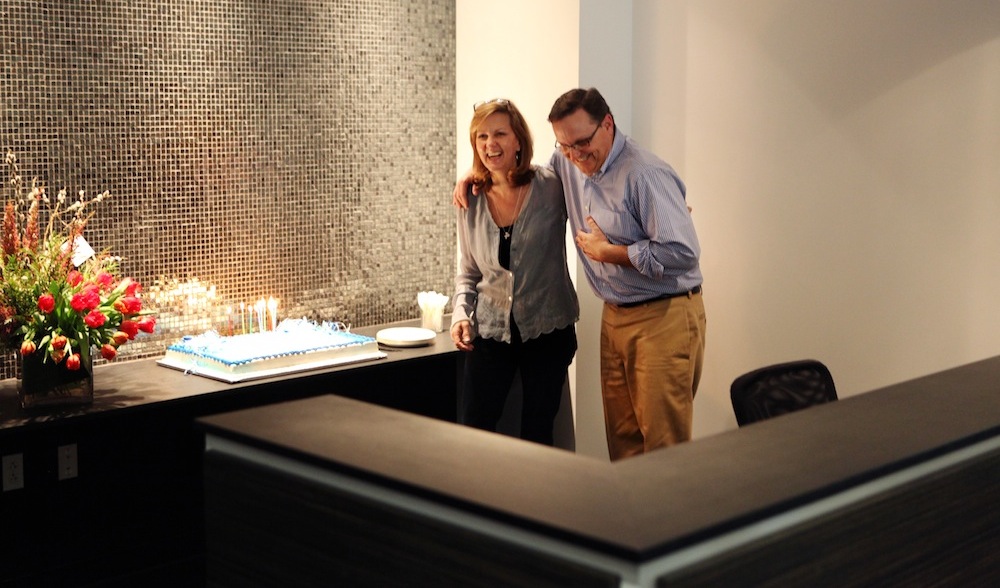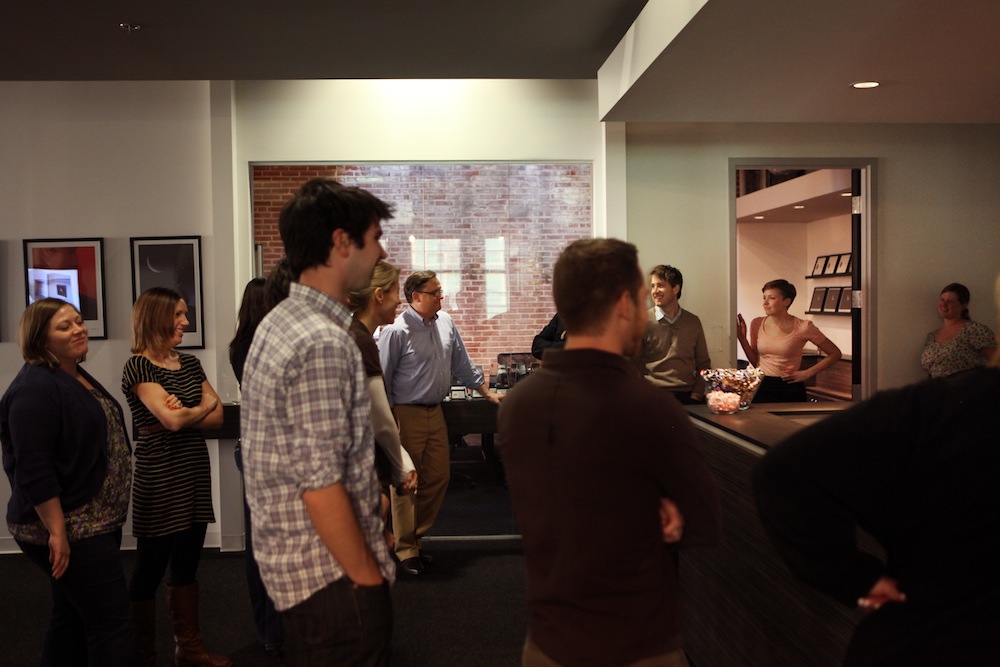 See the full gallery of birthday photos at TOKY's Facebook page.