We recently got our hands on the newest edition of LogoLounge Master Library: 3,000 Type & Calligraphy Logos. It's a great addition to the TOKY Library (it includes interviews with designers such as Miles Newlyn, Jessica Hische, and Ken Barber), and it's a volume that makes us particularly proud — 10 of the logos featured were designed by our team. Our thanks to the tireless design panel that made the selections!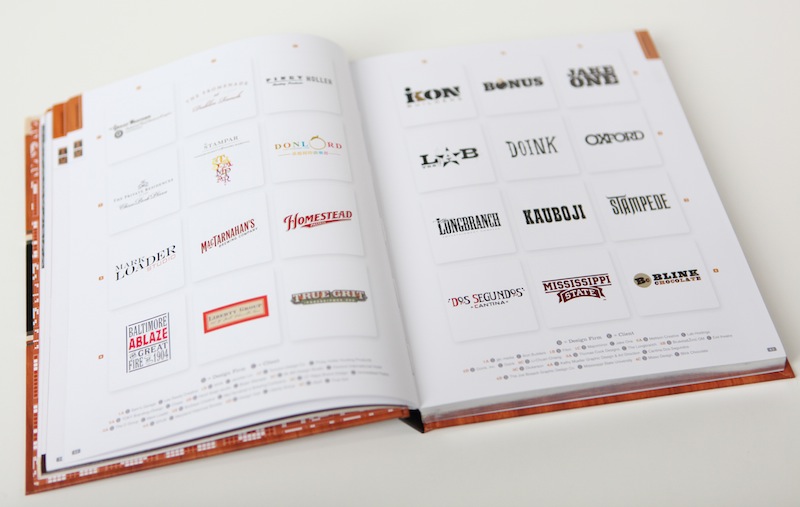 Here's a look at the TOKY work featured, starting with a spread from the book:
1. The Private Residences at the Chase Park Plaza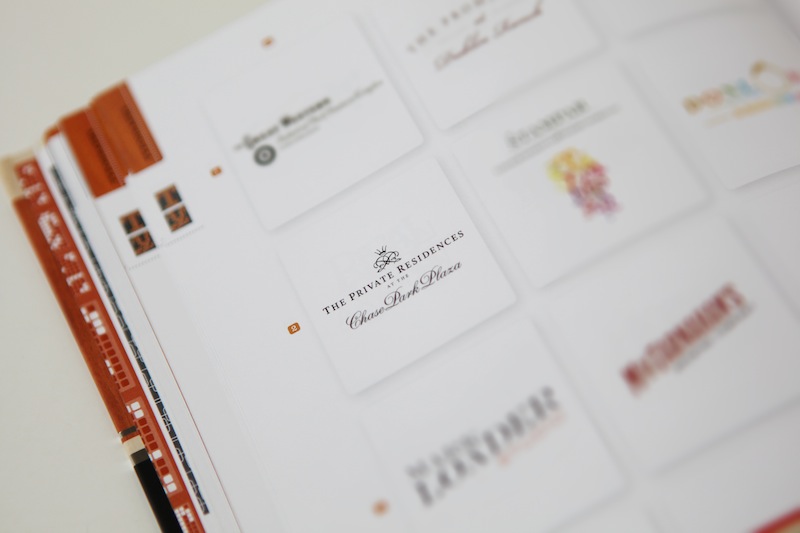 2. Innovate St. Louis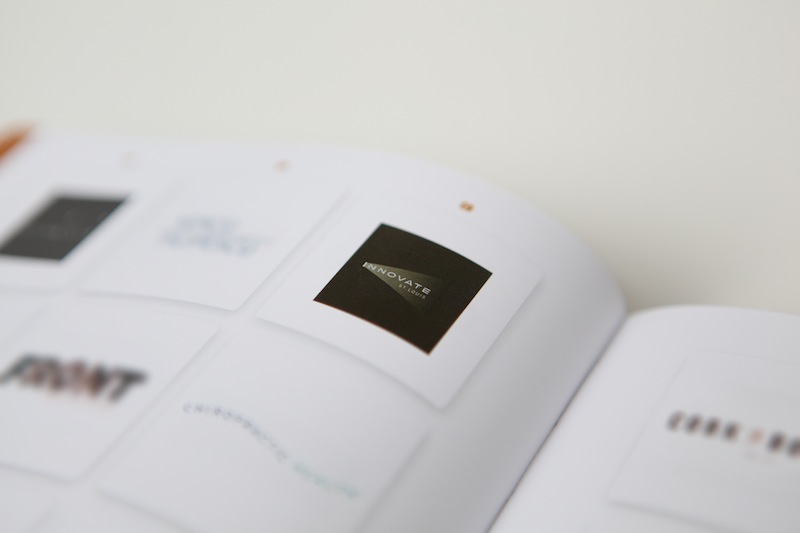 3. The Catholic Health Association's "2020″ initiative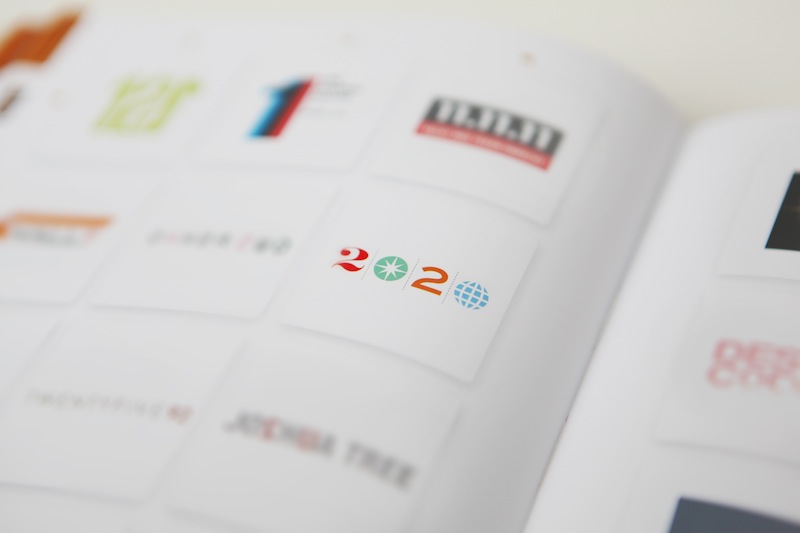 4. Linen Lofts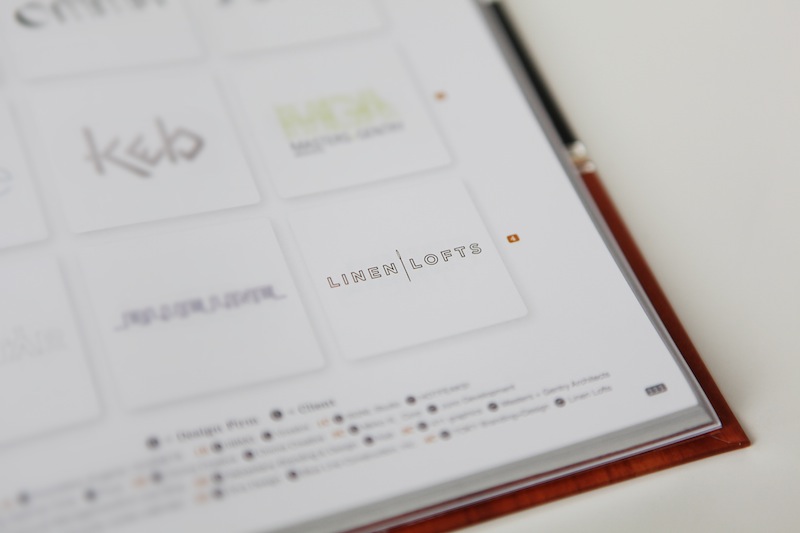 5. DOT Foods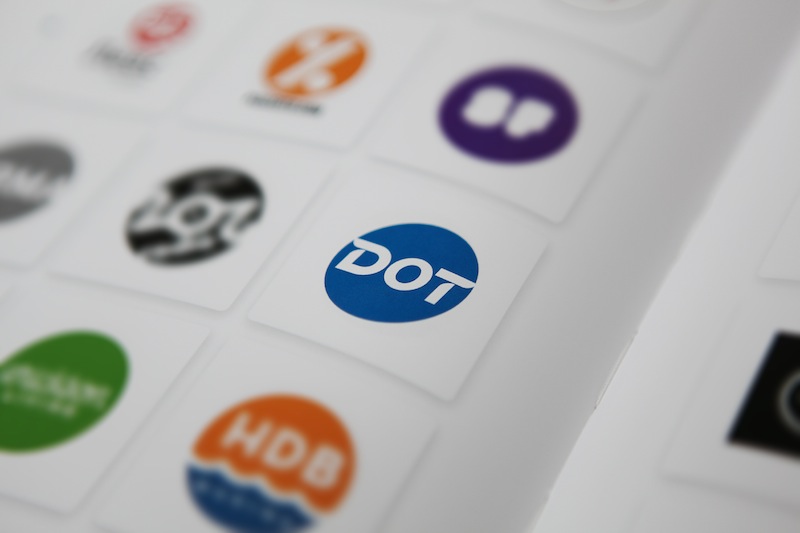 6. 100 Woodfire Grill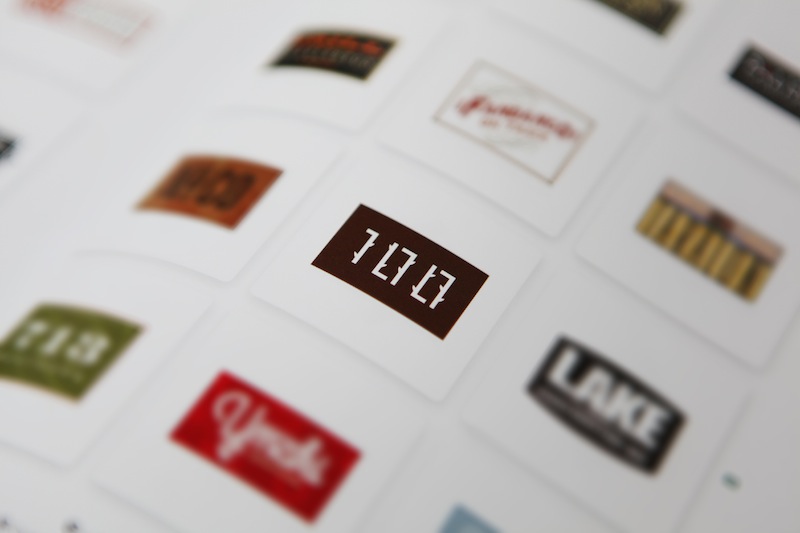 7. Dialect Consulting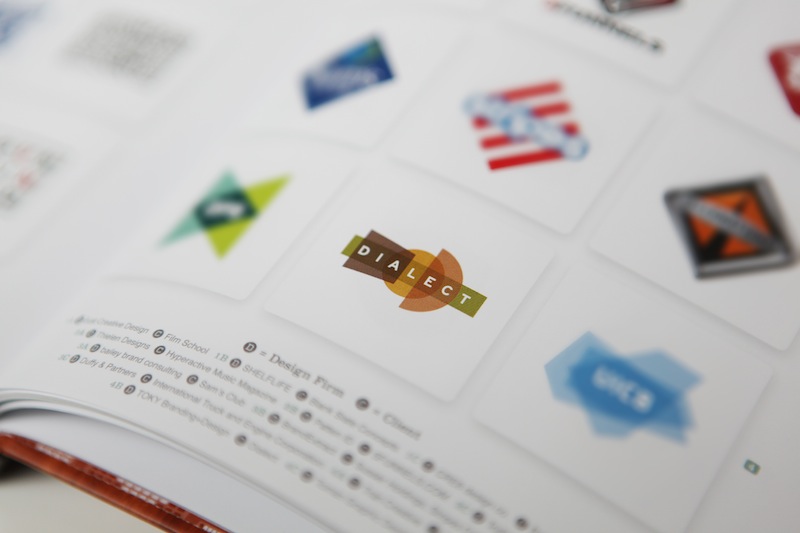 8. Rooster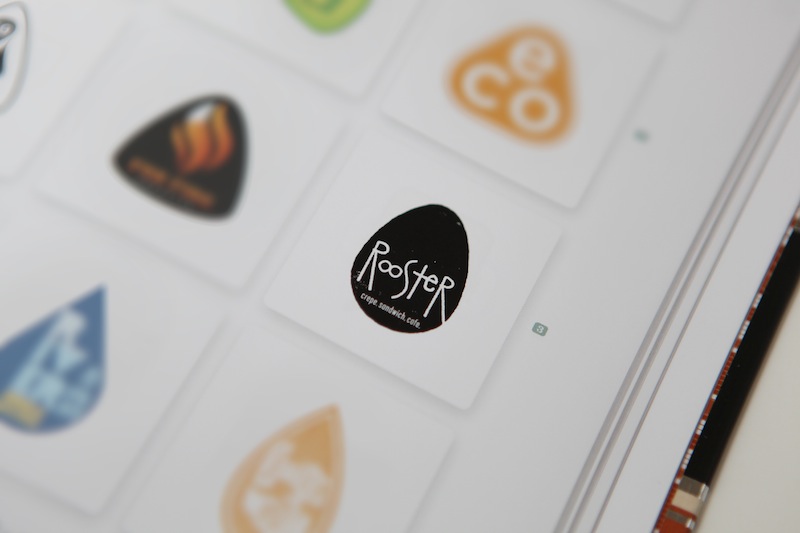 9. Art the Vote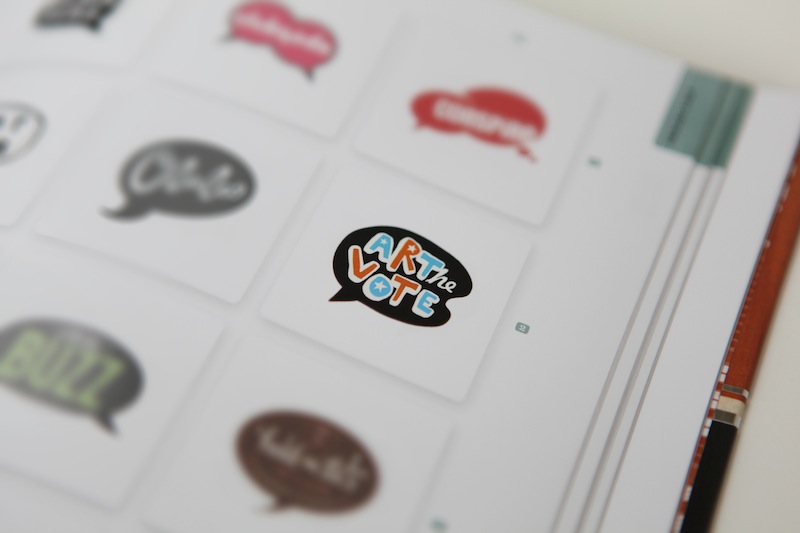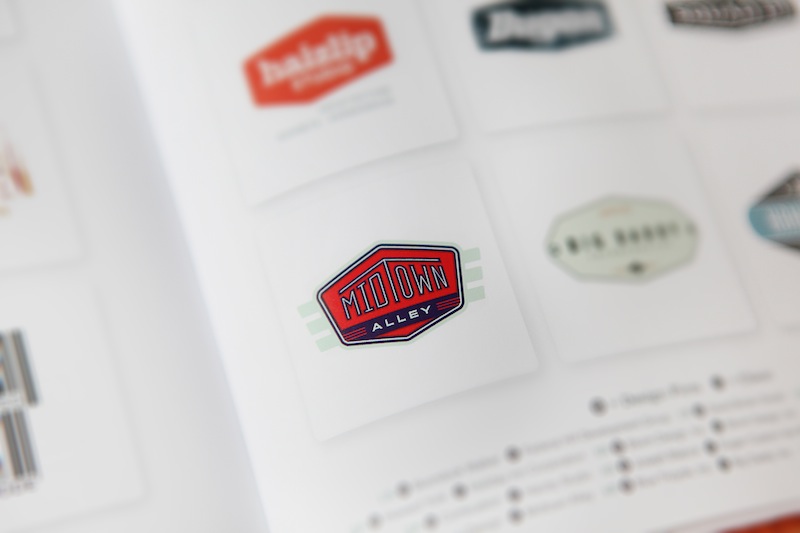 Subscribe to our mailing list.