TOKY Holiday Party featuring a Paper Moon Photo Booth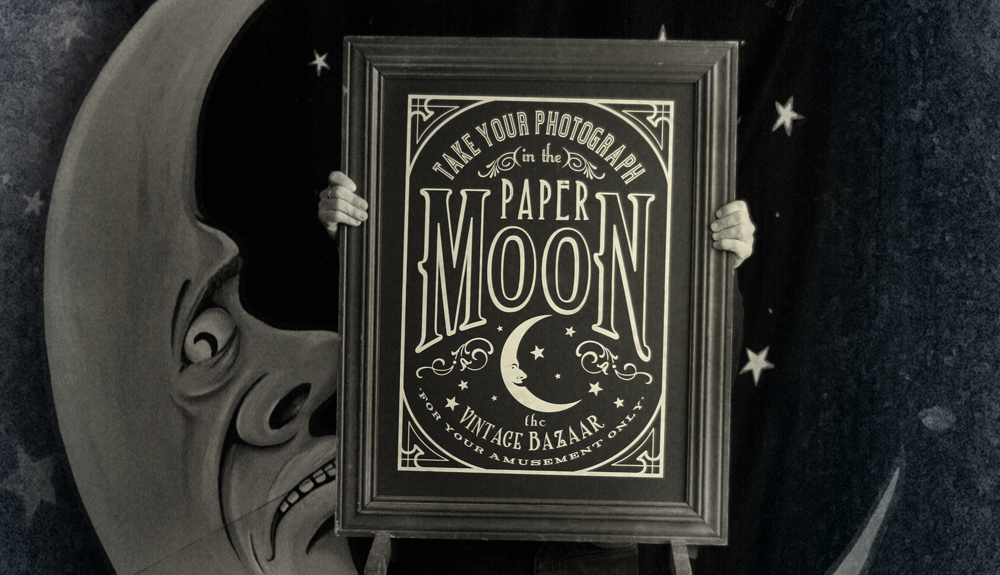 Another Holiday party down at TOKY! This year we all packed into the private event bar space below FK Photo in Midtown Alley to celebrate another successful (and crazy) year. We had the traditional gift exchange, two wonderful unlimited beer taps from Bridge, and gigantic spreads of food from our friends and clients at The Smokehouse Market. Additionally, thanks to a recent acquisition by our own John Foster, we had a vintage Paper Moon Photo Booth set up for people to stumble through as the evening went on.
Check out a sample of some of the tamer photos on the evening. If you want to see the rest… well, you'll need to be friends with Mr. Geoff Story on Facebook to see those.