Crown Square helps Old North St. Louis win highest honors from EPA's Office of Sustainable Communities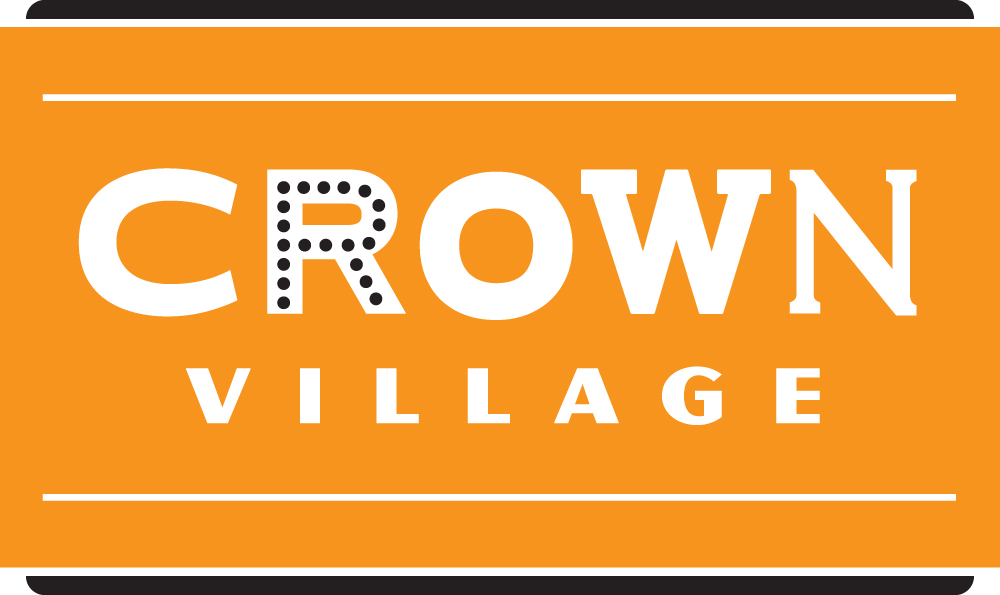 The St. Louis Post-Dispatch reports that Old North St. Louis Restoration Group is in Washington D.C. today to receive the 2011 "National Award for Smart Growth Achievement", awarded to the community by the Environmental Protection Agency. Old North was awarded for "Overall Excellence in Smart Growth", the highest honor from the EPA's Office of Sustainable Communities.
The next part made us stand up and cheer: "A specific effort cited by the EPA was the revitalization of two main blocks of the neighborhood — 14th Street north from Warren Street to St. Louis Avenue (nearly to the door of the Karandzieffs' venerable Crown Candy Kitchen) — into something called Crown Square. The $35 million project involved the redevelopment of 27 buildings along 14th Street and surrounding side streets. It resulted in 80 new households in an area that had been largely abandoned, and the opening of a growing number of new locally owned businesses."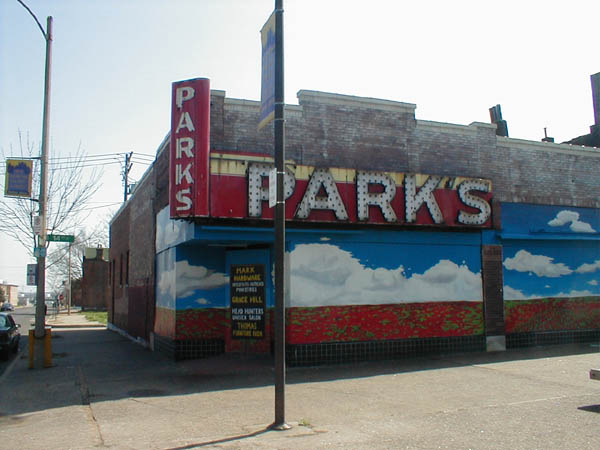 Way back in 2006, TOKY branded the Crown Village district and the Crown Square development. We designed the logo after being blown away by the wonderful line of old commercial store signs that line the old 14th Street Mall (above photo courtesy of the great Built St. Louis blog). We helped position Crown Village as an alternative to the overheated Washington Avenue Loft District with our tag line "Great City Living, Without the Lofty Price". And it was no easy task to get the Karandzieffs to allow their Crown Candy Kitchen to become the public keystone of the new brand.
Hats off to Sean Thomas and his never-take-no-for-an-answer squad of Old North visionaries on their much-deserved award.