Photoseed.com Honored as Site of the Week by Communication Arts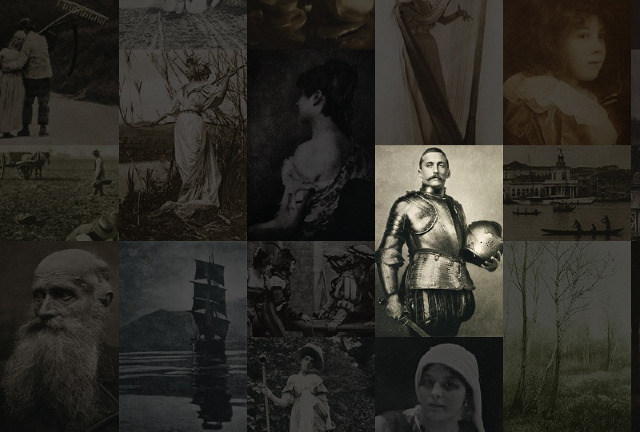 TOKY Senior Developer Tyler Craft and I happen to be collectors of historic photos and photogravure prints. (Tyler's taken his collection to a much deeper place than myself.) When an opportunity arose to work on a project showcasing one of the largest private collections of early photography online, we jumped.
Enter David Spencer ("Spence"), a noted photographic historian, collector, and newspaper photojournalist who has been writing about and collecting early photography for many years. Spence was finally ready to bring his extensive photographic collection to the public, and through various connections came upon meeting Tyler and seeing TOKY's previous work for collections such as photogravure.com.
After six-plus months of work on random weekends and evenings, we launched an important site and contribution to the photo world (built on Eero™, TOKY's custom Content Management System). We hope that you will spend some time with PhotoSeed, and that you find beauty in its design and value in its scholarship. We look forward to seeing it grow as Spence continues to add thousands of works to the site throughout the coming years.
We're also very honored to receive any recognition for work like this, and happy when such a labor of love gets the exposure it deserves.
Visit PhotoSeed.com
View the profile on Communication Arts