TOKY Earns Two International Webby Honoree Distinctions for 2011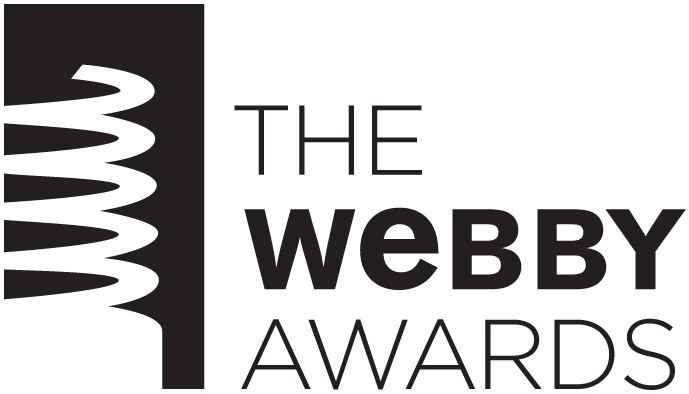 We're very excited to once again be recognized as a Webby Honoree for our interactive work. This year TOKY is recognized for two sites: "Stylus: An Ann Hamilton Project" (Art category) and "I'm on Board with Metro" (Government category).
Out of the thousands of entries that were submitted, less than 10% are chosen by the Academy as Official Honorees. This also marks our 8th honoree in the past 6 years since we've been submitting work, and our 5th consecutive year of recognition in the Art category.