New Jessica Stockholder Catalogue for Laumeier Sculpture Park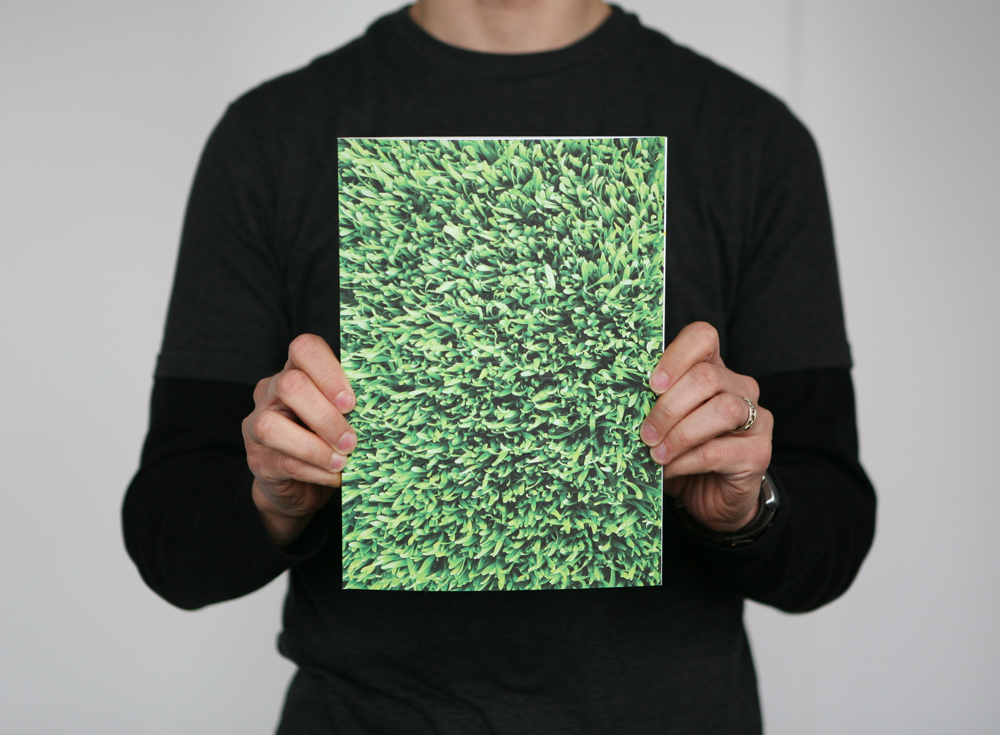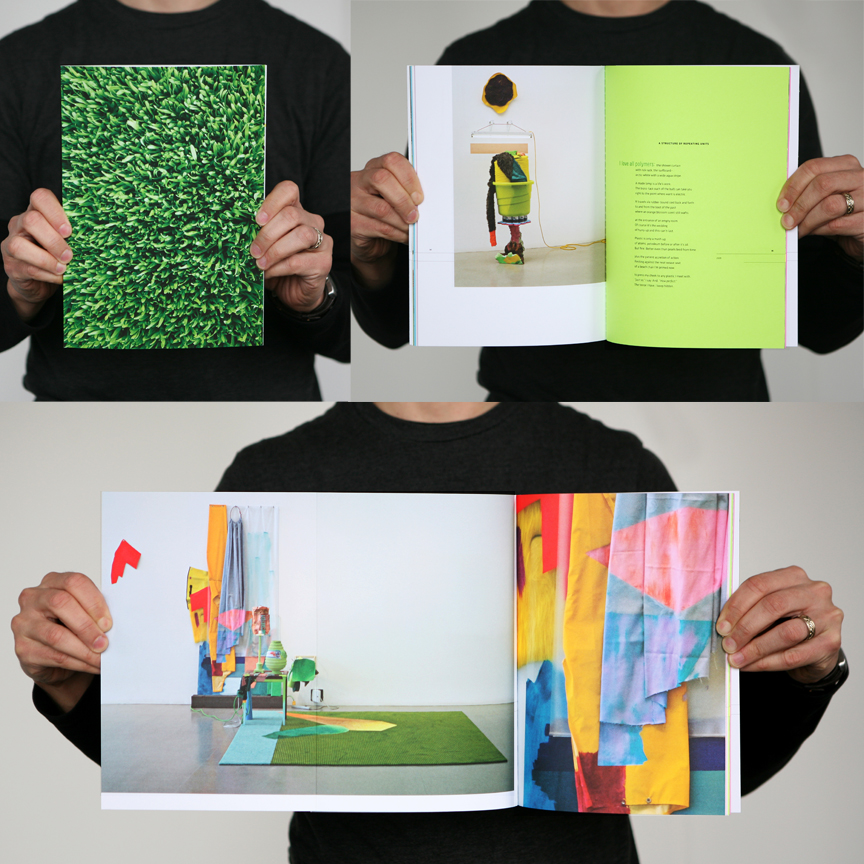 Laumeier Sculpture Park asked us if we'd design a catalogue for their exhibit of Jessica Stockholder's work, and we jumped. Marilou Knode and Kim Humphries of Laumeier are wonderful curators, with sly senses of humor and keen eyes. Stockholder's work is filled with the same delights.
Laumeier paired images of Stockholder's assemblies with poems by Mary Jo Bang; we orchestrated the whole melange in a new catalogue that hides its secrets in folds behind cheery fluorescent colors.
The catalogue is available at Laumeier Sculpture Park.