Urban Wanderers Exhibition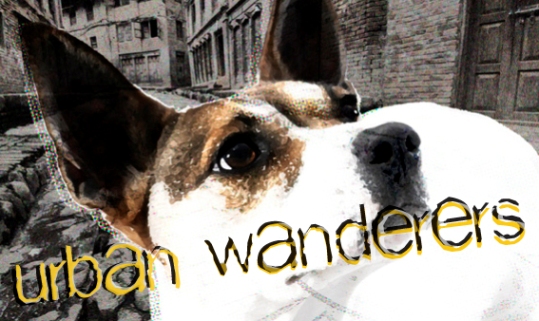 Many of the folks at TOKY are animal lovers and volunteer their time throughout the year to help four-legged friends in need. Geoff, Kirsten, and Melissa have pieces in Urban Wanderers, an upcoming exhibition hosted by Stray Rescue of St. Louis at the Saint Louis University Museum of Art. The exhibition opens with a 6 p.m. reception this Friday, July 16th and continues until August 29th.
More information about Urban Wanderers:
More than 40 artists have painted, photographed, illustrated and sculpted their interpretation of an abandoned or abused dog or cat that has been given a second chance thanks to the rescue efforts of the Stray Rescue staff. In addition to the brushes, pencils, and clay used by participating artists, the rescued dogs and cats of Stray Rescue will use their paws, tails, and noses to create "personalized" works of art that will be displayed in the exhibition. Stray Rescue supporter and actress Loretta Swit of the hit television series, M*A*S*H* will attend the opening reception on Friday, July 16th. Several of her paintings also will be displayed in the exhibition.
The local artists' work and the animals' creations, as well as select pieces by Swit, will be available for purchase through a silent auction. Bidding begins Friday, July 16th and all proceeds from the silent auction will benefit Stray Rescue of St. Louis.
Urban Wanderers is free-of-charge and open to the public, so come out and support a great organization that does so much to help animals in need.
For more information about this event, visit www.strayrescue.org.