Urban Alchemy Screenprinting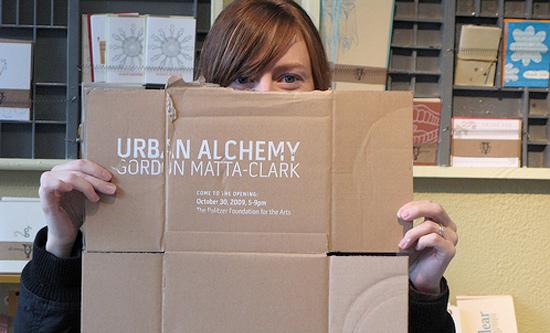 For the promotion of the upcoming opening of Urban Alchemy/Gordon Matta-Clark, TOKY helped the Pulitzer Foundation for the Arts implement a guerrilla marketing campaign, printing advertisements on scraps of debris (ceiling tiles, drywall, wood, wallpaper, etc.) and scattered them around St. Louis. Printing was done by the hands of our friends at the Pulitzer, which were printed at a local print shop, All Along Press.
The opening for the exhibition is this Friday, October 30th from 5-9pm. (more info/rsvp)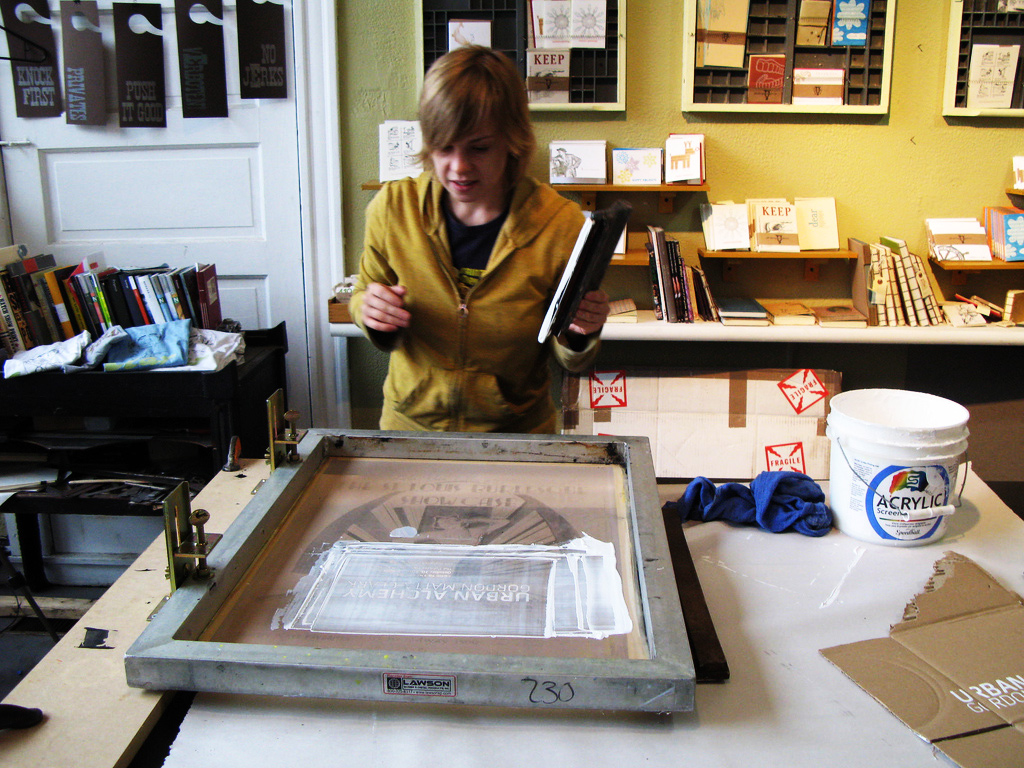 Amy ( from the Pulitzer) testing out the screen.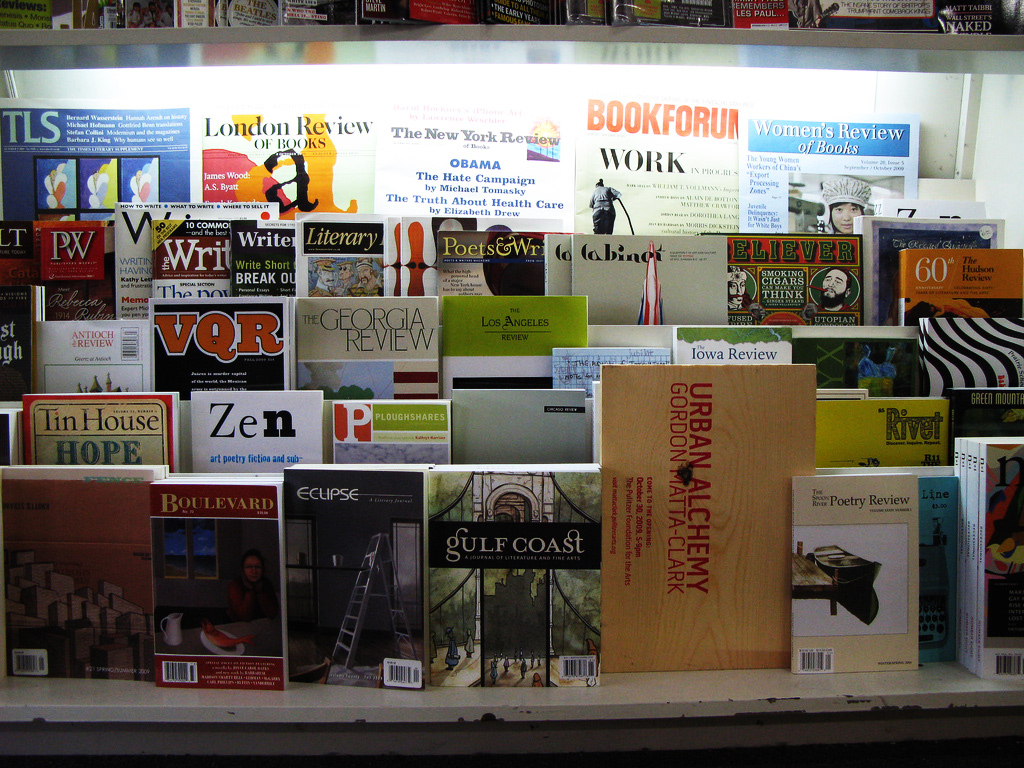 The invite placed amongst the media.