TOKY Designers Contribute Work to 3rd Annual ArtFix Art Auction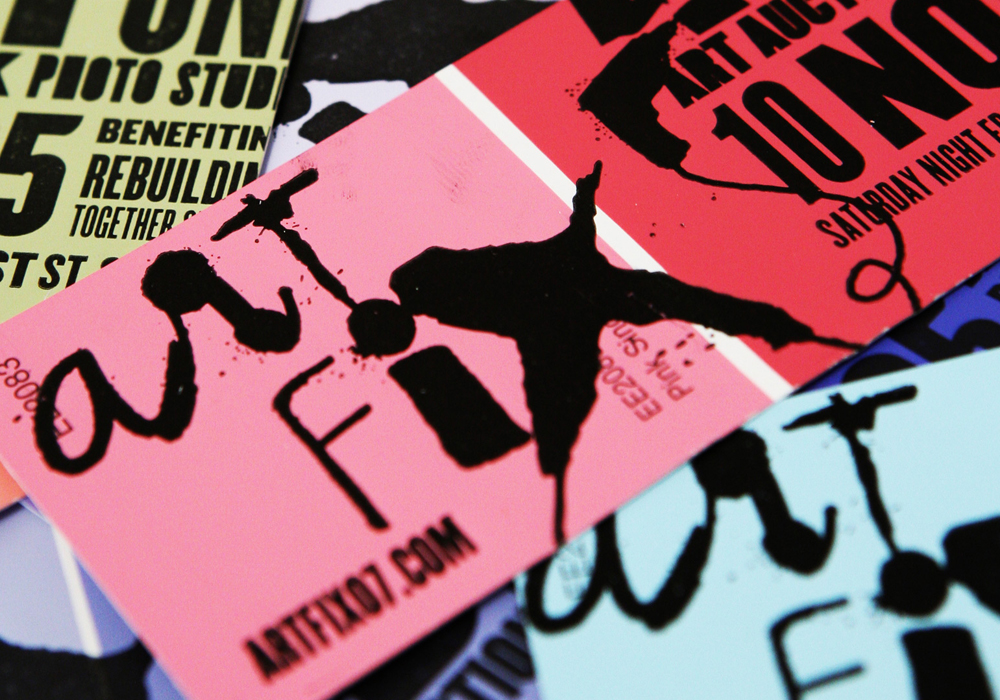 The 3rd Annual ArtFix event is coming up this November 21st, and we're pretty excited to announce that five TOKY designers will be contributing art to benefit Rebuilding Together – Saint Louis. Katy, Kirsten, Jay, Dan, and Geoff will be contributing work for the auction and the money raised will all benefit elderly and disabled people's homes that are in need of repair. TOKY designed the identity for the event several years back.
Tickets for the event are $35 per person and are available to purchase from the website:
http://www.artfixstl.com
See you there!