Brian
Hopson
Director of Brand Strategy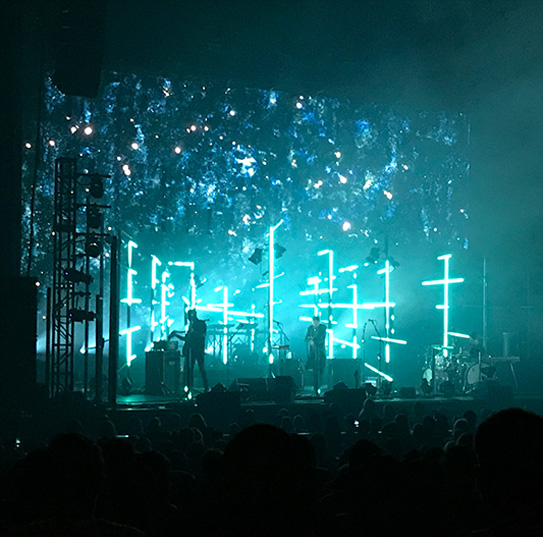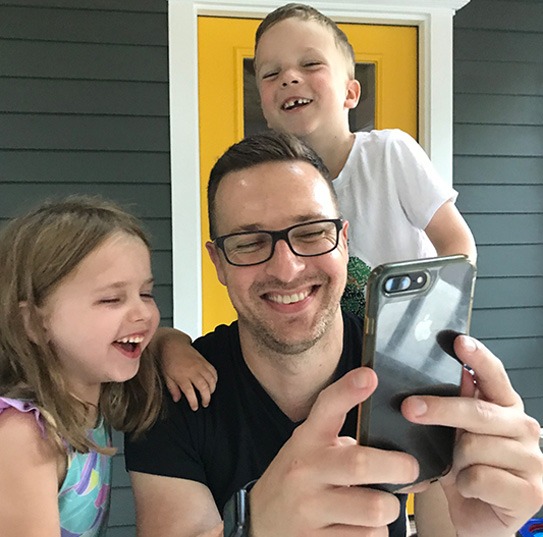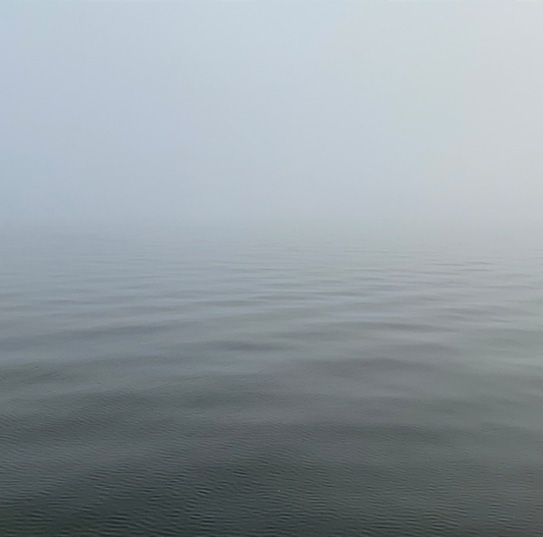 Profile
As a writer, creative, and strategist, Brian Hopson builds ideas and stories that help define who a brand is and shape how they connect with audiences. Driven to produce work that's rooted in both human and business insights, he views creative challenges as equal parts discovery, engineering and inspiration. Over his 18-year agency career, Brian has worked across nearly every medium — from broadcast and print, to digital, social, shopper, and experiential. With stints in both Chicago and St. Louis, he's collaborated with B2B and B2C clients at Proctor & Gamble, Bayer, MilliporeSigma, Germ-X, JBL, Verizon Wireless, Mars Petcare, the American Marketing Association, and more.
FAVORITE STL RESTAURANT:
Probably The Shaved Duck or Katie's.
TOP 3 AUTHORS:
Chuck Palahniuk, Don DeLillo, Cormac McCarthy.
PERFECT SATURDAY MORNING:
Coffee, Big Breakfast, Nintendo Switch With My Kids.
BEST VACATION DESTINATION:
French Polynesia or the Caribbean.