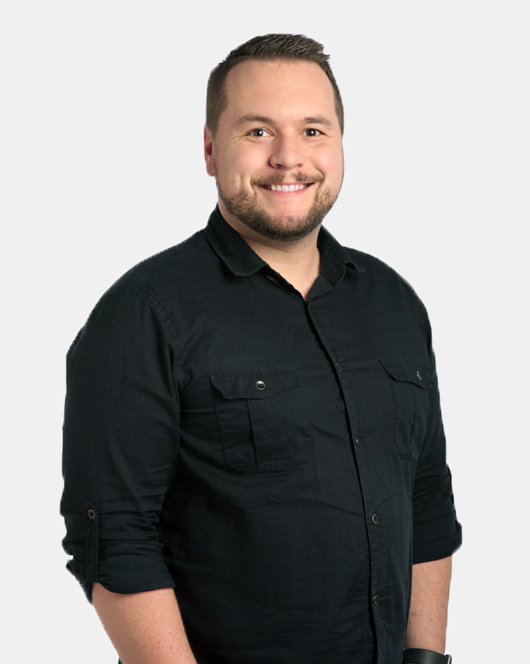 Alex
Ray
Senior Brand Architect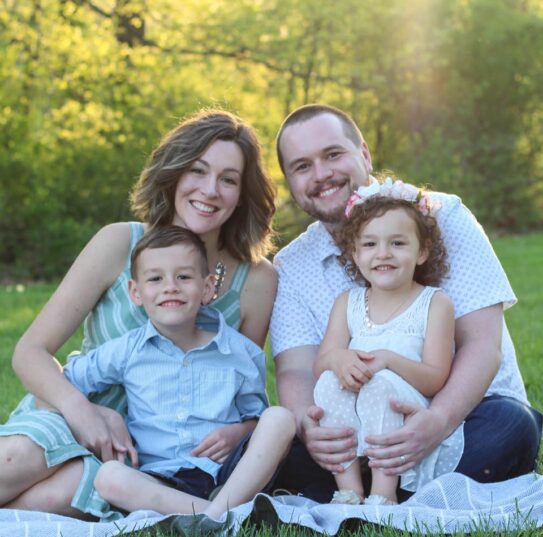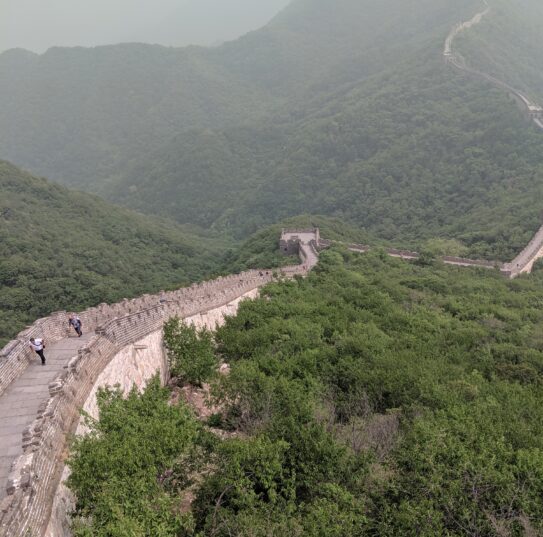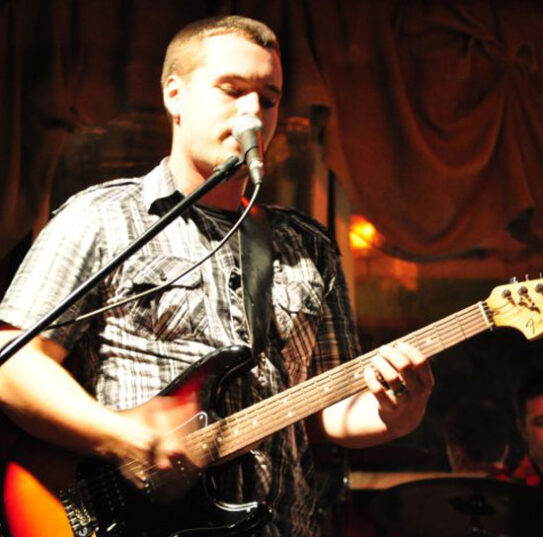 Profile
Alex Ray has always been driven by the notion that everyone loves to get lost in a great story. And he has spent his career bringing light to as many stories around him as he can. As a writer and a strategist, Alex has deep roots in both creative expression and strategic foundations. For the last ten years, he's helped shape the creative and strategic direction of some of the biggest players and newest disruptors in healthcare, life sciences, and consumer technology. Alex is husband to Melissa, and dad to Aaron and Clara. They all keep his life full of music, laughter, and a longing for more hours in the day.
Favorite Vacation Spot:
Whichever National Park we visit next.
Most Recent Discovery:
Spicy coffee (it's a revelation).
Favorite Books:
Every Riven Thing (Christian Wiman)
The Copy Book (D&AD)
New Collected Poems (Wendell Berry)
Coolest Travel Experience:
Walking the Great Wall of China.
Cocktail of choice:
Something bourbon or something spicy.
Favorite kid's show:
Bluey. It's made me laugh, cry, and think.