Case Study
Woody Guthrie Center
Overview
Located in Tulsa, Oklahoma, the Woody Guthrie Center is dedicated to the life and legacy of this legendary American folk musician and songwriter. Inspired by concert posters from the artist's heyday, TOKY created an award-winning identity and supporting materials for the public museum.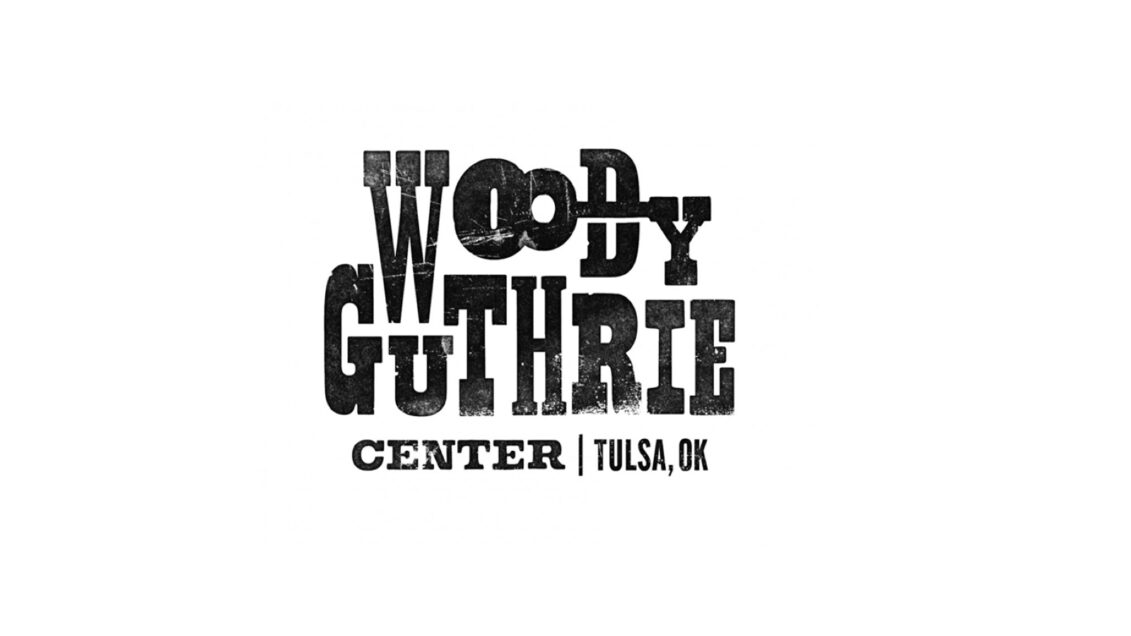 LETTERPRESS-INSPIRED LOGO
The new logo references the vintage handbill letterpress style of the artist's time — and since its unveiling, the logo has been heralded by a variety of publications and awards. TOKY also designed name badges, business cards, and invitations to an event honoring the late musician and activist Pete Seeger.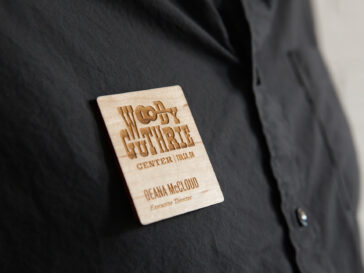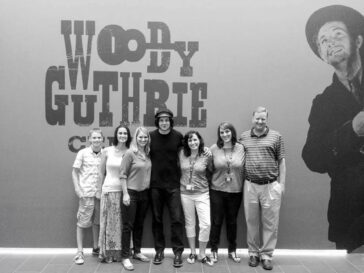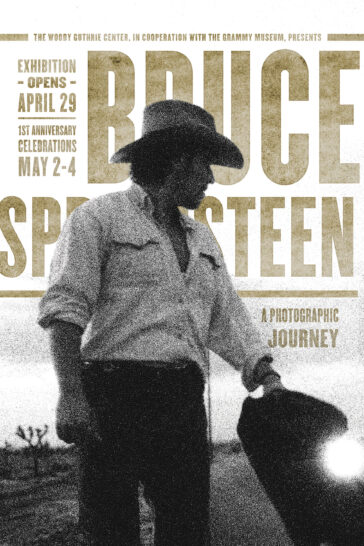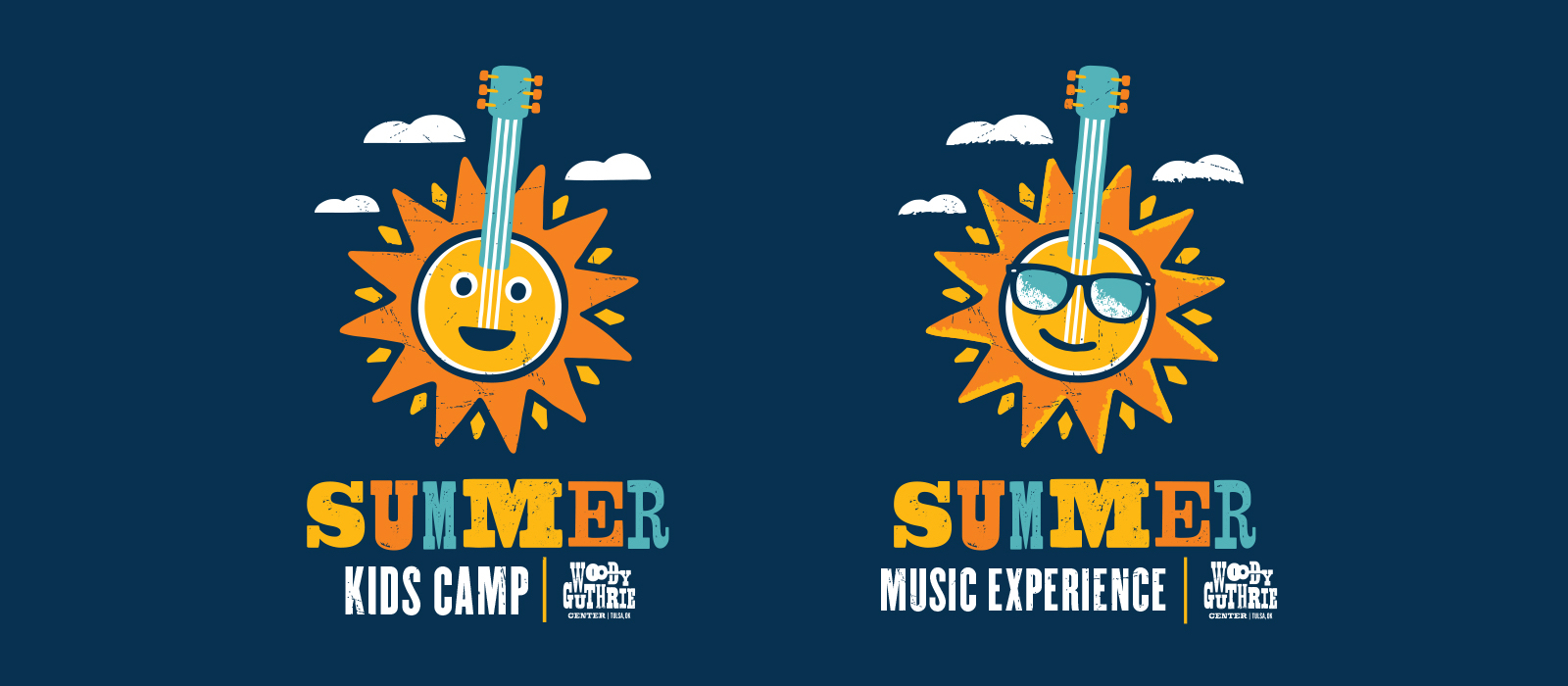 BRINGING THE MUSIC ONLINE
The new woodyguthriecenter.org serves as a resource where visitors can view upcoming events, purchase memberships, or learn more about the famed singer and songwriter.
Feedback
Services
Brand Identity
Print Collateral
Website Design
Website Development
Awards

Featured
Communication Arts Typography Annual, Logo
Award of Excellence
Communication Arts, Logo

Gold
District 9 ADDY Awards, Logo
Certificate of Excellence
St. Louis ADDY Awards, Logo

Winner
Brand New Awards, Logo

Winner
AIGA St. Louis Design Show, Logo

Featured
Typography 35, Logo