Case Study
The Phillips Collection
OVERVIEW
As America's first museum of modern art, the Phillips Collection houses a world-renowned collection of modern and contemporary pieces. The museum's leadership selected TOKY to develop an identity that would depict founder Duncan Phillips' unique philosophy.
REFLECTING AN INTIMATE GALLERY EXPERIENCE
The space itself — with intricate pathways and open rooms — is an essential part of Phillips' identity. TOKY used typography to recreate the museum's unique physical characteristics.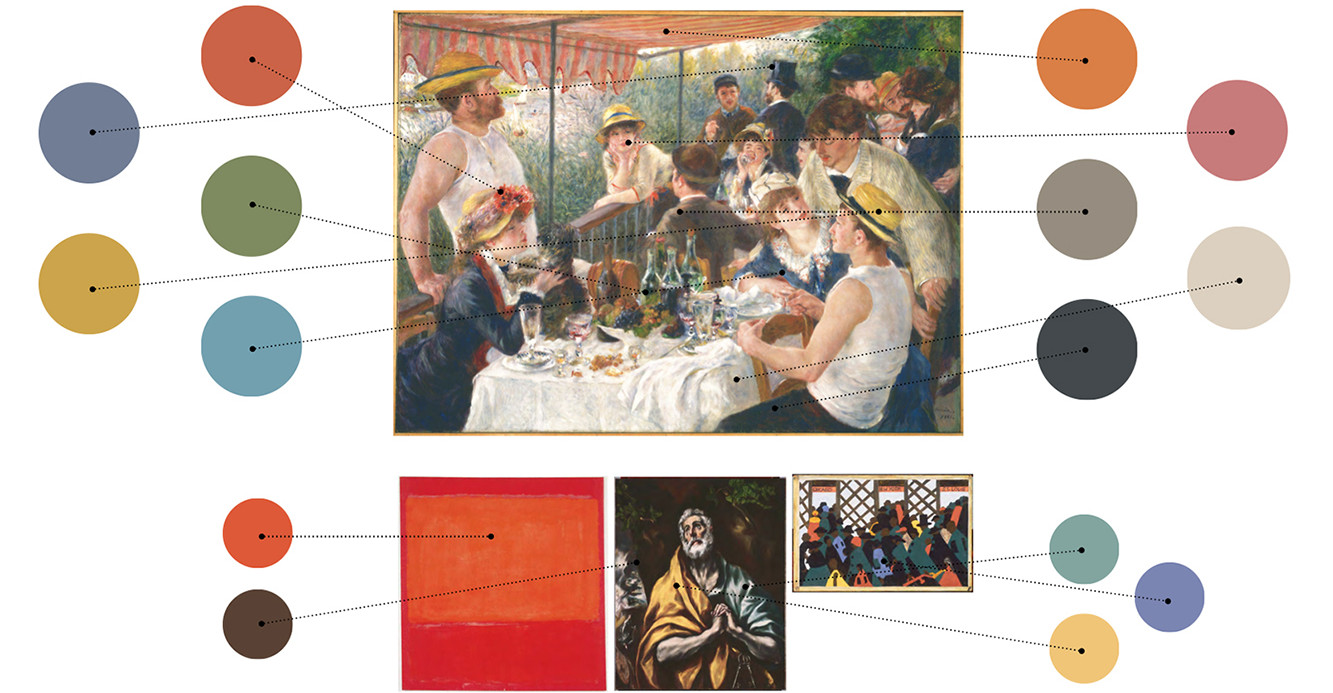 A CRAVING FOR COLOR
Duncan Phillips was known for his intense appreciation for color. TOKY's identity solution embraces a color palette drawn directly from some of the Collection's most notable work: Pierre-Auguste Renoir's Luncheon of the Boating Party, Jacob Lawrence's The Migration Series, Panel No. 1., Mark Rothko's Orange and Red on Red, and El Greco's The Repentant St. Peter.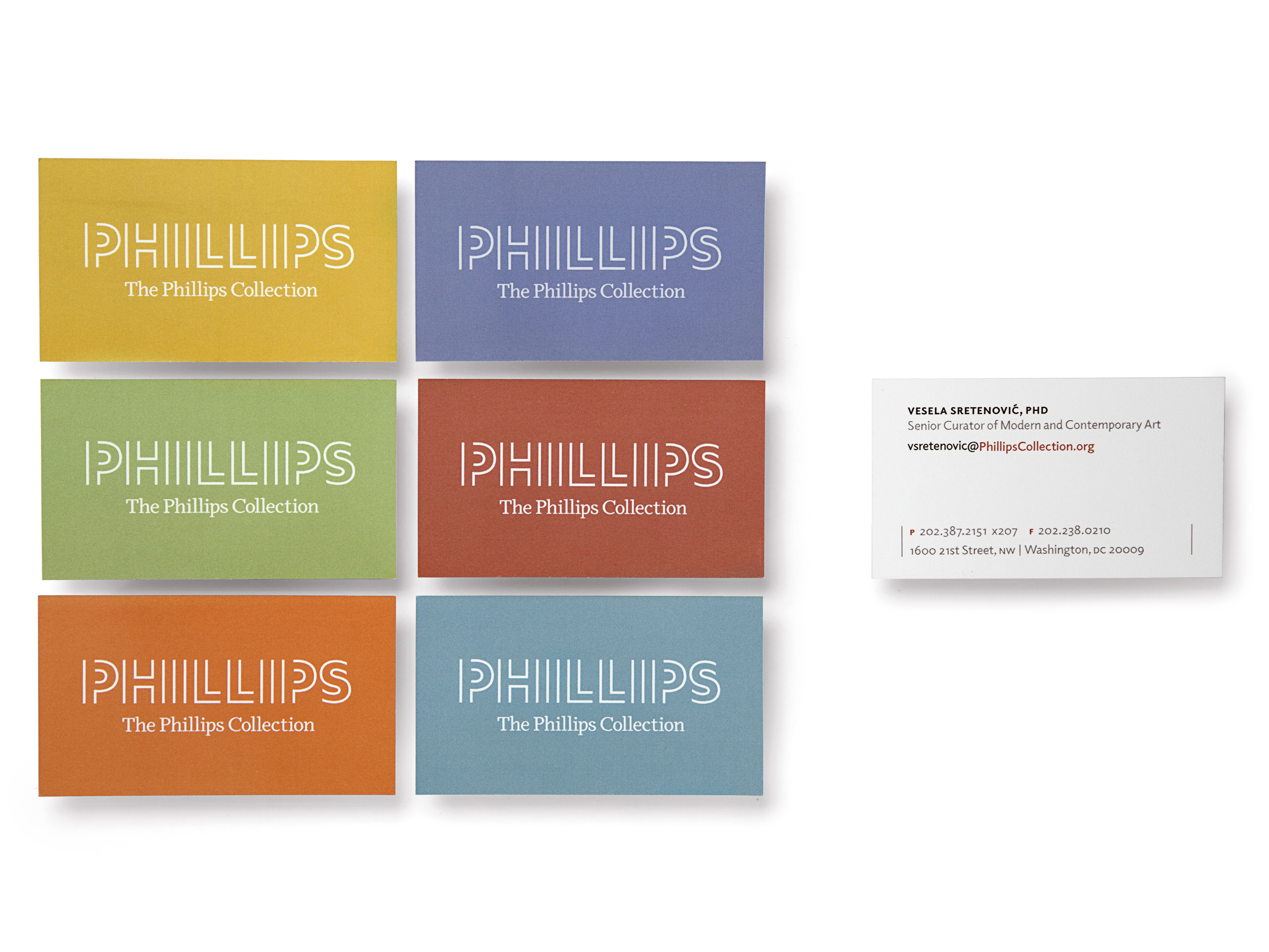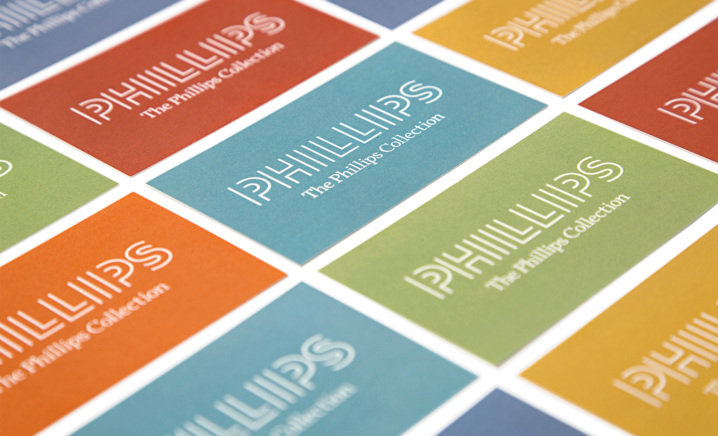 UNIFYING A GLOBAL BRAND
Duncan Phillips once said of his collection, "I avoid the usual period rooms — the chronological sequence…my arrangements are for the purpose of contrast and analogy. I bring together congenial spirits." That contrast is reflected in the new logo, which creates a complete wordmark while remaining an incomplete rendering of the letterforms.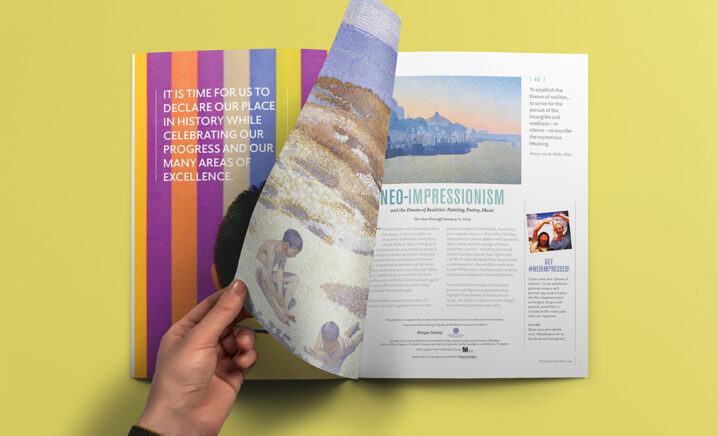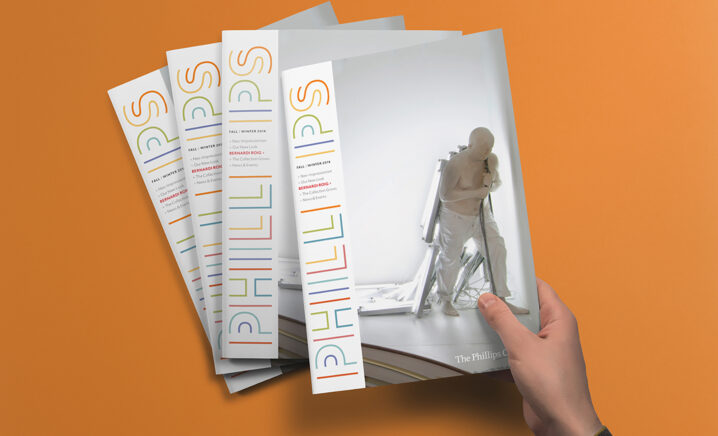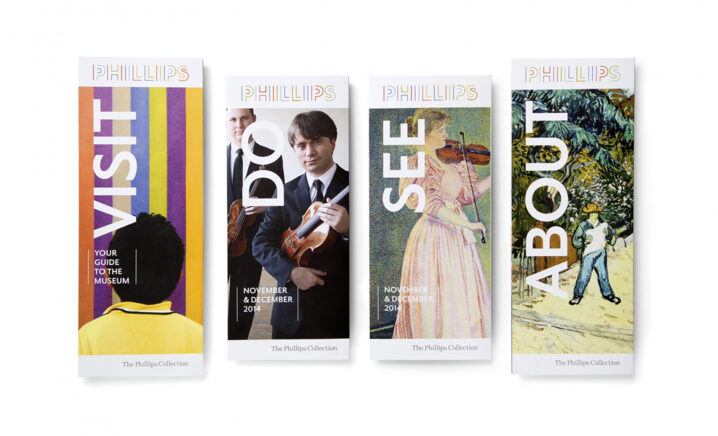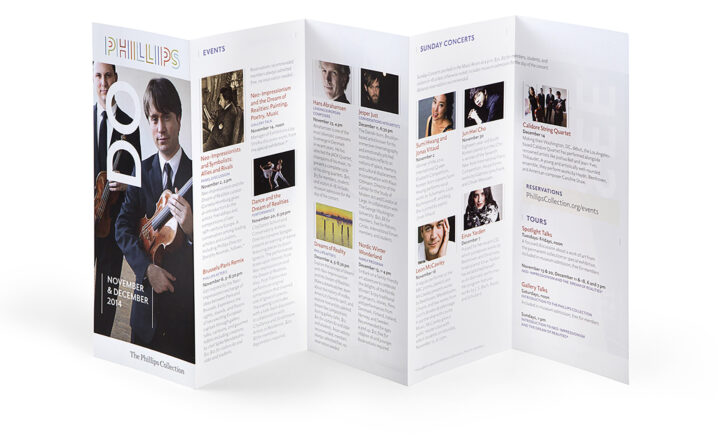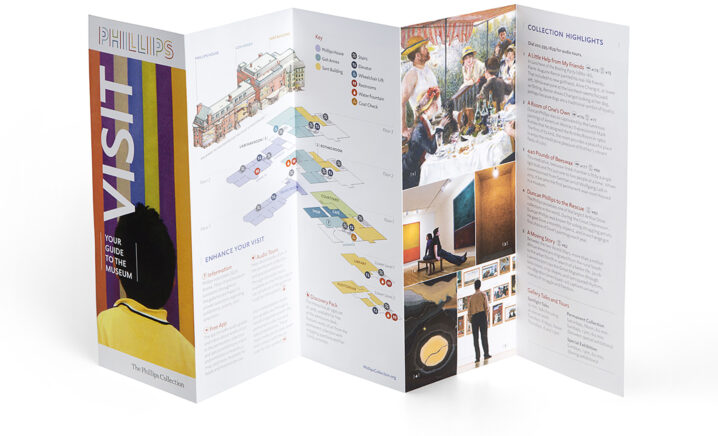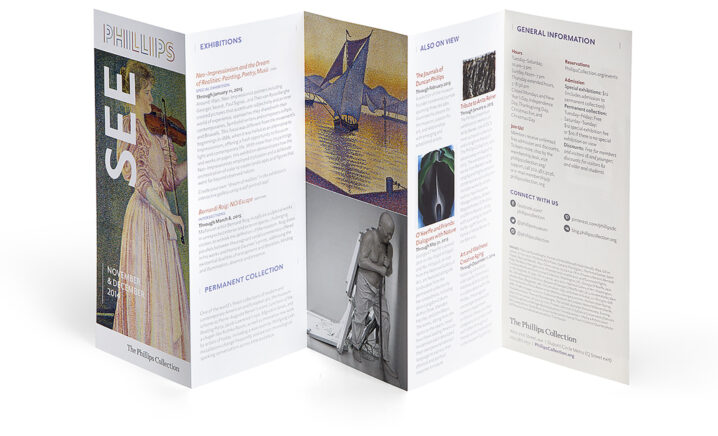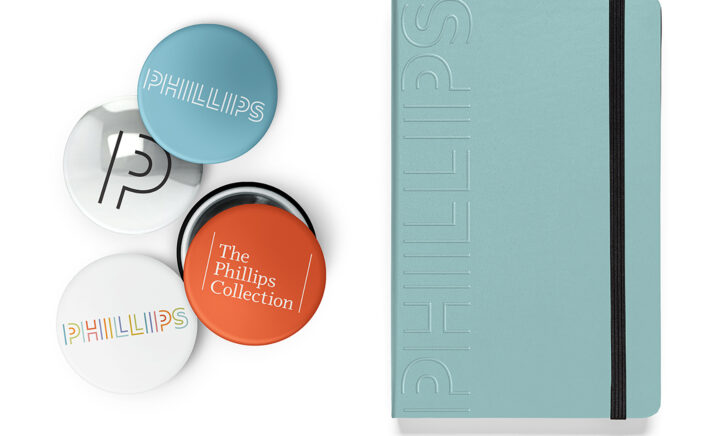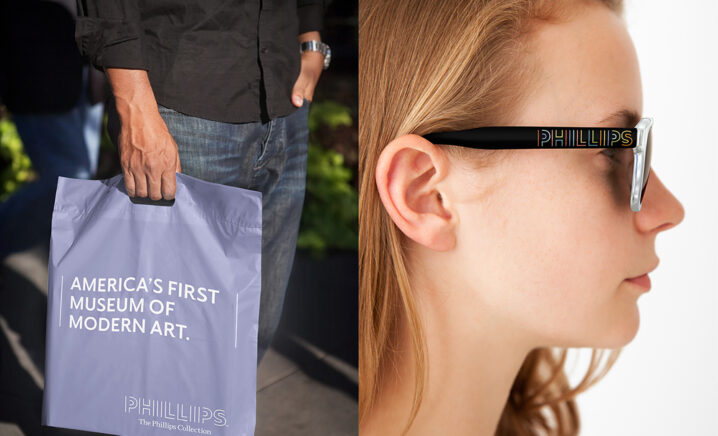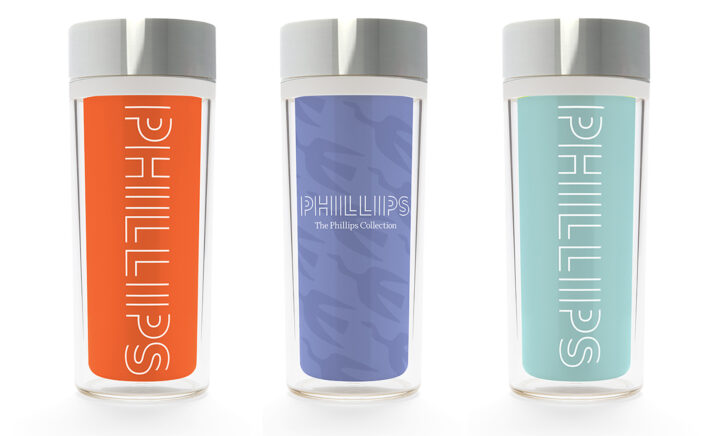 Feedback
Services
Brand Platform
Brand Identity
Print Collateral
Signage
Awards

Featured
PRINT Magazine Regional Design Annual, Brand Identity

Silver
St. Louis ADDY Awards, Branding