Overview
RiverVest founds and funds life science companies that change the lives of patients, entrepreneurs, and investors. Competing with a sea of Silicon Valley and Cambridge-based venture capital firms, RiverVest needed a brand that would reflect its innovative clinical research and operational expertise.
A Current of Change
Speaking one-on-one with founders, funders, and partners, TOKY analyzed the firm's strengths and opportunities within the world of life science venture capital, charting a path forward for tagline, values, and other key messaging. Interviewees often described the RiverVest team as "scientist entrepreneurs" adept at bridging clinical knowledge with business acumen.
VISUALIZING THE FLOW OF INNOVATION
The new identity merges RiverVest's expert guidance with the flow of life science innovation. Across materials, lines from the mark stream into a dynamic pattern that pairs with a friendly, elevated gradient.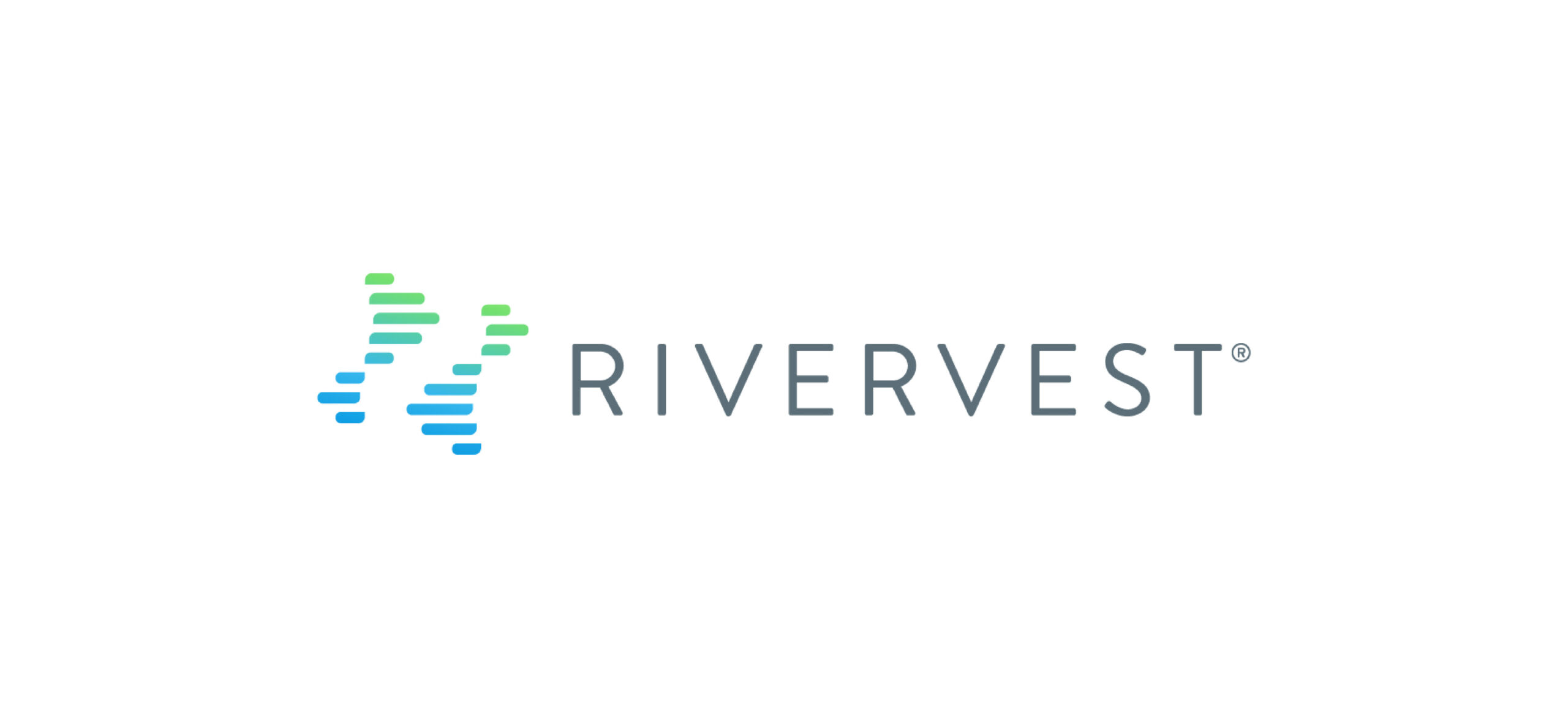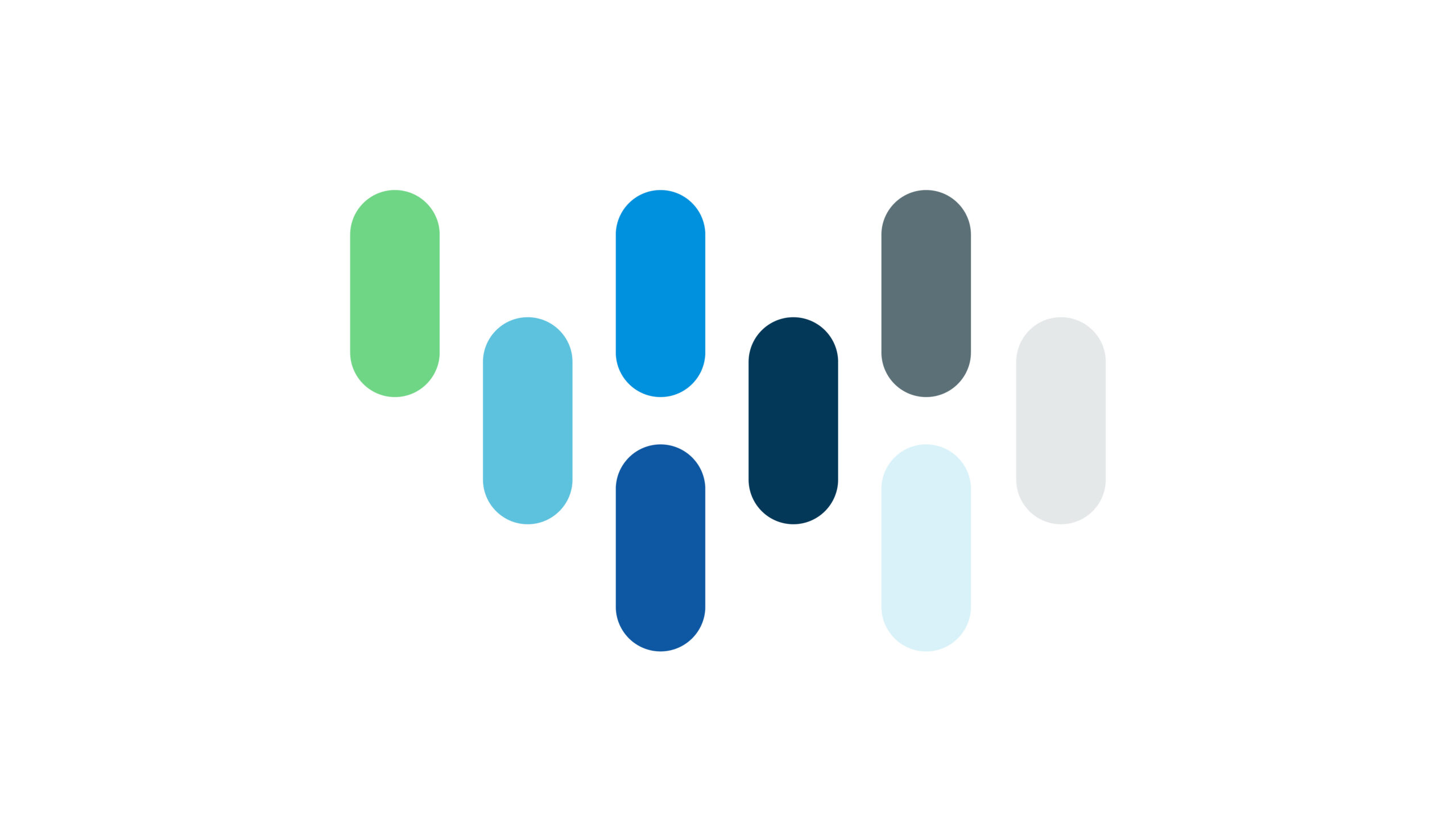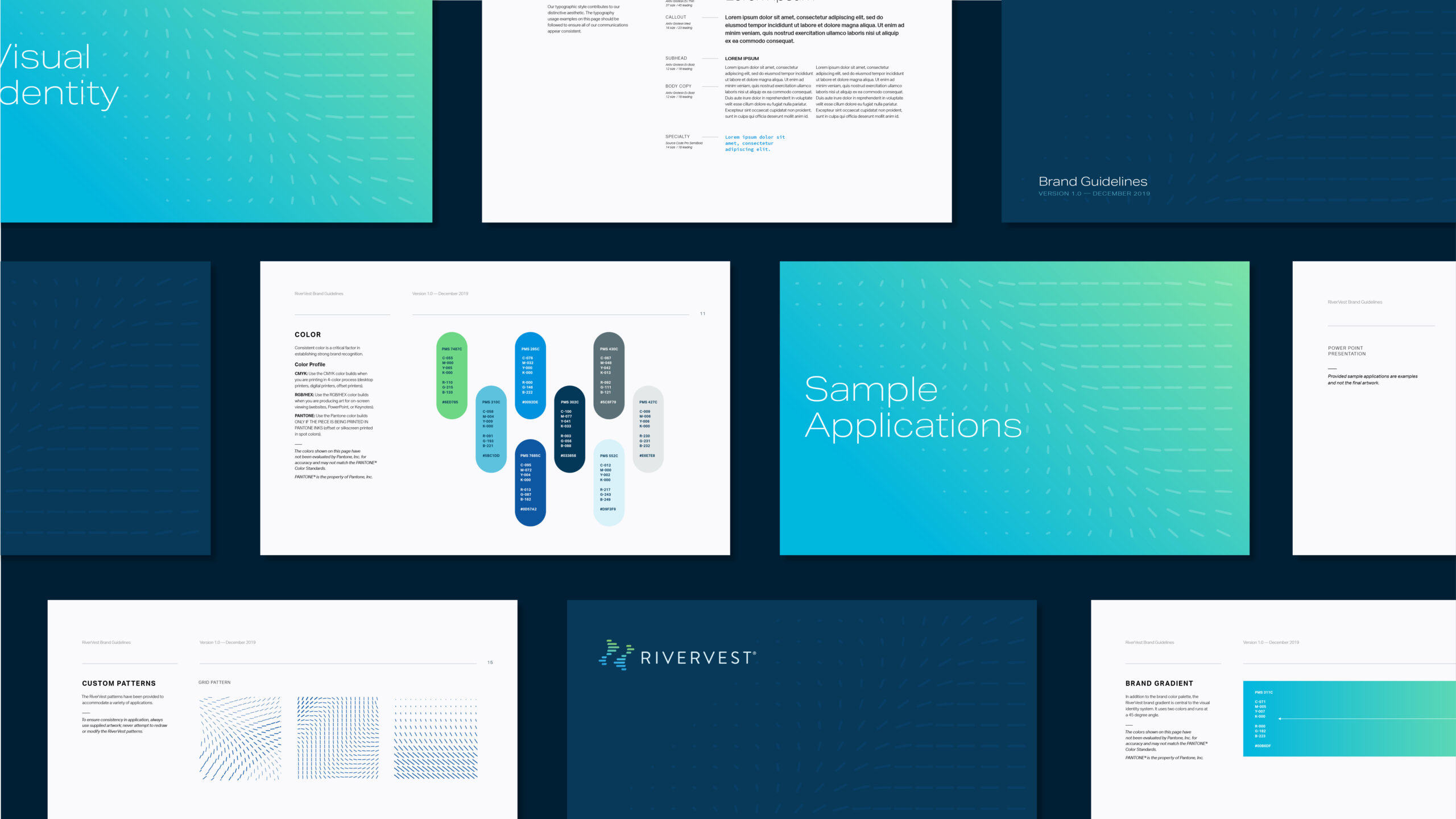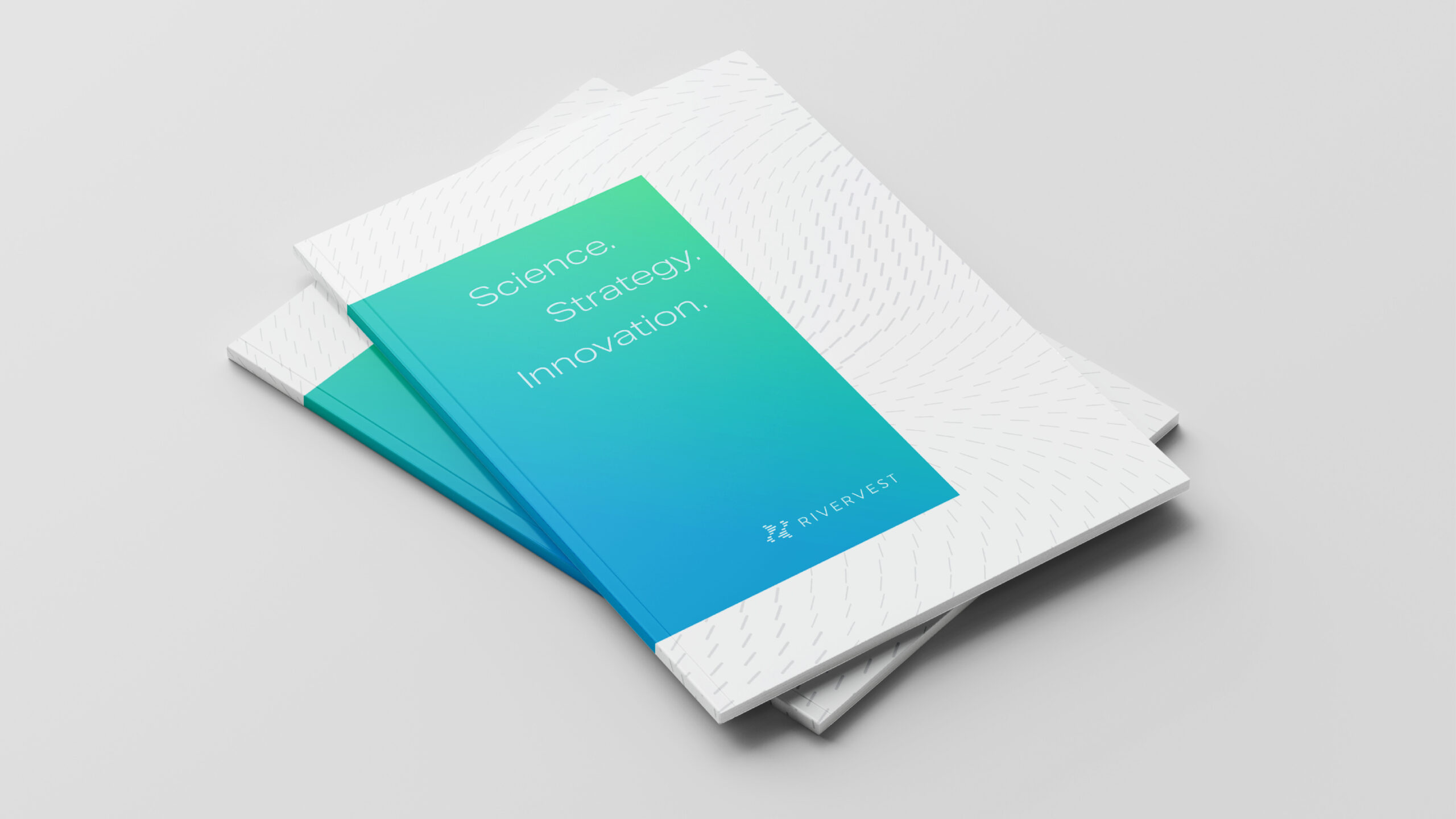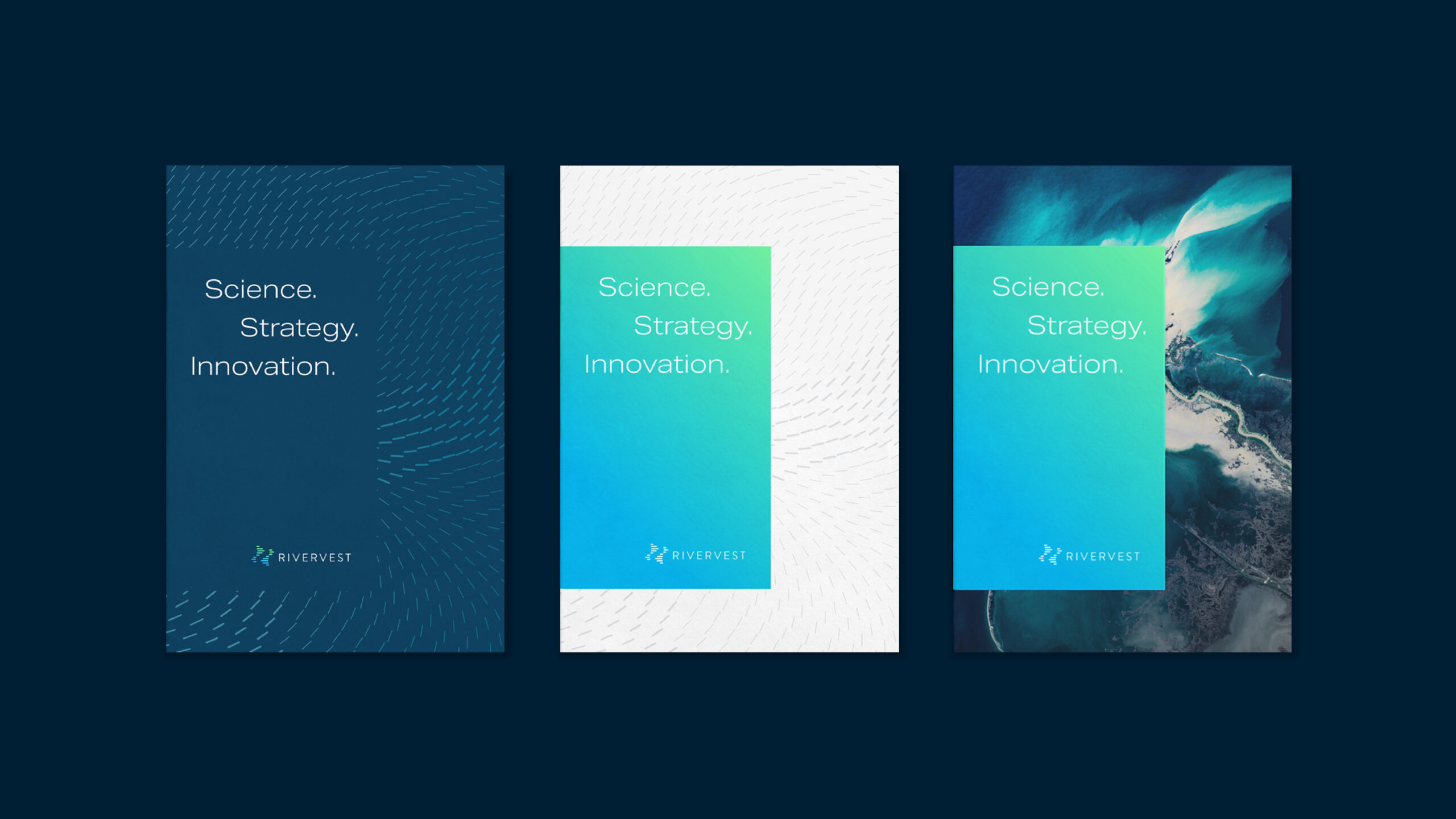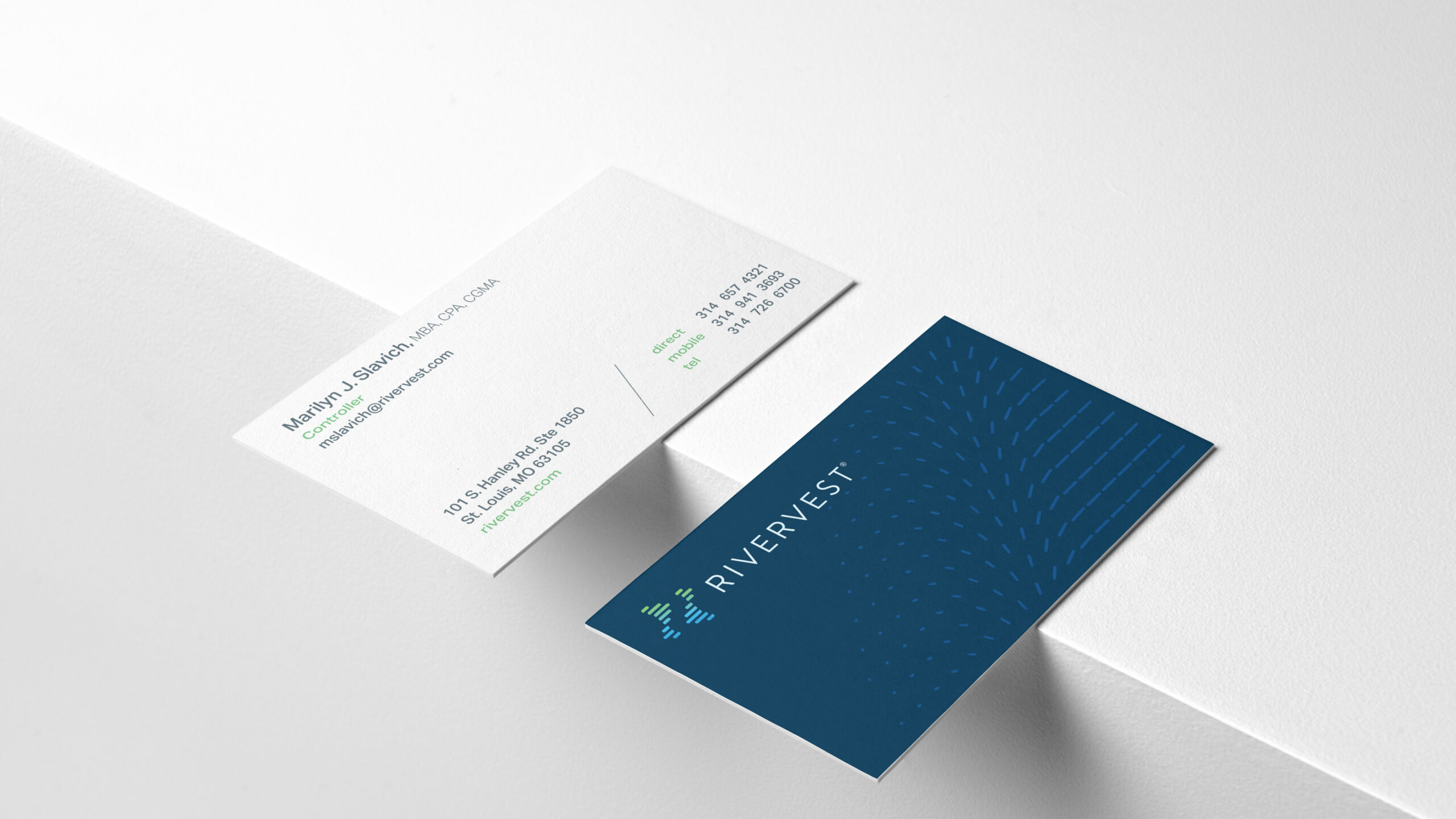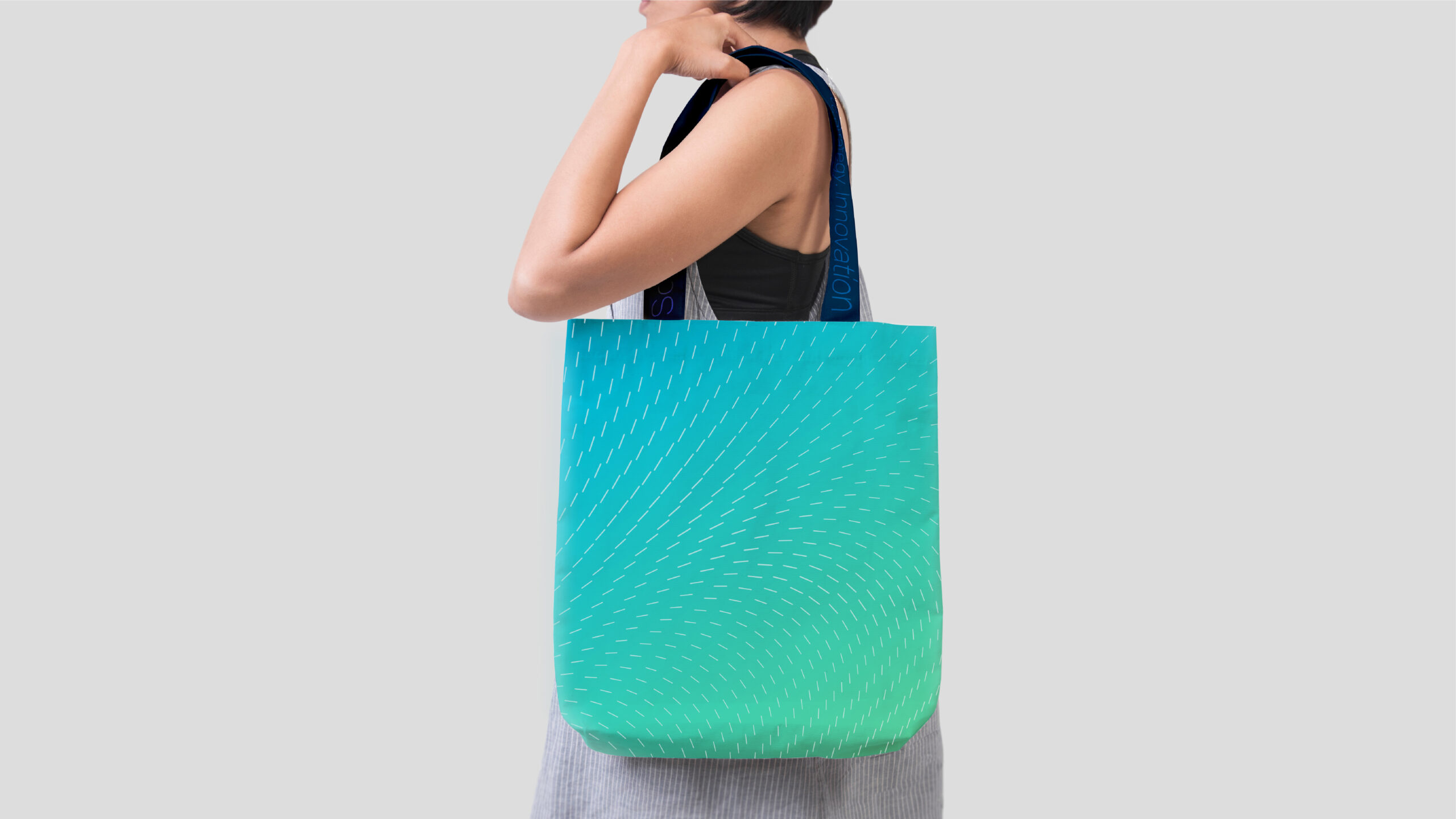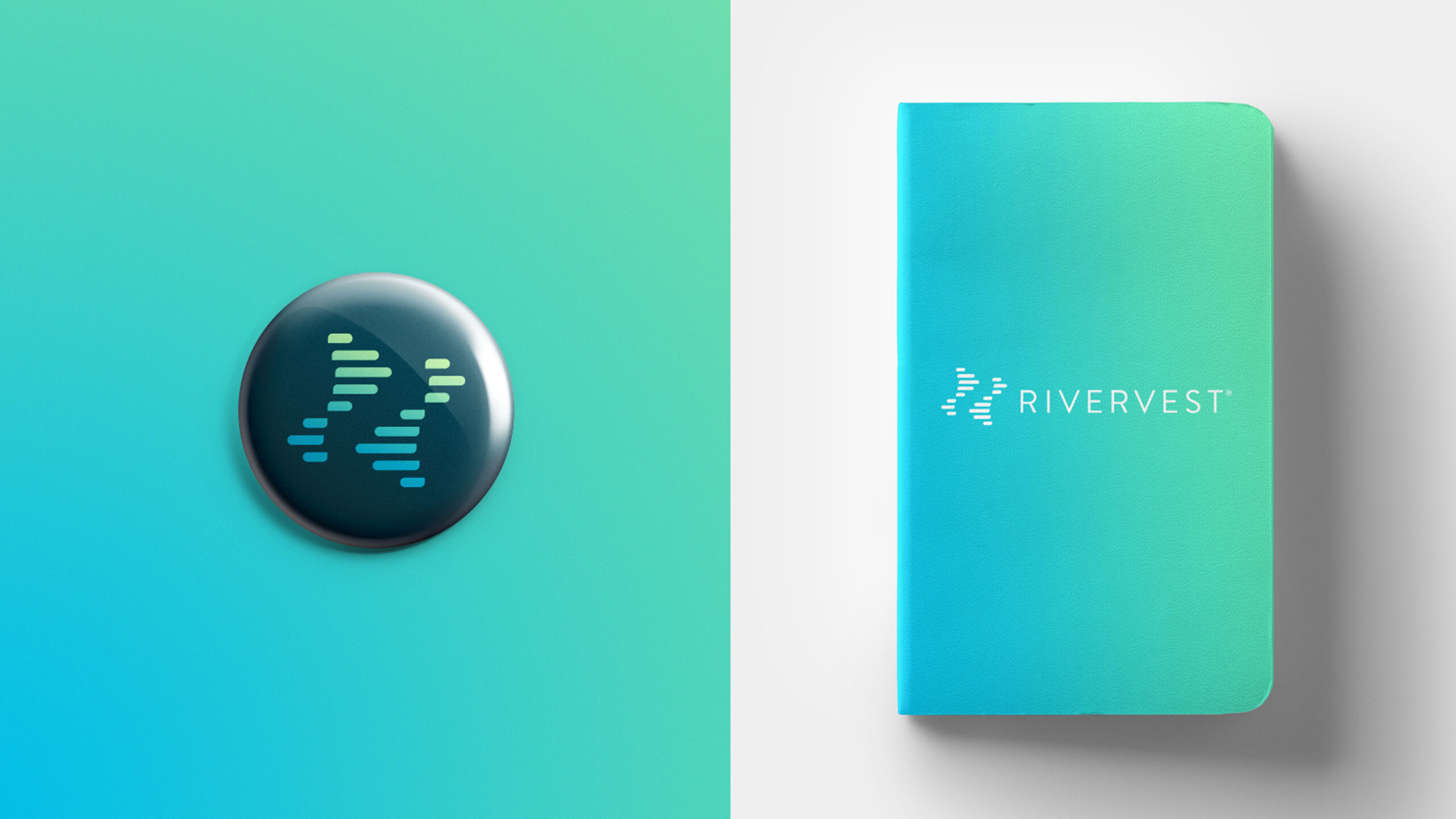 DIGITAL TRANSFORMATION
As a VC firm, RiverVest often engages with audiences digitally. With this in mind, TOKY developed a dynamic, enticing deck that's customizable for a range of settings, from investor presentations to industry conferences. Online, the new RiverVest website tells the firm's story in a modern, forward-thinking way.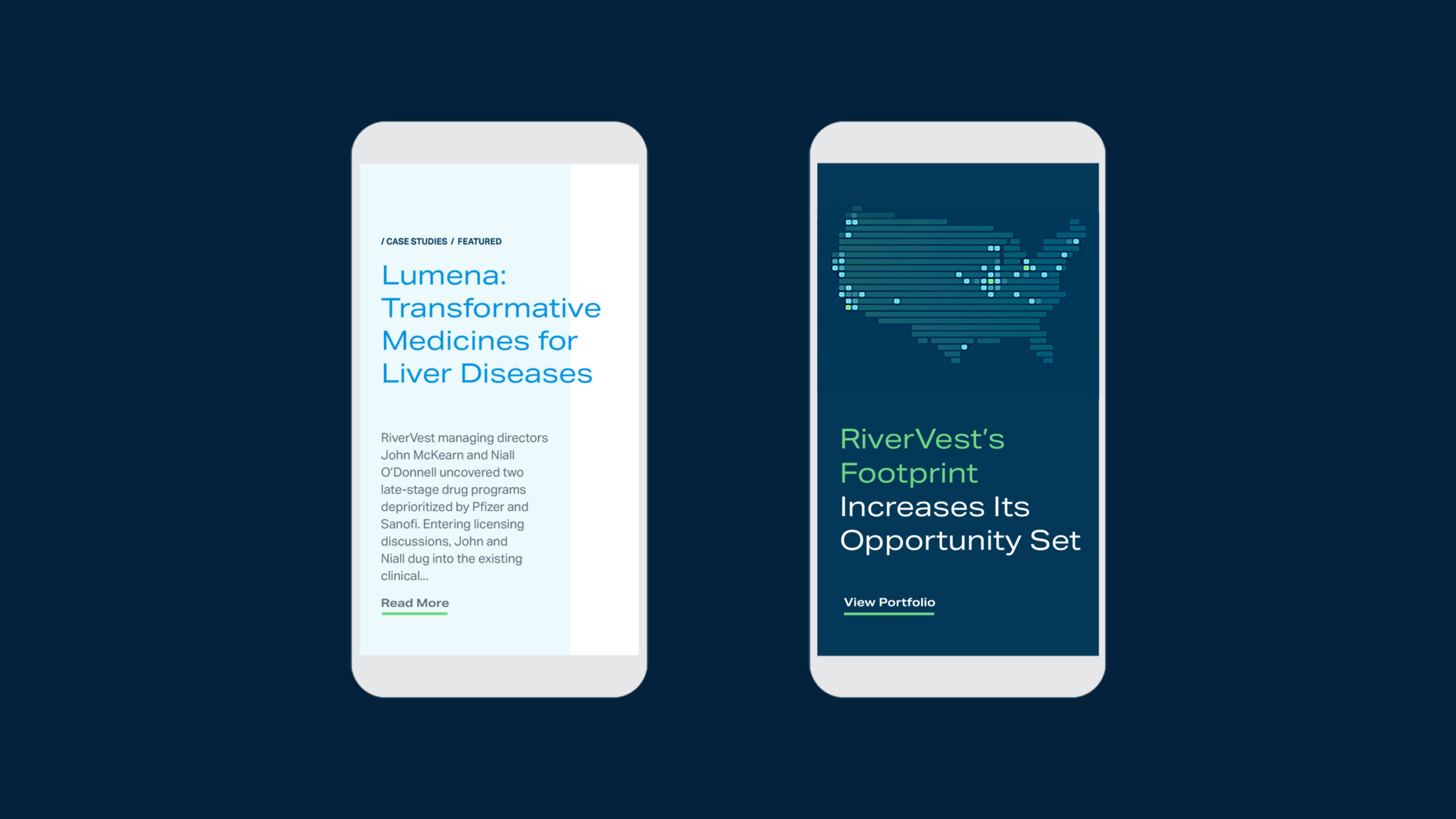 Feedback
Services
Research
Brand Platform
Brand Identity
Print Collateral
Website Design
Website Development
Awards

Featured
AIGA St. Louis Design Show, Branding