OVERVIEW
Lead Star empowers leaders at every level to reach their true potential. In the early 2000s, TOKY designed the firm's original logo. Nearly two decades later, leaders around the world turn to Lead Star for real-world wisdom, connection, and insight. Founders Angie Morgan and Courtney Lynch asked TOKY to revisit the brand to reflect the firm that Lead Star is today.
THE LANGUAGE OF REAL-WORLD LEADERSHIP
As Marines, executives, entrepreneurs, and New York Times best-selling authors, Angie and Courtney have lived the lives of leaders. Along the way, they built a leadership development approach that has helped individuals and organizations embrace risk, overcome barriers, and hold true to their values. Through deep qualitative research and client collaboration, TOKY crafted language to articulate the firm's core philosophy: real-world leadership.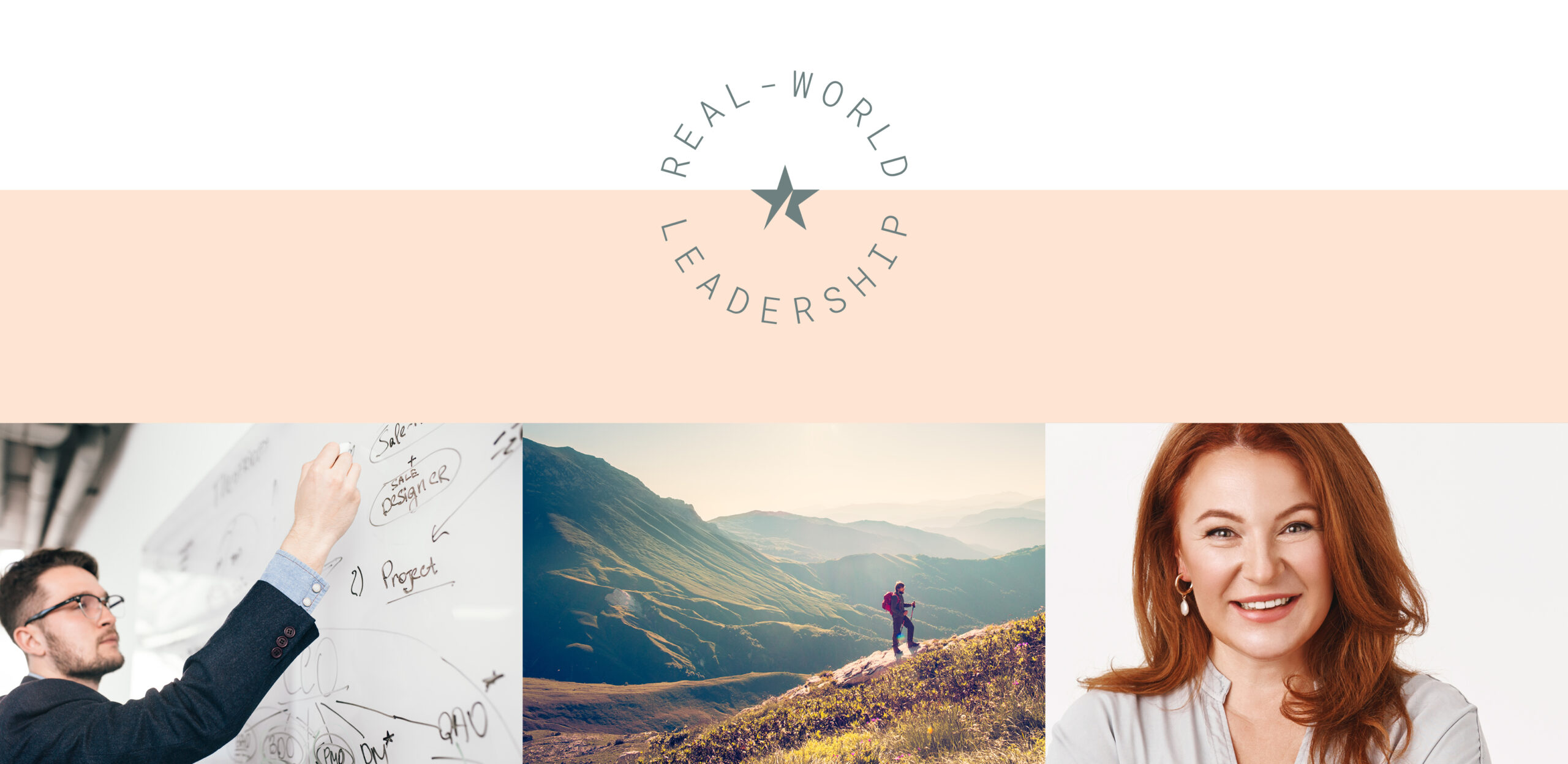 THE NEXT EVOLUTION OF THE LEAD STAR BRAND
Building on the existing brand identity, TOKY deconstructed the logo to create a standalone wordmark and star graphic that can be used to create emphasis on key words or phrases. A fresh color palette, updated typography, and simple visual system modernize the brand while reinforcing the concept of real-world leadership.

A BRAND BASED IN MEANINGFUL CONNECTION
Lead Star needed a brand that would lend itself to compelling, consistent visual content. TOKY designed a flexible system that unites two equal segments to form a central axis where the wordmark can be placed to convey the idea of meaningful connection. This modern, adaptable system is carried across materials, from brochures and presentation materials to social media templates.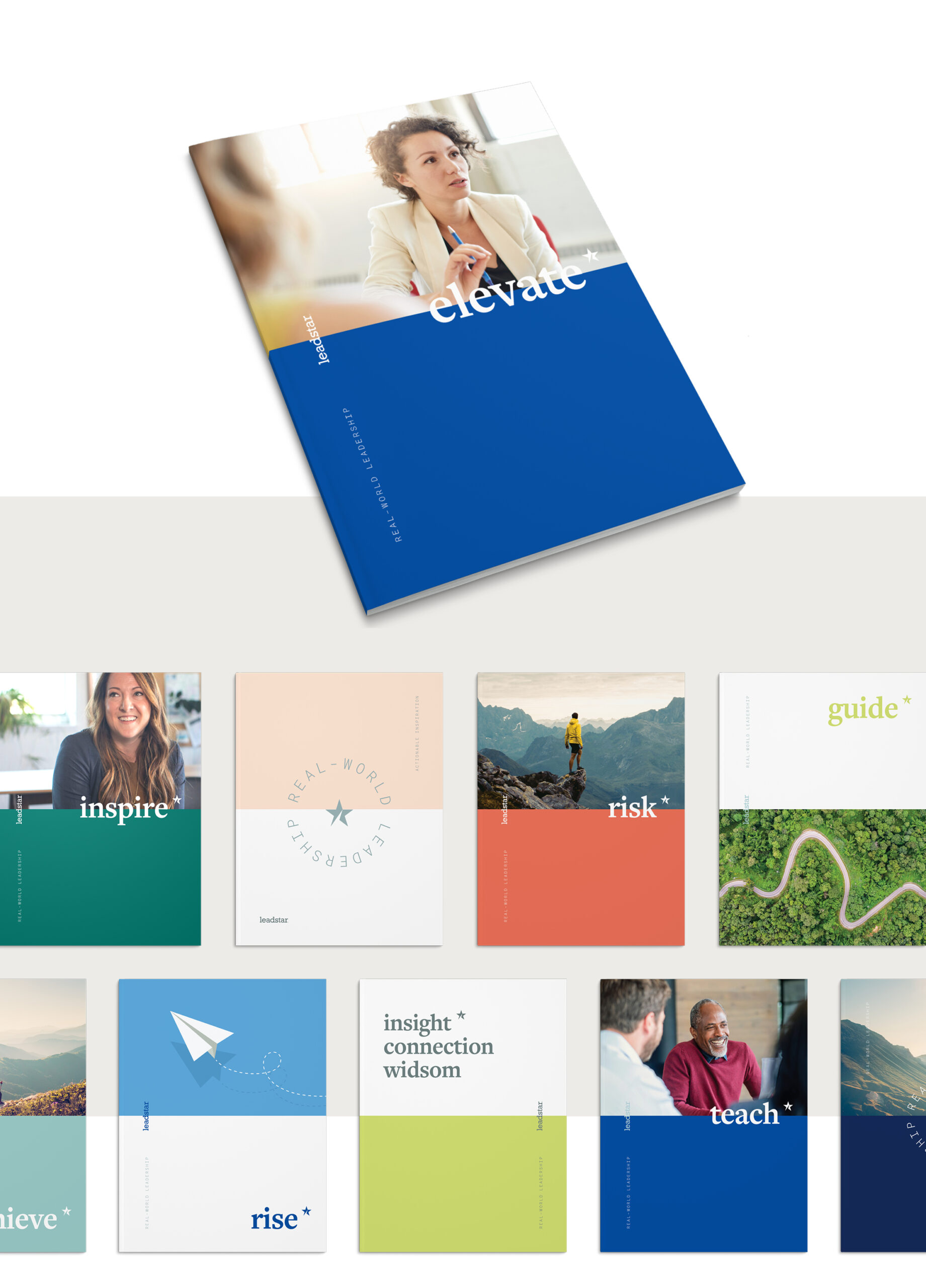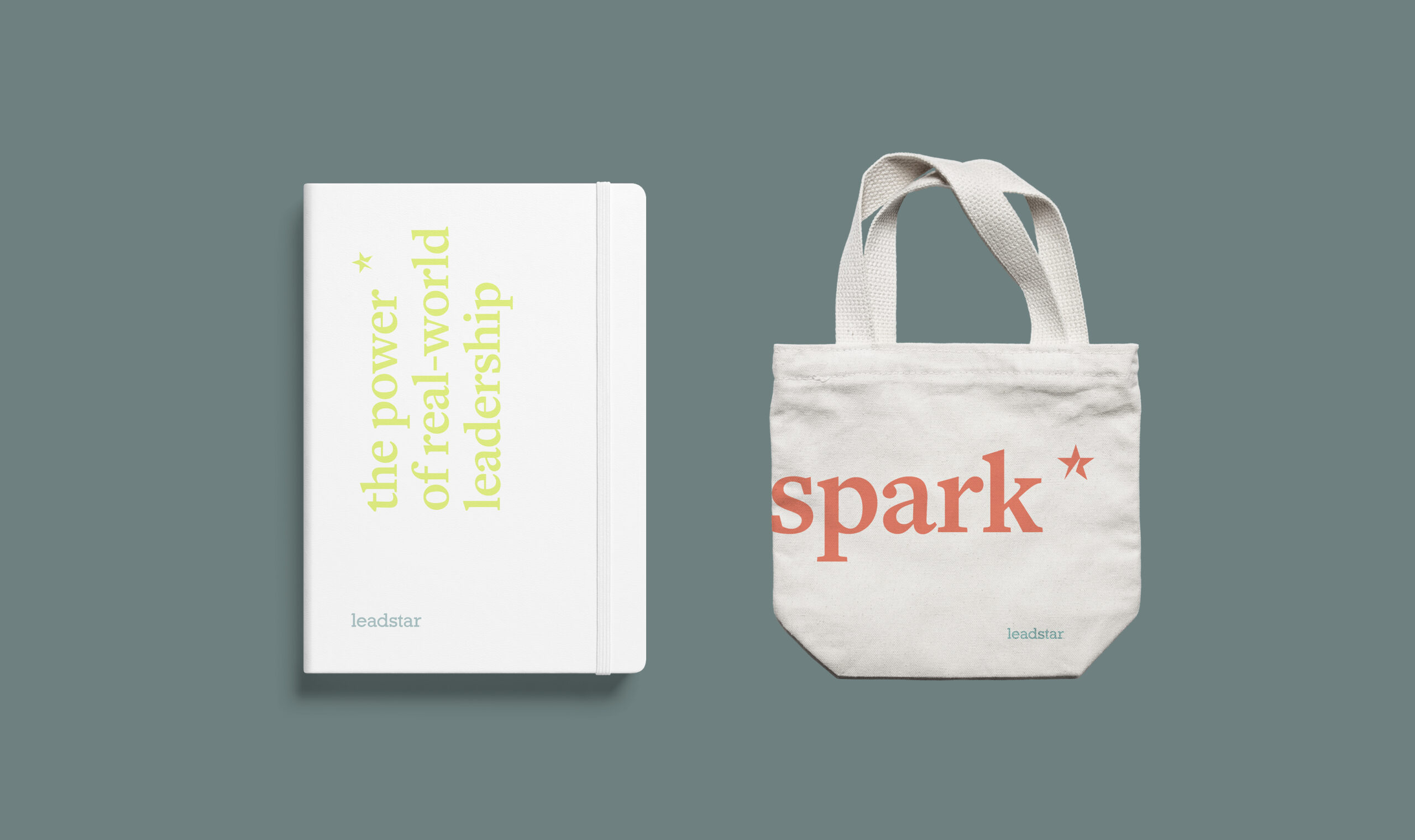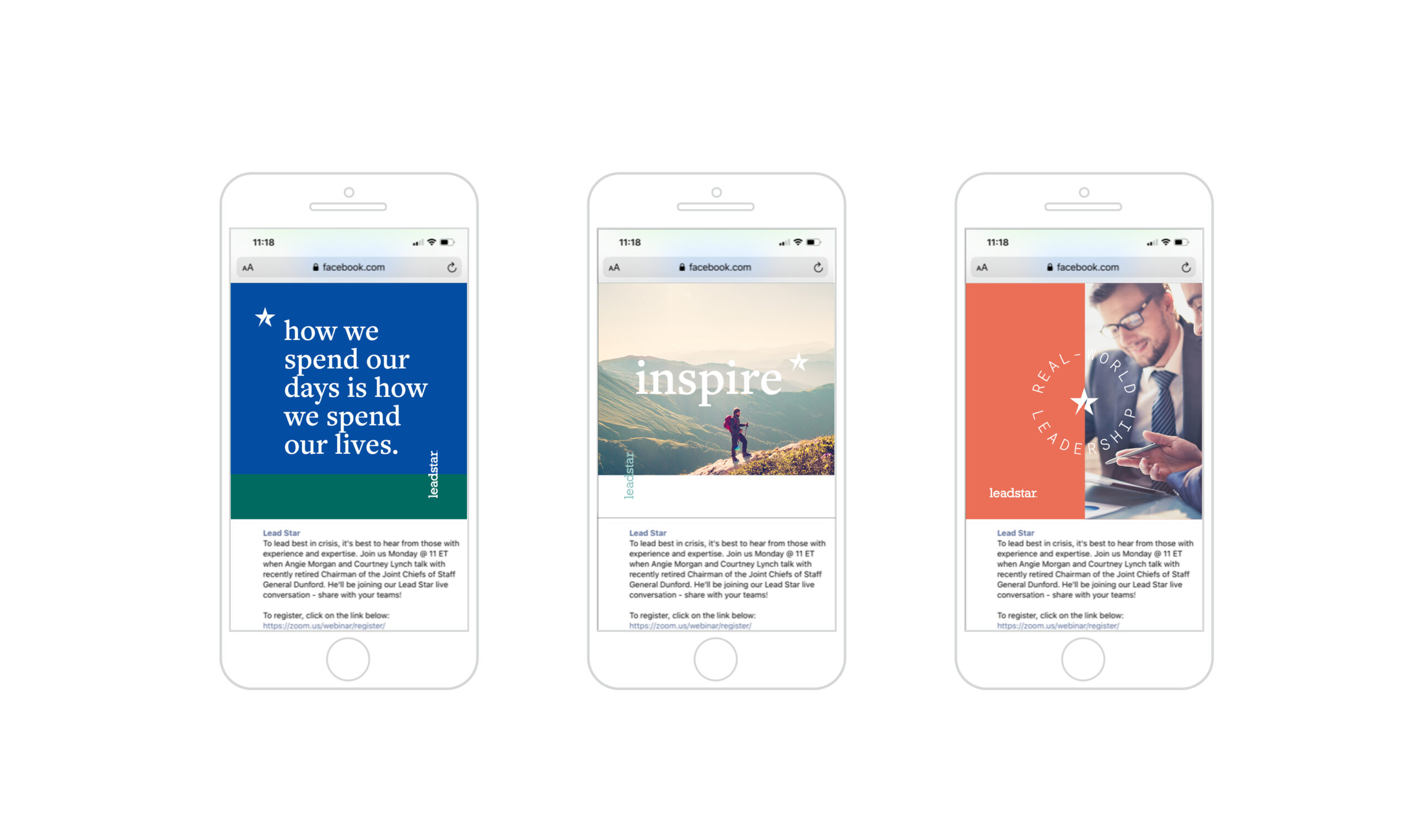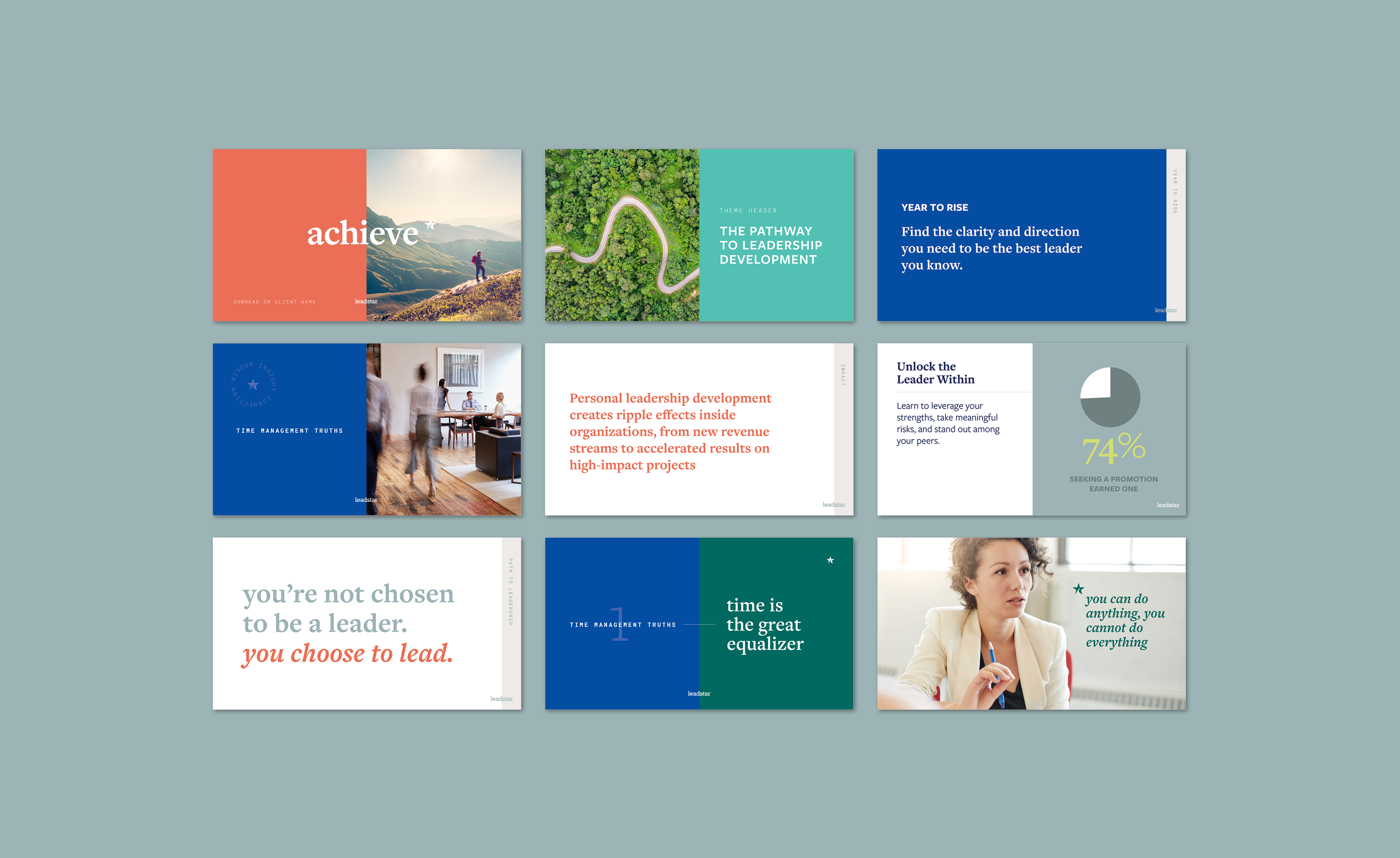 FIND YOUR PATH TO LEADERSHIP
With a new messaging platform and brand system in place, Lead Star needed a digital hub to share real-time insights and build meaningful connections with current and prospective coaching clients. Across the site, calls to action drive newsletter signups and generate leads for Year to Rise, the firm's year-long, one-on-one leadership development experience.
Feedback
Services
Research
Brand Strategy
Messaging
Logo Refresh
Visual Identity System
Website Design
Website Development
Copywriting