Case Study
John Burroughs School
Overview
One of St. Louis' most highly regarded college preparatory day schools turned to TOKY for new brand messaging that would clarify its position as a leader. After a thorough research process, TOKY developed language to support a range of communications materials that share a common voice and reach the hands of thousands of families.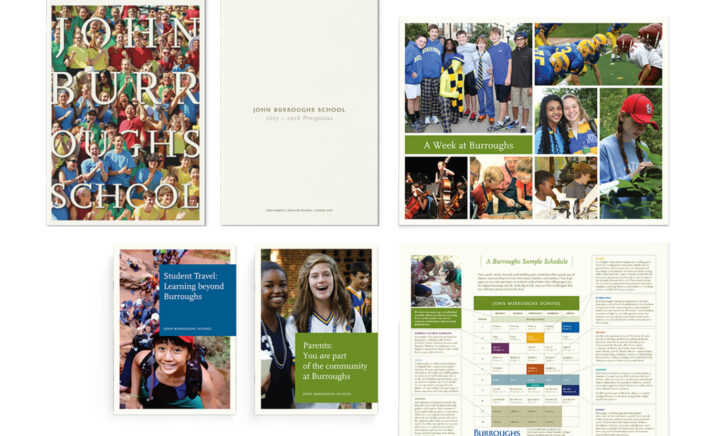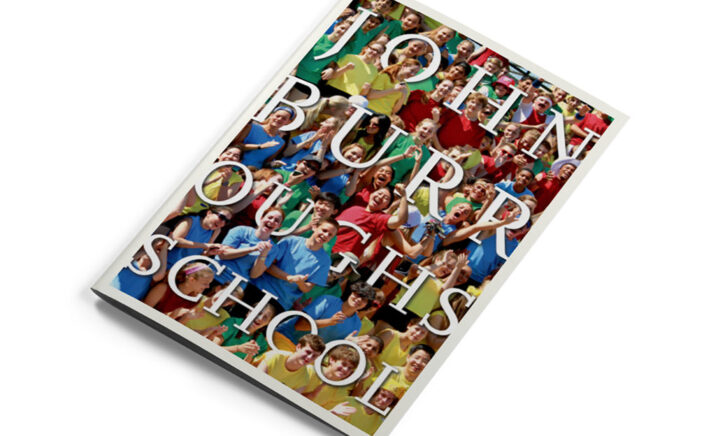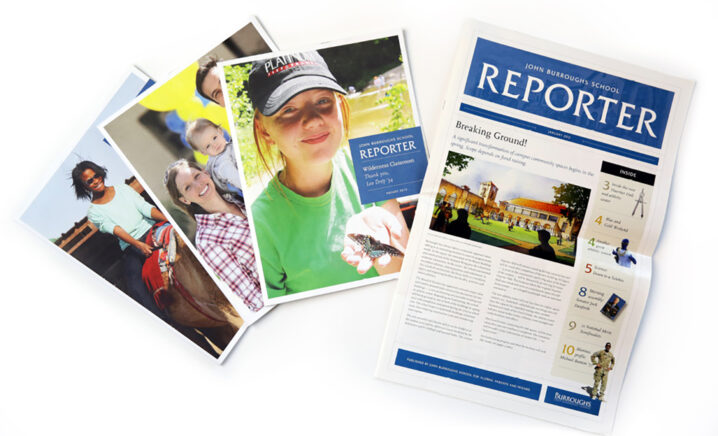 TARGETING POTENTIAL STUDENTS
To catch the attention of bright young students and their parents, TOKY applied the updated messaging to a number of recruiting materials, including viewbook, prospectus, and a number of related marketing pieces.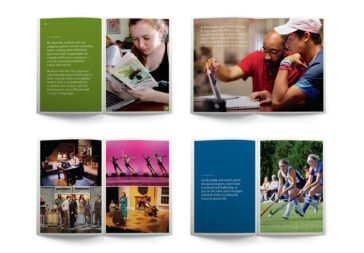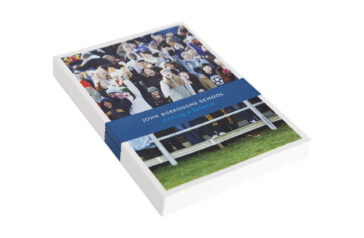 RECRUITING STUDENTS ONLINE
TOKY also applied the brand and messaging to the school's website, giving potential students and parents an easy and visual way to explore activities, athletics, academics, and more.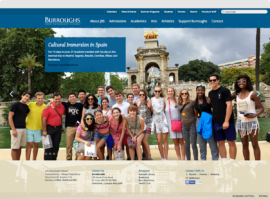 THE CAMPAIGN FOR BURROUGHS
In preparation for the school's largest campaign ever, TOKY designed the Campaign for Burroughs logo, branding system, and additional materials, including a booklet previewing the forthcoming facility improvements. The capital campaign yielded more than $80 million from 1,500 parents, alumni, parents of alumni, and friends.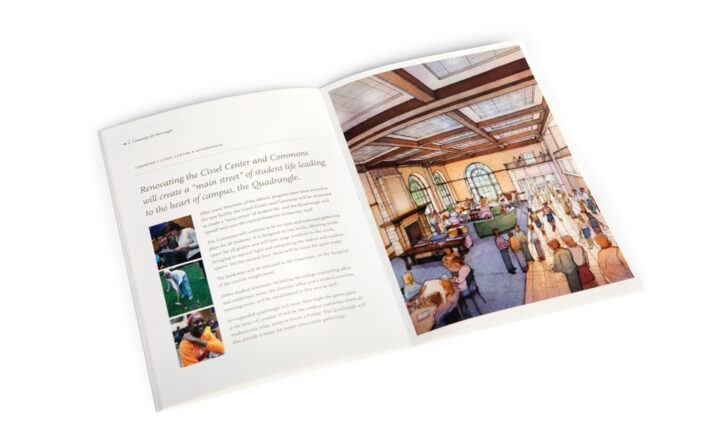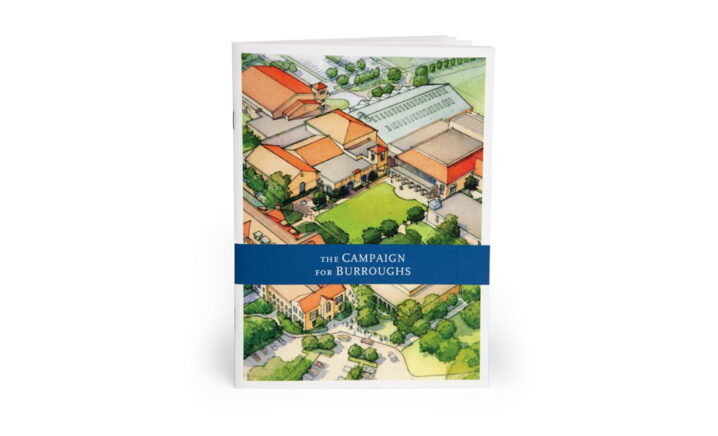 AN IDEA TURNED REALITY
With construction complete, TOKY designed a booklet to thank donors and provide a tour of the beautifully updated Burroughs campus — including a new commons area, performing arts center, and athletic center.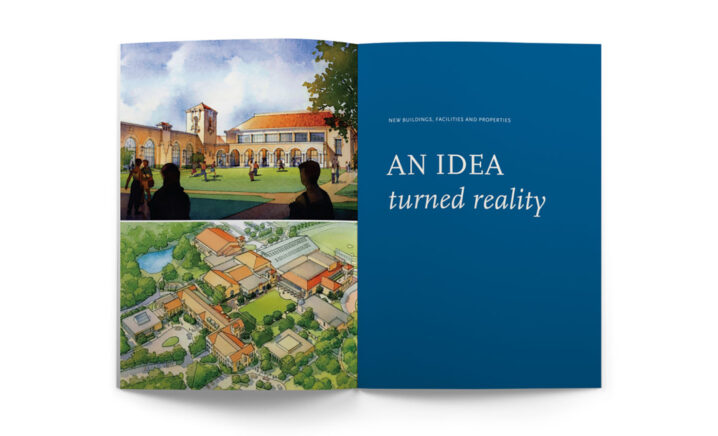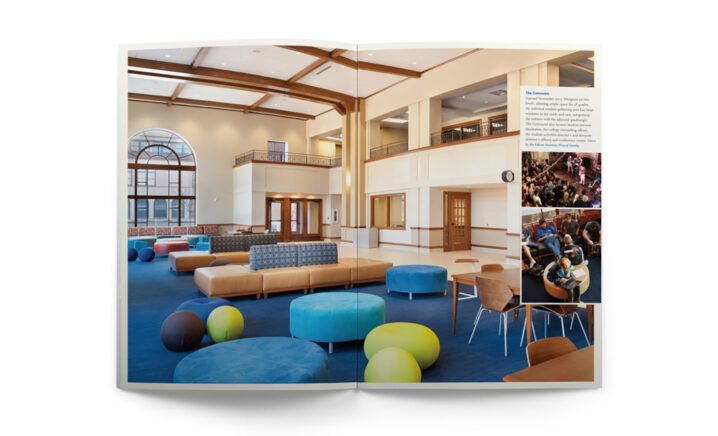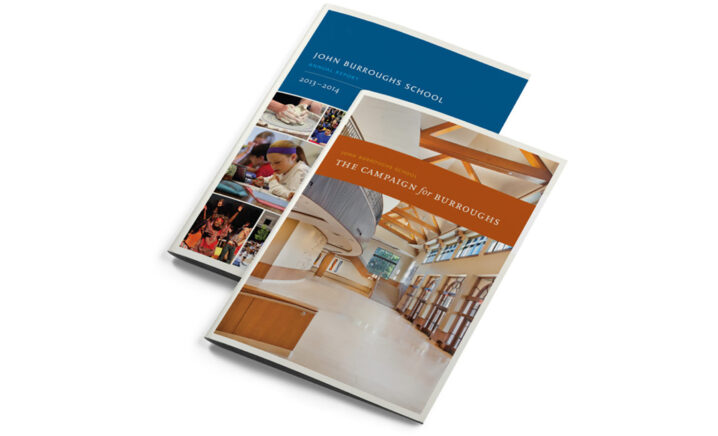 Feedback
Services
Brand Platform
Brand Identity
Print Collateral
Advertising
Website Design
Website Development
Awards

Winner
St. Louis ADDY Awards, Viewbook

Judge's Choice
AIGA St. Louis Design Show, Viewbook