Case Study
The Phillips Collection: Jacob Lawrence Exhibition
Overview
In 2014, The Phillips Collection in Washington, D.C. and the Museum of Modern Art in New York City announced plans to bring together the entire iconic, 60-panel Migration Series by Jacob Lawrence. The Phillips Collection engaged TOKY to create an online resource exploring the cultural, political, and societal impact of the art and the movement that inspired it.

BEHIND THE GREAT MIGRATION
The Phillips Collection conducted extensive research on the artist and the themes presented in his work. With this wealth of information, the museum needed an engaging way to present a comprehensive digital companion to the exhibition.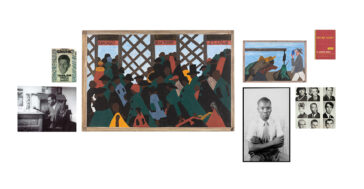 BRINGING THE PANELS TO LIFE
The first section of the site, Art, displays all 60 panels alongside text, video, and audio providing context for each piece. Some panels feature comparisons to related artwork, while others include video explanations from the artist himself.
THE CONTEXT OF THE MOVEMENT
The site's Culture section focuses on the history and scholarly research behind the Great Migration. Visitors can browse real letters sent from migrants to loved ones, or view interactive migration maps tracing the overall patterns of black migration between 1920 and 2010. Viewers can also explore the legacy of Harlem through videos, photos, and art while enjoying a Spotify playlist curated by one of the scholars featured on the site.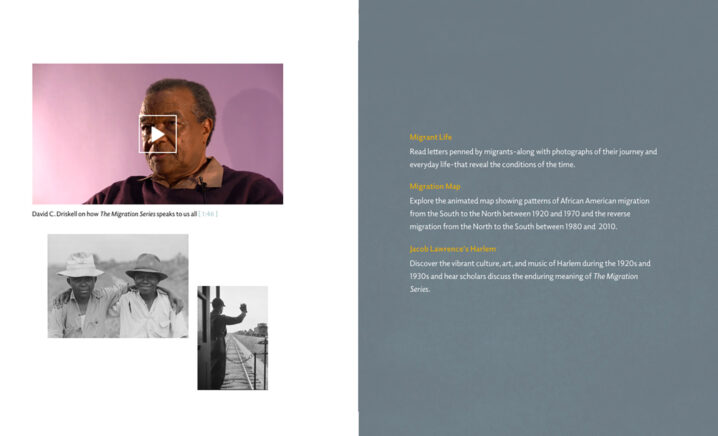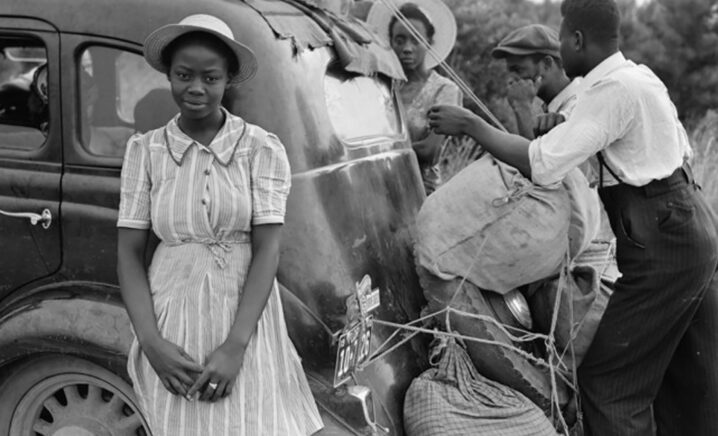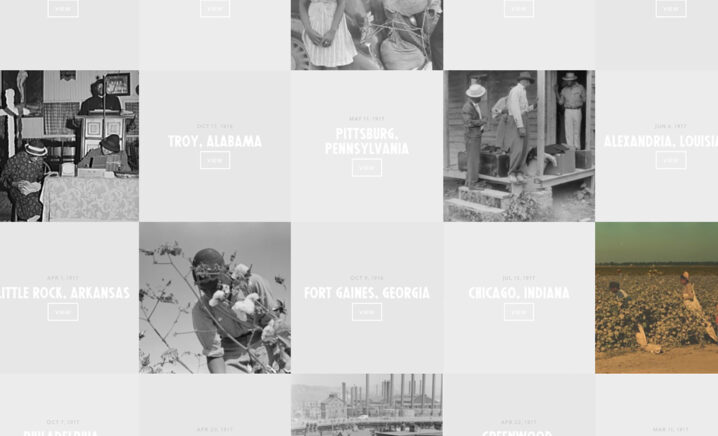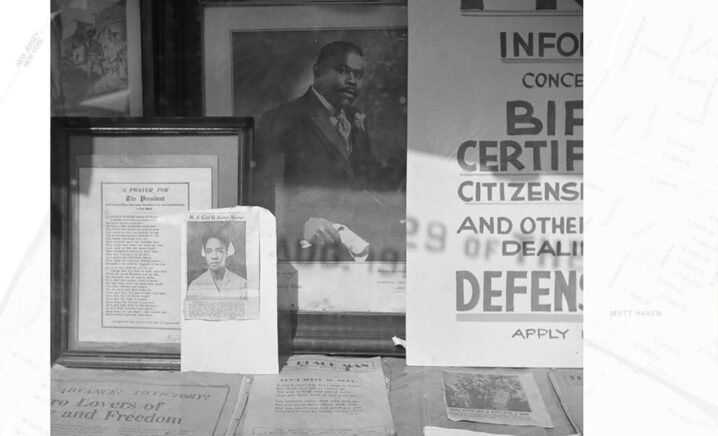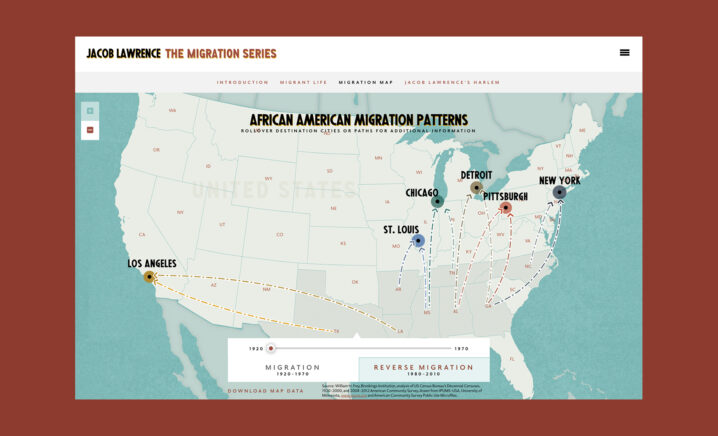 THE MAN BEHIND THE WORK
A full section of the site is dedicated to the artist himself, with video of Lawrence sharing stories of the individual panels and his artistic inspiration. Visitors can explore his life chronologically on an interactive timeline that compares personal events with key cultural and historical milestones of the time.
ARTISTIC IMMERSIOn
In the final, 60th panel of the Migration Series, Lawrence writes, "And the migrants kept coming." With that, viewers can share their own interpretation of what Panel 61 might look like today by submitting digital artwork through a submission form, or using the #Panel61 hashtag on Instagram and Twitter. Visitors can also share their thoughts through poetry, using words and phrases from great Harlem Renaissance writers.
Feedback
Results
17

COMMUNITY CONTRIBUTIONS TO #PANEL61 IN FIRST 30 DAYS

2x

LONGER TIME SPENT ON MICROSITE VS. MAIN MUSEUM SITE

9,347

PAGEVIEWS IN THE FIRST 30 DAYS AFTER SITE LAUNCH
Services
Website Design
Website Development
Content Strategy
Awards
Webpick of the Day
Communication Arts Online
Featured
Communication Arts Magazine Web Watch Section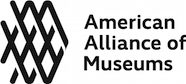 Bronze Award
American Alliance of Museums MUSE Awards

Featured Case Study
Drupal.org, Website