With woods, trails, a pond, and a field, Community School is a place where children learn by exploring. To expand Community's reach in a crowded private school market, TOKY tackled a complete rebrand.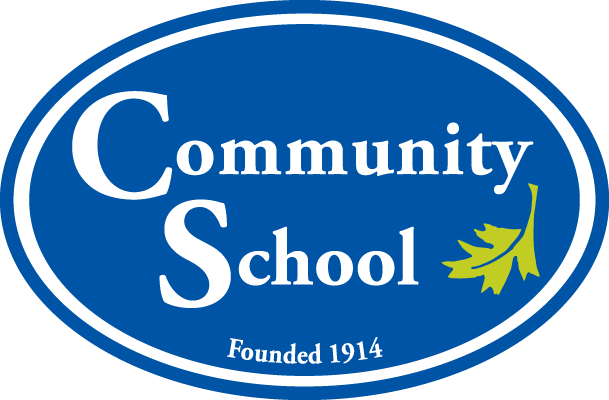 BEFORE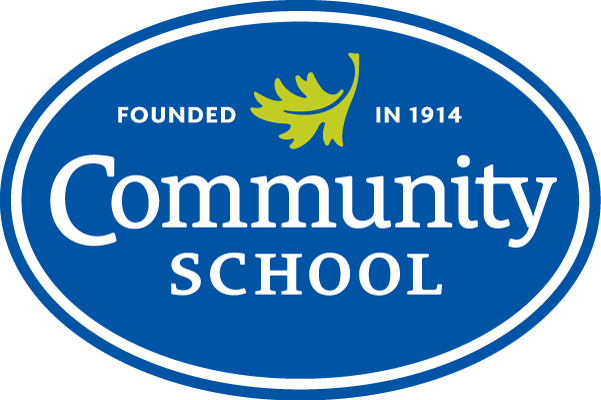 AFTER
An extensive research process informed the school's new brand platform, which emphasizes Community's engaged, exploratory, and deeply personal learning. The new tagline, "Where Wonder Leads," reflects the school's inspired and imaginative new brand voice.
Capturing a Love of Learning
TOKY's photographers visited Community to capture a day in the life, both inside the classroom and out. These images bring energetic life to a range of new marketing materials — including an admissions booklet, print ad campaign, and a series of slideshow images for the school's Home page.
"Whether it's art direction, research, photography, layout, design, copywriting… all of these were handled in a very professional and high-quality manner."
—Bob Cooke, Head of School
/ Community School
46%
Increase in Open House attendance after rebrand
Brand Platform
Brand Identity
Copywriting
Photography
Print Collateral
Advertising