The Complete Guide to St. Louis Design Week 2017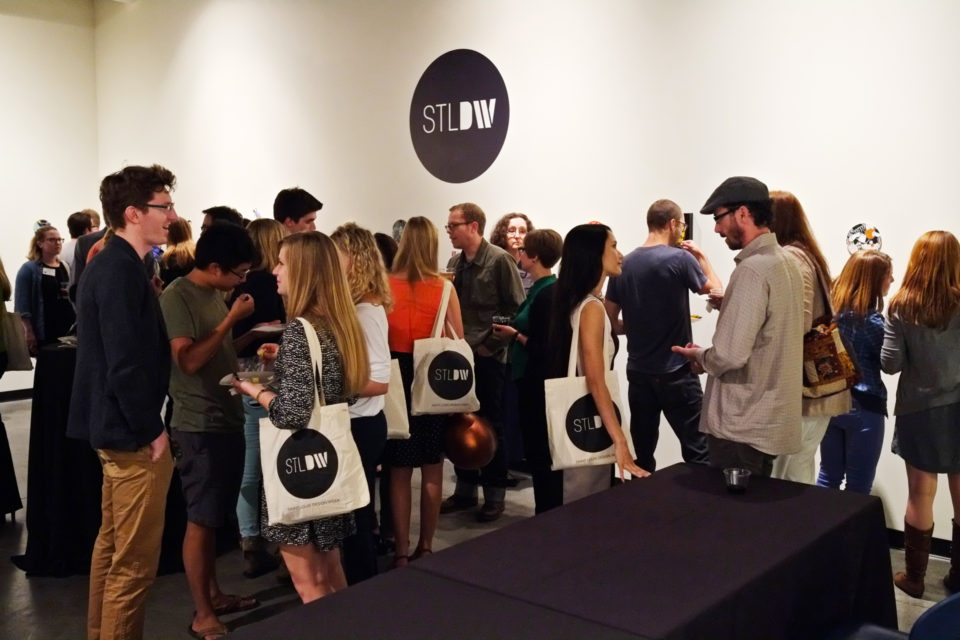 Our favorite time of year is here again:
St. Louis Design Week!
We firmly believe this week-long event is important to a sense of "community" for the design industry in St. Louis. By coming together, sharing our knowledge, and celebrating our city's contributions, we elevate the St. Louis creative community as a whole. Not to mention, it gives us a chance to get up from behind the computer screen and interact with fellow human beings.
With this hotly anticipated series of events right around the corner, we at TOKY are bringing you a roundup of some notable stuff happening this year.
We're Taking Cues from Architecture
There are a few events this year centered around architectural design, and for good reason. As designers, we think often about how to design within printed boundaries and digital spaces — and architects consider some of the same things we do, but with our physical environment. What can we learn from each other? (Answer: quite a bit!)
Architecture-related events: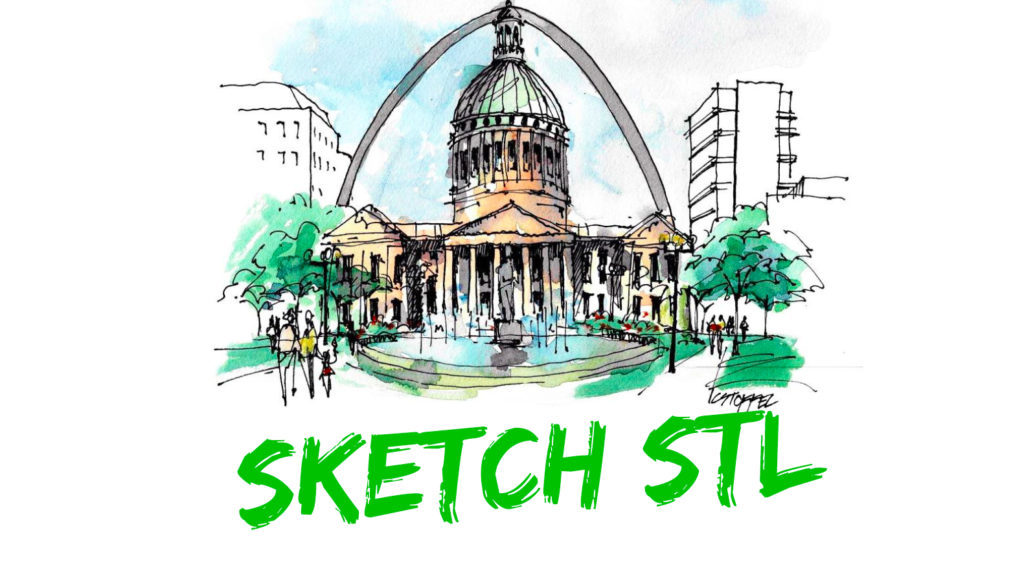 We're Talking about Women in Design
The industry hasn't reached complete parity yet. St. Louis has many strong, wickedly creative female designers with voices that deserve to be heard, and they're using them to empower other women in the field. Men benefit from these discussions too: How can we be more aware of the reinforcement of gender stereotypes in our role as creatives?
Female representation-related events: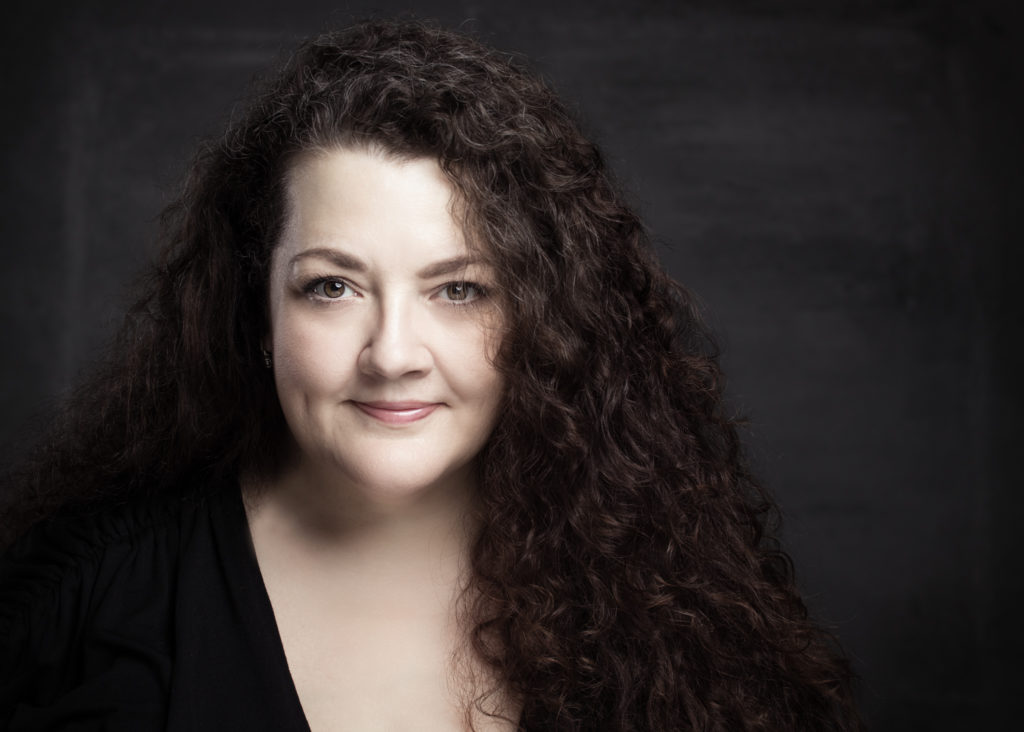 We're Talking About How to Harness Creativity
One of the things we love about design most is how inclusive it is of different perspectives. Celebrating design means also celebrating the unique approach each designer takes to their work. So what about you? Some of the best minds in design will help attendees hone their own creative juices.
Creative inspiration-related events: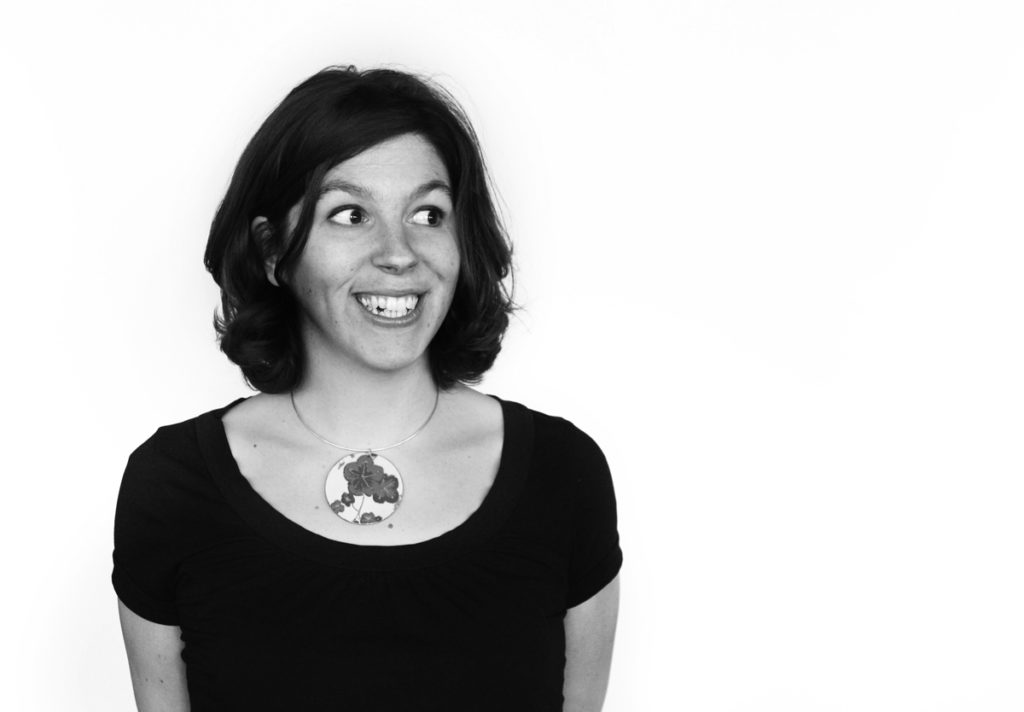 We're Talking About You as a Brand
We've got the design chops, but we're in business too, baby. Everybody needs to rely a little on networking and success tools, and if it's not your cup of tea, no worries — Design Week is here to help.
Business and networking-related events: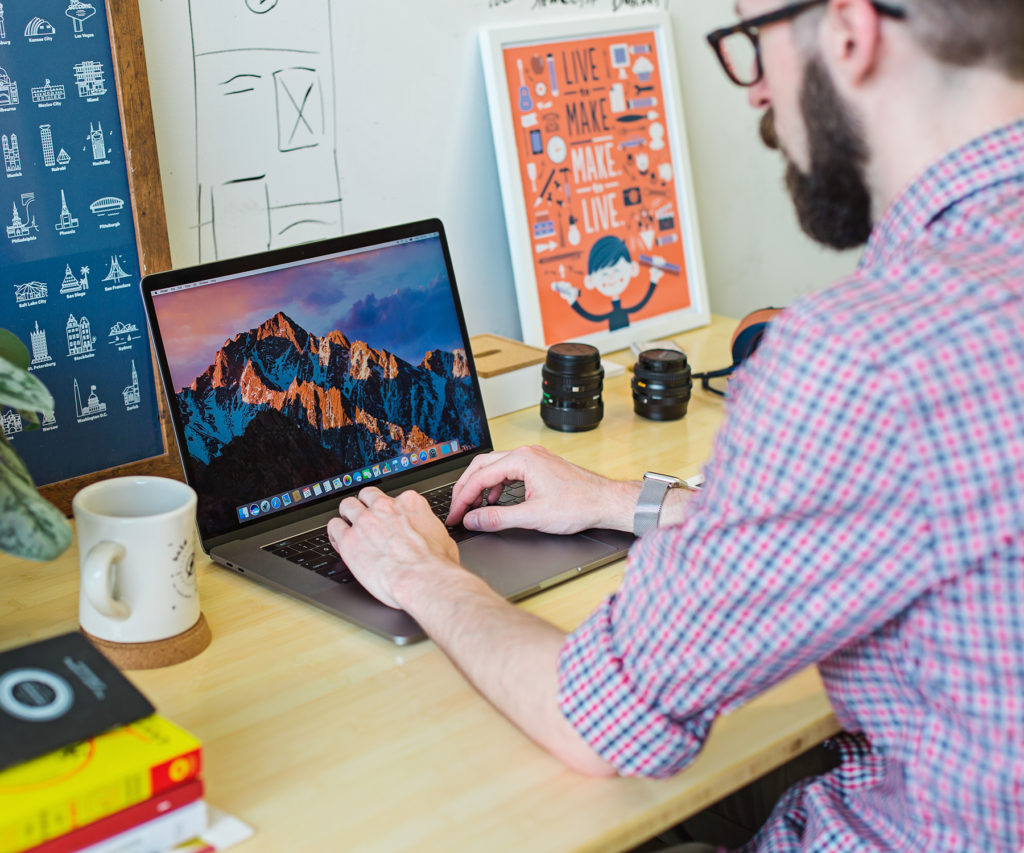 We're Doing Some of the Same Stuff We Did Last Year
There are a few things we know everybody looks forward to. Panels, PechaKucha Night, Studio Tours, the end-of-the-week party, and MORE are all happening again in 2017. We can't wait to see you there!

Check out the St. Louis Design Week website for a full schedule of events.